INFO
Item Reviewed
Royal Trouble: Honeymoon Havoc
March 23, 2016
RELEASE DATE
March 9, 2016
FEATURES
Widescreen Support
Voice Overs
Three Difficulty Modes
Collectibles
It has been quite a few years since the first Royal Trouble game, but the beloved series is now back and it is better than ever! Loreen and Nathaniel has just been married and is now on their way to their honeymoon. They arrive at the Merry Castle, oblivious to the fact that this whole city is one gigantic trap. Can they survive the greedy townfolks and the evil Lord Dark?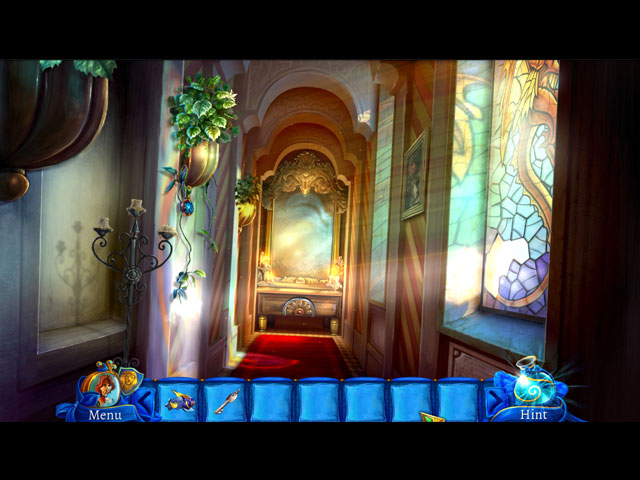 If you have not played the first Royal Trouble game before, then you probably would not know what to expect from Honeymoon Havoc. Just like the first installment, Honeymoon Havoc is one humorous game. The dialogue are packed with light-hearted humor and interesting twists, there were moments that we actually laughed out loud. The plot here also feels very fresh and it managed to hold our attention for the full length of the game.
In Royal Trouble: Honeymoon Havoc, you will be playing as two characters; Loreen and Nathaniel. What we like is the lovely interaction between these two characters, the game also makes it very clear who you are playing at the time to avoid any confusion. There is definitely a huge amount of reading to be done in this game, but the dialogue were so well-written that the reading does not feel overwhelming.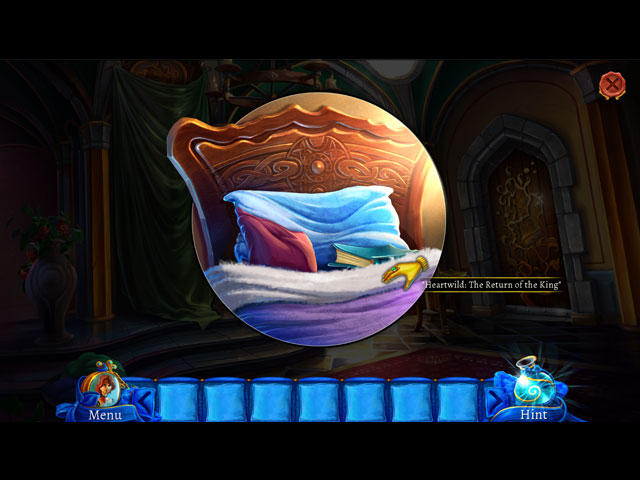 Further, the production in Royal Trouble: Honeymoon Havoc is quite impressive. The graphics are sharp and appropriately bright, very cartoonish indeed. The cutscenes are more static-images with transitions, but that is not at all a major concern. In addition, the game is accompanied by a variety of pleasant upbeat background music and an excellent voiceover from the narrator of the story.
Royal Trouble: Honeymoon Havoc is a casual adventure game, that is, the game does not contain a single hidden object scene. Despite that, the adventure portion of the game plays just like any other HOPAs do. The gameplay itself is not very challenging nor unique; still, the tasks given to our protagonists can be quite fascinating. As for the puzzles, most of them are very straightforward.
Another downside of the game is the length. The game was so intriguing that we finished the whole game in just a single sitting and it took us just a little over three hours. Royal Trouble: Honeymoon Havoc could very well add an hour extra of gameplay and get that Collector's Edition status.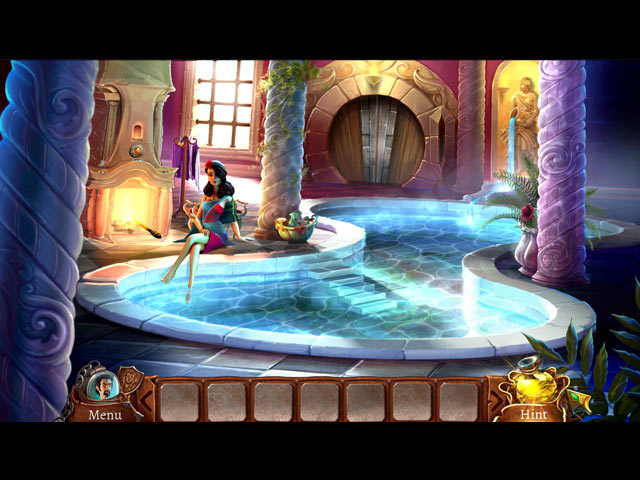 Emily Patterson is set to showcase her father's latest scientific invention during the invention expo in Paris. However, the unexpected happened when her father got kidnapped by an unknown man during the scene of a technological malfunction. With the local authorities being of no help, it is Emily's duty to conduct her own investigation and […]
We must admit that at first, we were not interested in trying this game out – until one of our readers contacted us and changed our mind. And what a ightful discovery we had made, Graven: The Purple Moon Prophecy is such a brilliant game – thanks to that kind reader, you know who you are. […]