INFO
Item Reviewed
Punished Talents: Stolen Awards Collector's Edition
March 21, 2016
RELEASE DATE
March 6, 2016
FEATURES
Widescreen Support
Interactive Jump-Map
Voice Overs
3 Difficulties + Custom Mode
COLLECTORS EDITION
Exclusive Bonus Chapter
Integrated Strategy Guide
Wallpapers & Concept Art
Soundtracks & Cutscenes
Achievements & Collectibles
Replayable Mini-Games
You and the fellow scientist nominees for the prestigious Pride of Humanity award are gathered together in a gorgeous European castle. The situation took a deadly turn when there appeared to be a serial murderer, knocking out the nominees one by one! With all the roads out from the castle being cut, can you survive the night in this madness?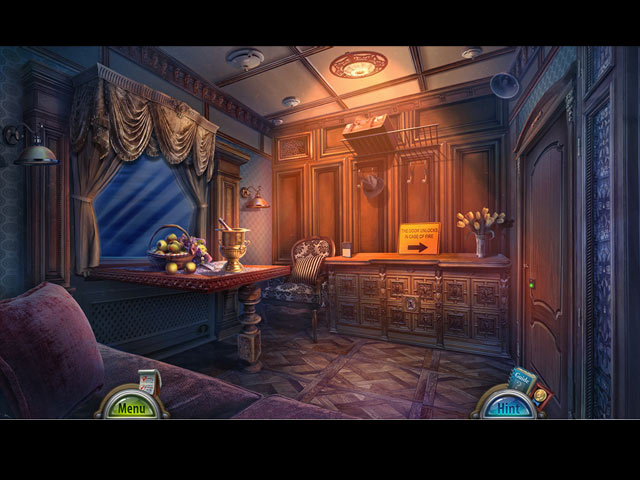 It has been a while since the last project from Blam! Games, and it seems like the developer has lost its charm a little bit. The strongest aspect of Punished Talents: Stolen Awards is undoubtedly its visuals. The graphics are sharp and well-colored, with elegant artwork and realistic shades and tones. The animations can be a little static at time, but this is only a minor issue. What is more concerning are the background soundtracks. Punished Talents: Stolen Awards is a pretty loud game, that is, there is music playing in the background at every point in the game. On top of that, we found the background music to be incredibly repetitive and distracting – we ended up turning the volume all the way down.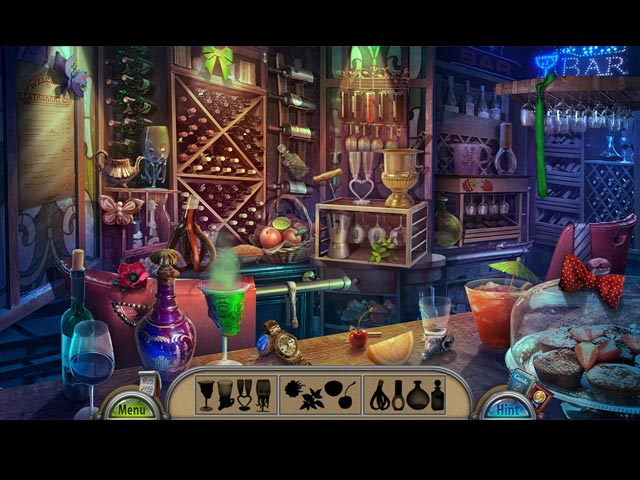 From reading the plot alone, we know that we are in for another cliché Hidden Object Adventure game. The concept of being trapped inside a mansion with a serial murderer on the loose is definitely not unique, although we must admit that it is still exciting enough to hold our attention for the most part of the game. Nonetheless, Punished Talents: Stolen Awards is a very predictable game. The adventure part feels like it was made only for beginners, the hidden object scenes are flat-out standard and the puzzles seriously lack challenge.
The Collector's Edition's bonus features, which cannot be viewed until you finish the game, are wallpapers, concept art, a strategy guide, cutscenes, achievements, collectibles and replayable mini-games. The bonus chapter is fairly solid and is about an hour long, this adds up to the total length of around four and a half hours.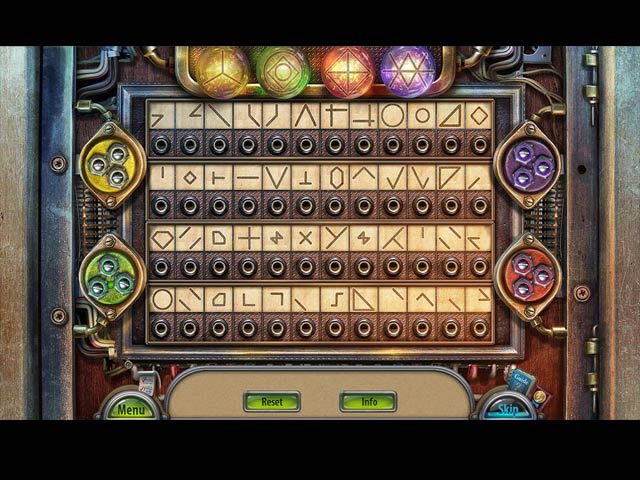 After almost three years of absence, Blam! Games is back in the HOPA scene again under a new name, Mecada Studios. Punished Talents: Dark Knowledge is the third game in this modern-day investigative series. This time, a serial murderer is on the loose at the prestigious university. Can you track him down before he claims another […]
Your brother's been kidnapped, and the criminal behind it has demanded that you investigate! Your only hope of saving your family is by tracking down the other kidnapping victims. Can you stop this mad criminal before it's too late? Find out in Punished Talents: Dark Knowledge this weekend! Screenshots taken by Jan Thomas
Blam! Games is back with the third installment in the popular detective-themed HOPA series, European Mystery. In Flowers of Death, several prominent citizens of the Netherlands have been killed by some exotic flowers that spread through the town like wildfire. Can you solve this deadly case before there are any deaths? From our experience with the previous […]