INFO
Item Reviewed
Myths of the World: Born of Clay and Fire Collector's Edition
March 24, 2016
RELEASE DATE
March 11, 2016
DEVELOPER
Eipix Entertainment
FEATURES
Widescreen Support
Interactive Jump-Map
Voice Overs
3 Difficulties + Custom Mode
Hidden Objects Vs. Match 3
COLLECTORS EDITION
Exclusive Bonus Chapter
Integrated Strategy Guide
Wallpapers & Concept Art
Soundtracks & Cutscenes
Achievement & Collectibles
Souvenir Boat & Stepping Stones
Replayable HOs & Puzzles
Your father, Ignac, is a well-known alchemist who possesses the passion of experimenting with clay and fire. He has been intending to create a Clayborne, a powerful creature that can help protect the citizens of Prague. But something went wrong and the Clayborne was out destroying the city. Now that the king has sentenced your father to death, you must figure out all the truth before it's too late!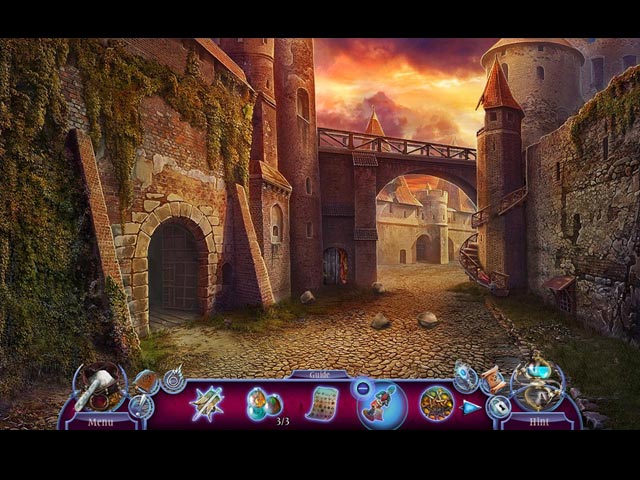 At its core, the plot in Myths of the World: Born of Clay and Fire about a creature out and about destroying the city has been done countless times before in the genre. However, Eipix managed to twist the story in such a way that got hold of our interests. The storyline is packed with just enough juicy actions and excitement that make this game more special than we had expected.
The visuals in Myths of the World: Born of Clay and Fire are spectacular as usual, although the graphics do look a little different from those in the previous games. The game focuses on outdoor scenery as opposed to indoor locations, and even with a few slightly grainy spots, all of the locations are very polished. In terms of the audio, the soundtracks are appropriate and not distracting, while the voice-overs are extremely well-done.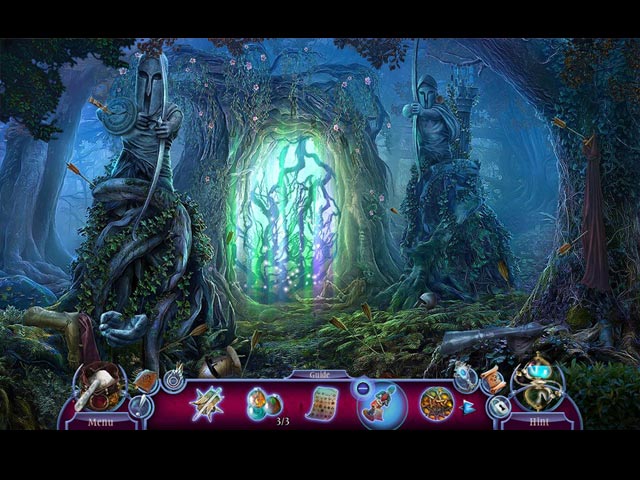 The thing with Eipix's games lately is that many of the games feel like copies of each other with varied themes – Myths of the World: Born of Clay and Fire is another example of that. The gameplay in Born of Clay and Fire is very straightforward, leaving no room for challenges whatsoever. Similarly, the puzzles are not very innovative, many of them are tedious and time-consuming. In contrast, the hidden objects scenes are quite entertaining. All of them are multi-layered, featured some fascinating interactions – certainly professionally-crafted.
Myths of the World: Born of Clay and Fire has a standard HOPA length of roughly four hours, with an hour of the bonus chapter. The Collector's Edition comes filled with extras; wallpapers, concept art, a strategy guide, soundtracks, cutscenes, a souvenir boat, replayable Skipping Stones games, replayable puzzles and hidden objects, achievements and collectibles.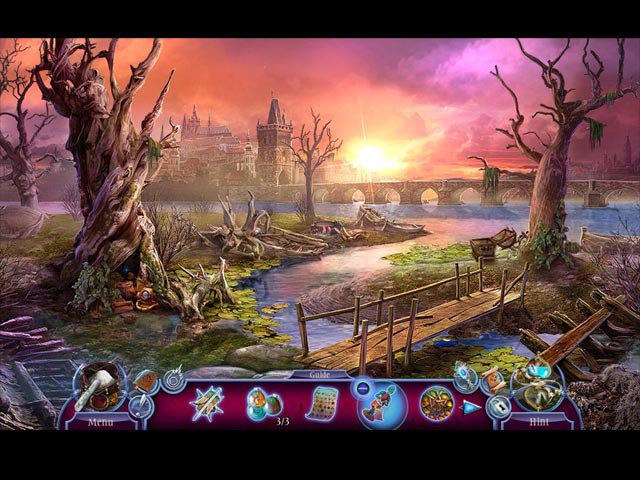 Happy Thanksgiving and get ready for another epic Mystery Case Files adventure! In this twentieth installment of the iconic Hidden Object series from Big Fish Games and Eipix Entertainment, you are tasked to investigate an urgent call from the infamous Manchester Asylum for the mentally insane. A mysterious patient from room 11 suddenly begins drawing a […]
Dreadful Tales: The Space Between was a revelation earlier this year and so, I had high expectations going into this new creepy Hidden Object sequel. In Dreadful Tales: The Fire Within, the legend has it that unnatural, ghostly things happened in the eerily quiet Coldfell Forest. Jill Weaver witnessed this firsthand when her family-bonding time […]
When an inmate at the Manchester Asylum draws a huge crown covering the walls of her cell, you're sent to learn what, if anything, it has to do with your past. But when the inmates escape, there's only one way for you to regain control — find the Black Crown before they do. You'll need […]