INFO
Item Reviewed
Living Legends: Bound by Wishes Collector's Edition
March 18, 2016
RELEASE DATE
March 4, 2016
FEATURES
Widescreen Support
Interactive Jump-Map
Voice Overs
3 Difficulties + Custom Mode
Augustine's Casket
COLLECTORS EDITION
Exclusive Bonus Chapter
Integrated Strategy Guide
Wallpapers & Screensavers
Soundtracks & Concept Art
Achievement & Collectibles
What would you do to achieve your dream? Welcome to Wishville, where every dream can come true, with a price. Your husband has gone missing in Wishville, and now it is your job to rescue him from whatever contract he might have made with the town mayor. Follow the clues and solve the mystery behind the cursed roses that are invading the town in this brand-new installment in the magical Living Legends series.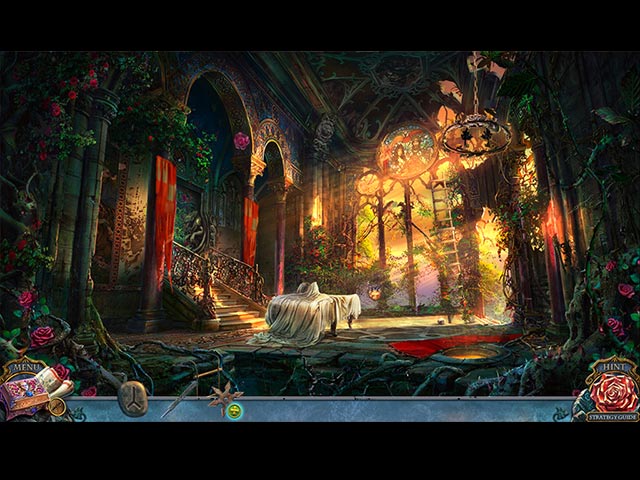 Living Legends: Bound by Wishes caught our attention right from the start with a perfectly-executed opening sequence that introduced us to the game's rather unique storyline. In fact, Living Legends: Bound by Wishes probably one of the best HOPA storylines in the recent months. It is well-written, develops at the right pace, with interesting twists and just the right amount of action. The game also has you meeting with a number of fascinating characters and the very special Augustine's Casket, that tells you engaging backstories, brings a new dimension to the game.
On top of that, Living Legends: Bound by Wishes has some of the most beautiful artwork we have ever seen. Each scene is extremely detailed, perfectly colored and just simply looks stunning on our screens. It is one of those few games that actually got us looking forward to see what the next scene will look like. Besides, the audio used in the game are no less impressive. The sound effects and the background music are very charming and the voice-overs are flawless.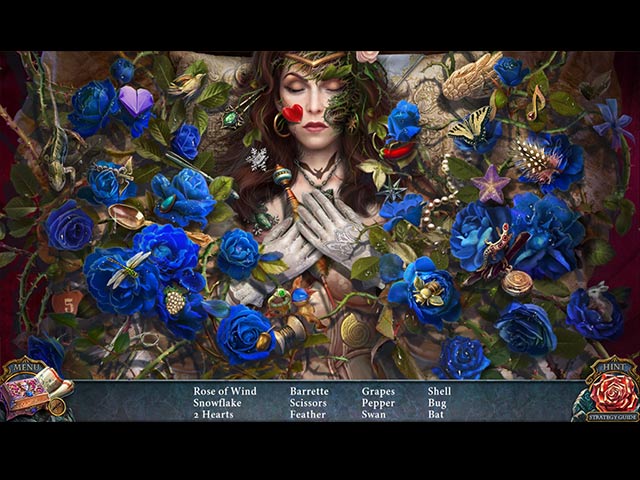 In addition, the gameplay of Living Legends: Bound by Wishes is highly entertaining. The game offers some challenges when it comes to the adventure part, some tasks actually require you to exercise your brain a little. The hidden object scenes are excellent as well; they are fun, very interactive and of course, they look spectacular. However, no game is perfect – the puzzles in Living Legends: Bound by Wishes do not really deliver. We found most of the puzzles to be relatively mundane and disappointingly simple.
The Collector's Edition of Bound by Wishes comes with all the usual bling you would expect from an A-Grade HOPA; wallpapers, concept art, a strategy guide. screensavers, cutscenes, achievements, collectibles and an equally-fantastic bonus chapter. As for the length of the game, the main game took us around four hours to complete and the bonus chapter took us another hour or so.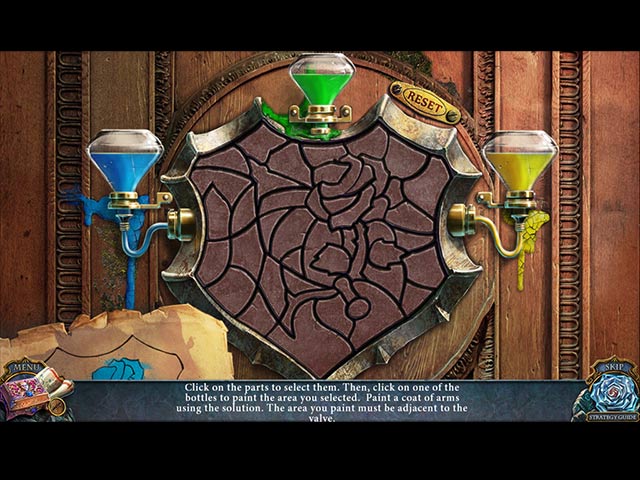 Come and discover all concealed items, use your sense of observation. Do you think you'd be an excellent detective?In this ightful game, you'll navigate through stunning mini-games, brainteasers, amazing riddles, and hidden clues.Friendly Fox Studio's Dark City: London is an adventure game featuring lots of hidden objects, mini-games, and riddles to solve that was launched […]
To find all hidden things, use your sense of observation. Do you think you'd make an excellent detective?In this ly adventure, navigate through stunning mini-games, brain teasers, astonishing riddles, and hidden clues.Friendly Fox Studio's Bridge to Another World: Through the Loing Glass is an adventure game featuring loads of hidden objects, mini-games, and puzzles to […]
A stranger's request brings you to the capital of Hungary to investigate a series of nightmarish attacks. You are then joined by Agatha, a curious partner who provides you with necessary local insights. Are these attacks instigated by a vengeful vampire or do lead to something much sinister? Find out in Dark City: Budapest. […]