INFO
Item Reviewed
Spear of Destiny: The Final Journey
February 23, 2016
RELEASE DATE
February 1, 2016
DEVELOPER
Brave Giant Games
FEATURES
Widescreen Support
Interactive Jump-Map
Voice Overs
Diary
Hidden Objects Vs. Match 3
Four Difficulty Settings
Wallpapers, Soundtracks & Concept Art
Replayable HOs & Puzzles
Achievements & Collectibles
Spear of Destiny: The Final Journey is a HOPA game based on a true historical artifact, that is, the Spear of Destiny. During the World War II era, leaders around the world, including Adolf Hitler, were out seeking this powerful artifact that was believed to possess the power to conquer the world. Can you and the Alliance find this cursed spear before it falls into the wrong hands?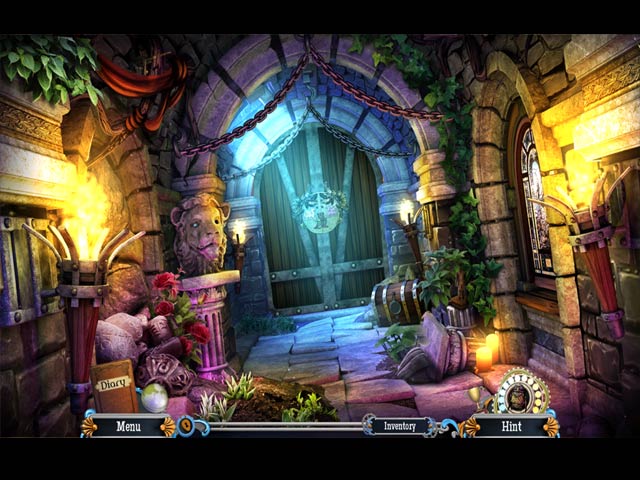 Spear of Destiny: The Final Journey started off with a great potential. We knew right away that this is not just an ordinary Standard Edition game, but one with a Collector's Edition quality. The production of Spear of Destiny: The Final Journey is quite amazing, especially for a SE game. The graphics are impressive and realistic, although the colors are a bit odd at times. At the same time, the sounds are also excellent – the orchestral background music serves the game well and the voice acting is pleasant to follow.
Further, Spear of Destiny: The Final Journey actually has a pretty refreshing story. We love the historical references in the game, as well as the unexpected twists that come later on in the game. It is definitely not the most original plot ever, but the backstory keeps it captivating.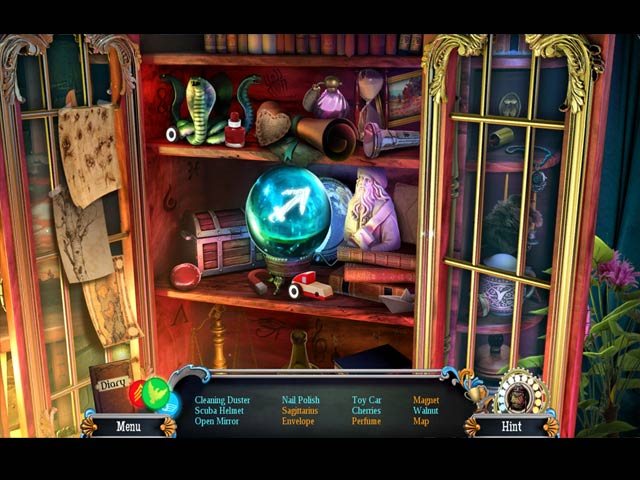 When it comes to the gameplay, Spear of Destiny: The Final Journey did nothing revolutionary. The adventure part is mundane and the more we play, the more tedious the game feels. There is simply not enough new things to keep us engage – at the end of the day, Spear of Destiny is just another forgettable adventure.
Still, we appreciate the variety of the hidden object scenes, many of which are extremely interactive and fun to play. There is also a Match 3 mode available if you get tired of finding objects, the Match 3 boards are also very well designed. On the flip side, the puzzles are far below the standard. The instructions are often vague and some of them require more trials and errors than actual strategic thinking. Of course, none of them are particularly innovative.
The game was obviously meant to be a Collector's Edition release, with all the extras included in the game – wallpapers, soundtracks, concept art, replayable hidden object scenes, replayable puzzles, achievements and collectibles.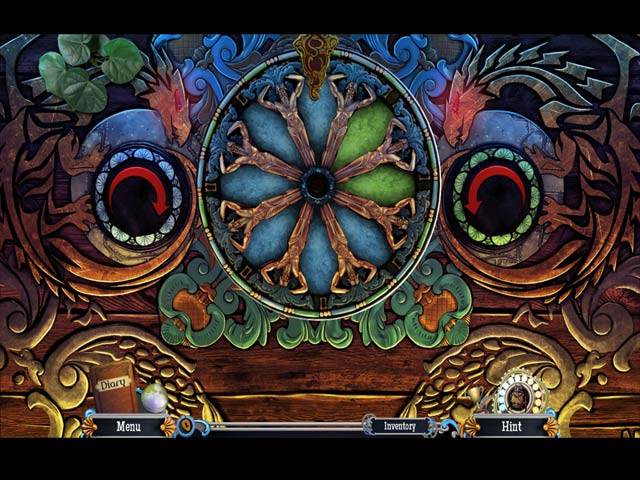 Vampire Legends: The True Story of Kisilova is a HOPA game that provides a fairly typical vampire experience. The elite in Vienna has heard reports of a string of murders following a deadly plague epidemic. The government has decided to act in response to the danger of the disease spreading as well as murmurs of […]
The young prince Fern vanishes with a mysterious female just before his coronation. The royal protectress and teacher have been tasked with finding him and bringing him home.In this new adventure game by Artifex Mundi named "Lost Grimoires 2: Shard of Mystery," which was released on April 19, 2017, she will encounter tricky hidden object […]
After defeating the army of the strange Elf Sylvanheir, King Raphael returns victorious. While the king's followers await his victorious entrance, his sister fears Raphael has been cursed and that a genuine war is about to break out, based on his unusual letters from the conflict.A fascinating hidden-object puzzle adventure game from the makers of […]