INFO
Item Reviewed
Mystery Trackers: Paxton Creek Avenger Collector's Edition
February 12, 2016
RELEASE DATE
January 29, 2016
FEATURES
Widescreen Support
Interactive Jump-Map
Voice Overs
3 Difficulties + Custom Mode
Dog Helper
Thermal Scanning Device
COLLECTORS EDITION
Exclusive Bonus Chapter
Integrated Strategy Guide
Wallpapers & Soundtracks
Concept Art
Achievement & Collectibles
Archive
We always look forward to a new Mystery Trackers game, ever since the legendary first game of the series, The Void, came out and stole our hearts. Now that the franchise has come to its tenth installment, it seems like the it is not going anywhere soon.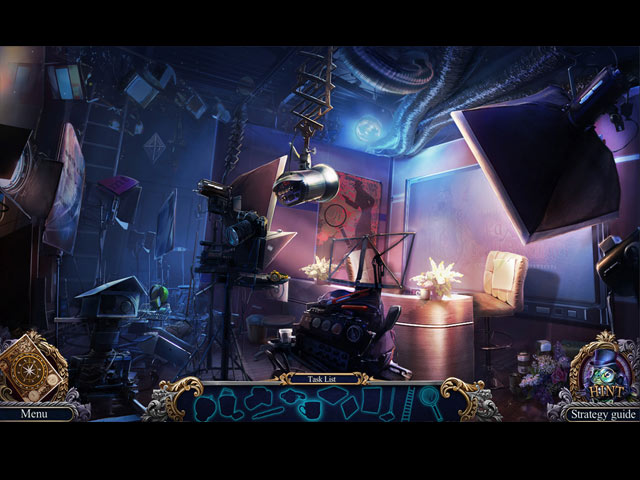 In Paxton Creek Avenger, a masked villain has terrorized a sold-out theater and threatened the Mystery Trackers themselves! Not only that, he also kidnapped the beloved daughter of the leader of Mystery Trackers. Who is this guy and what is his real motives? Can you save your boss' daughter just in time? The storyline Paxton Creek Avenger might not be as strong as we have seen in the previous games, but it is decent enough to keep us interested.
As with most of the Mystery Trackers games, it's hard to fault with the game's production and presentation. Paxton Creek Avenger featured top-notch graphics and incredibly detailed artwork. Each location is beautifully presented with perfect colors and flawless special effects. In addition, the soundtracks are as dramatic as ever, but we didn't find them distracting at the slightest.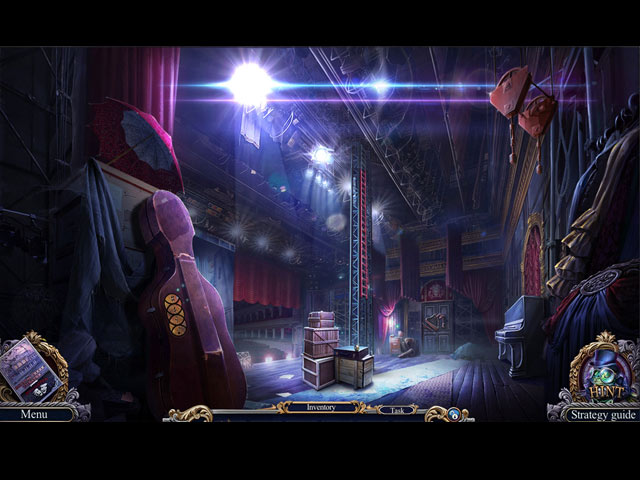 The gameplay of Mystery Trackers: Paxton Creek Avenger is indeed impressive. It is well-built, extremely cohesive and flows very smoothly; however, it brings absolutely nothing new to the genre. Paxton Creek Avenger plays like any CE-quality HOPAs would do, a standard adventure thrown in with straightforward puzzles and  mundane hidden object scenes. Still, Paxton Creek Avenger is not as easy as we thought it would be; perhaps, because there are so many tasks to do in each location.
All the flaws aside, Mystery Trackers: Paxton Creek Avenger is an extremely entertaining game – we just wish that it was a little longer. We finished the main game in less than four hours, and the solid bonus chapter in 50 minutes. Of course, the Collector's Edition comes with a handful of extras; wallpapers, soundtracks, concept art, an archive, two sets of collectibles, a strategy guide and achievements.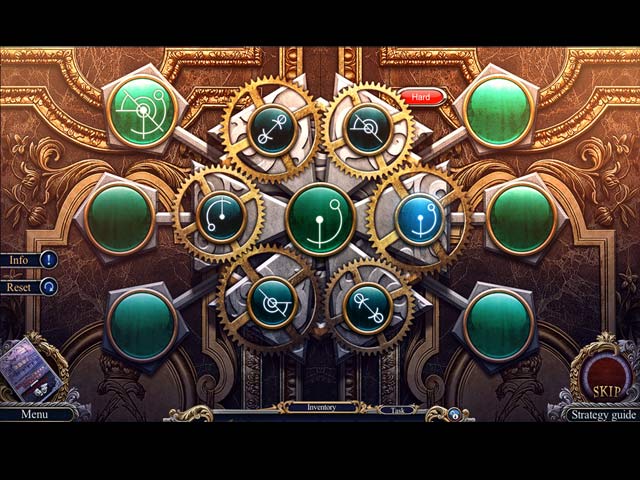 Br the InvestiGator will likely satisfy your needs for the foreseeable future if you're loing for a point-and-click adventure game with competent visuals, anthropomorphic animals, a respectable beat-'em-up minigame, and a respectable number of alternate paths that lead to various interactions with characters as you progress. In this hybrid of an Adventure game and a […]
A well-written drama with excellent acting, Telling Lies captures the essence of contemporary living. The characters go about their daily lives, which are centered on technology and social media. They use sites for video messaging to communicate. And practically every element of their lives is intertwined despite the distance between them. A series of one-sided […]
A classic whodunit, Tangle Tower has a vintage and contemporary feel to it. With clearly unrealistic puzzles, clever commentary, and a lot of click ticking, hunting for clues, and speaking to witnesses, it pays homage to classic point-and-click games. However, the game doesn't come across as a carbon ; rather, every design decision you come […]