INFO
Item Reviewed
Rite of Passage: Heart of the Storm Collector's Edition
January 31, 2016
RELEASE DATE
January 17, 2016
FEATURES
Widescreen Support
Interactive Jump-Map
Voice Overs
3 Difficulties + Custom Mode
Diary
COLLECTORS EDITION
Exclusive Bonus Chapter
Integrated Strategy Guide
Wallpapers & Concept Art
Soundtracks
Achievement & Collectibles
Collectibles Hunt
Replayable Hidden Objects
In Rite of Passage: Heart of the Storm, you were called by Professor Mann to bring an important relic to a small town where he lives as soon as possible. On your way there, you plane was crashed by an aggressive storm. You soon learnt that this storm is no ordinary work of the nature, rather there is something ominous in working.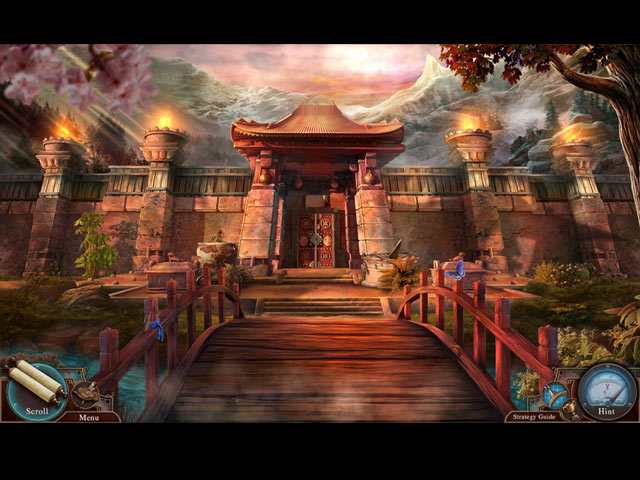 The Rite of Passage series has always been known for delivering some relatively unique storylines, Heart of the Storm does not disappoint on that note, the storyline in this sequel is indeed quite unique. We were captivated by the twists and turns all the way through the game; and although the game started off with a tiresome plane crash sequence, it was probably one of the most epic plane crashes we have seen in a HOPA game.
Of course, the production is Rite of Passage: Heart of the Storm is top-notch. The graphics are simply wonderful, along with the stunning visual effects and appropriately dramatic music. The game also features some surprisingly realistic sound effects, definitely some of the very best in the industry. While Heart of the Storm is not an outright Sci-Fi game, it does contain some elements that reminded us of the developer's Sci-Fi production, Beyond: Light Advent. It is not a bad thing considering how amazing that game was, we just wish the developer had put some more thought into making this one a little more distinguishable.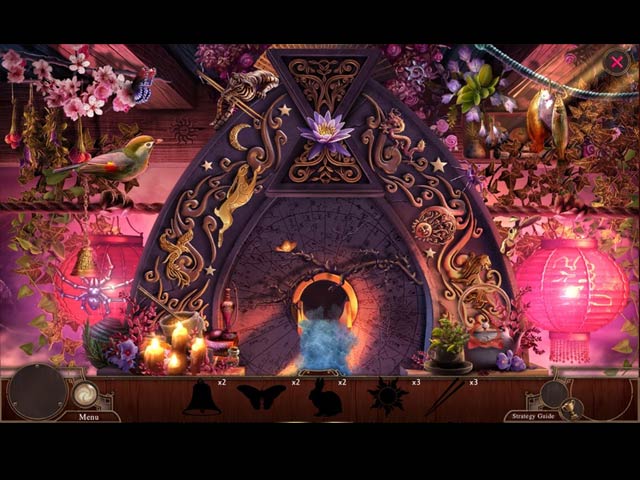 Rite of Passage: Heart of the Storm plays smoothly as a well-made HOPA game. The problem is, there doesn't seem to be much challenge going on. The adventure side of things is pretty predictable, it felt like an easy ride through beautiful landscapes. The hidden object scenes are entertaining, although could have been more creative and interactive. At the same time, the puzzles are not really thought-provoking – but at times, interesting.
Despite blasting through the game with ease, we didn't find Rite of Passage: Heart of the Storm to be a short game. It took us over four hours to complete the main game, and another hour to wrap up the bonus chapter. If you are wondering, the Collector's Edition comes with a strategy guide, wallpapers, achievements, collectibles, a collectibles hunt mode, concept art, soundtracks and replayable HO scenes.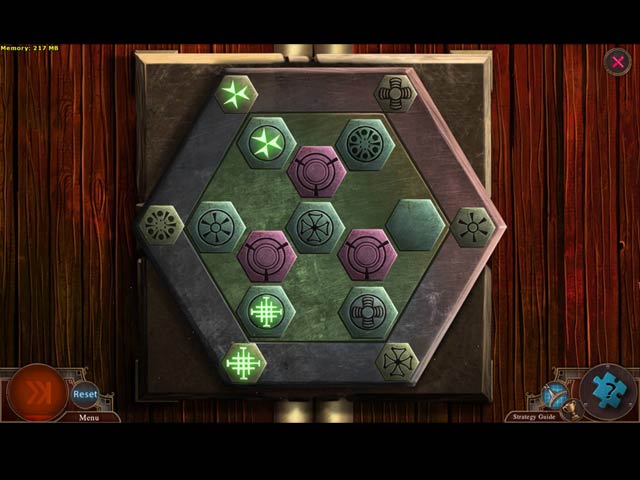 Greedfall, an expansive RPG by the French studio Spiders, offers players lush, opportunity-filled environments that are enhanced by a variety of customization options. Although a Greedfall sequel is in the works, Spiders does not intend to depart from that offering shortly, and the upcoming Steelrising is an action RPG instead, thus it will be […]
We've seen a lot of Daedalic's upcoming stealth adventure game gameplay. We've been waiting for further information about The Lord of the Rings: Gollum since it was ayed to 2022 at the start of 2021. Fortunately, developer Daedalic Entertainment is finally gearing up to iver this game into the hands of J.R.R. Tolkien enthusiasts after […]
Your friend is having trouble in these searching games because her grandma has gone missing, and she believes something bad has happened.To become a true Fairy Godmother, you must travel to various locations in this hidden object game. Various HOPs and mini-games will assist you in immersing yourself in the enchanting story of a fairytale […]