INFO
Item Reviewed
The Last Dream
December 23, 2015
RELEASE DATE
December 16, 2015
DEVELOPER
Specialbit Studios
FEATURES
Widescreen Support
Voice Overs
Four Difficulty Modes
Cat Helper
Achievements & Collectibles
Specialbit Studios, the mastermind behind the original Haunted Hotel games and Sonya, is back with a brand-new Hidden Object Adventure! Ben is being haunted by the ghost of Elizabeth, his wife who died in a car accident years ago, in his dreams every night. As dream and reality become blurred, help Ben explore the strange world and reunite with his lover once again.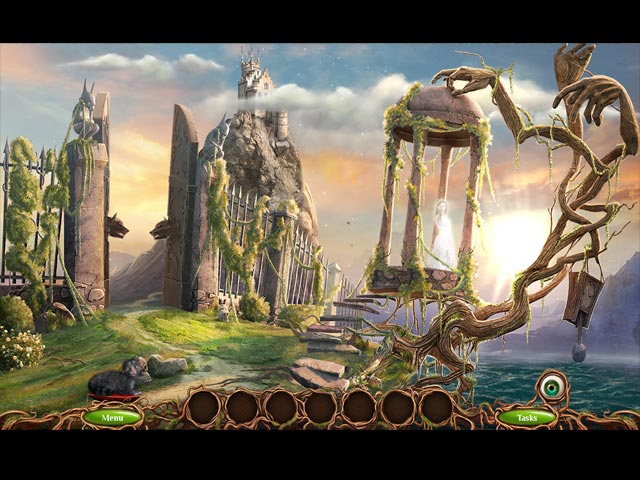 With all the major Collector's Edition releases, it is hard for a Standard Edition HOPA to stand out from the crowd – but The Last Dream managed to do just that. The storyline in The Last Dream is being told through a unique perspective, which has us intrigued from the start to finish. To add more to the story, there are also collectible Polaroids scattered around the locations – a very effective way in telling the backstory.
The graphics in The Last Dream are realistic and great-looking, although they could be a little grainy. To make up for that, the game involves the use of live actors in the cutscenes – they really help bringing the game to life. At the same time, the animations in the game are also top-notch. Moreover, the soundtracks are pleasant and the voice-overs are nice, nothing to complain about.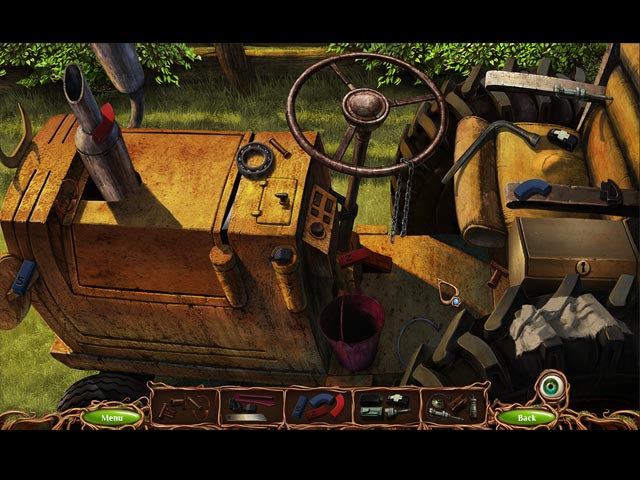 Probably one of the strongest aspects of The Last Dream is its gameplay. When most of the recent HOPA releases relied on formulaic and easy gameplay, The Last Dream went one step further on creating a challenging gameplay. The adventure portion of the game might not be the most creative one, but it does feature many interesting tasks. To add to the challenge, there is no fast-travel map offered in the game. Luckily, there is not much backtracking to do in the game.
The hidden object scenes included in the game are extremely well-made, with the majority of them being progressive FROG scenes. Even with FROG scenes, they are surprisingly difficult and entertaining. The mini-games are not entirely unique, but they are complex enough without being frustrating – we found ourselves using the skip button multiple times.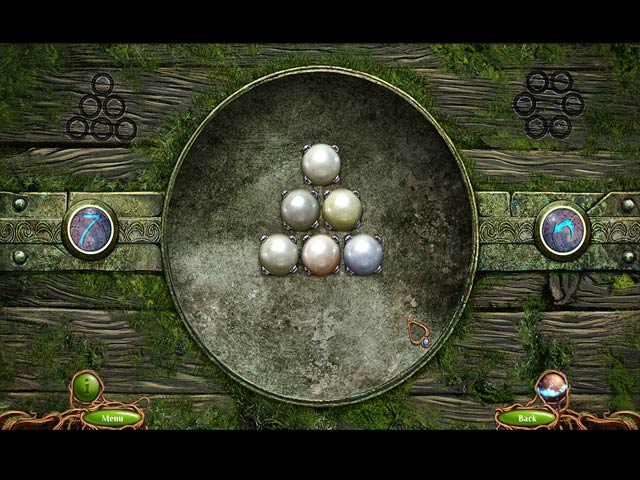 In this series:
There are currently no other games in the series
Back in March of 2012, 4 Friends Games started the Living Legends series off with a bang. The original Living Legends: Ice Rose was a massive hit and quickly became a fan favorite and a staple for the hidden object adventure genre. However, as is the case with many older games from Big Fish Games, […]
Friendly Fox Studios, formerly 4 Friends Games, is back with a new sequel for their best-selling fantasy romance HOPA series. Immortal Love: Stone Beauty takes you to Italy, where you return to your hometown after many years at sea. As soon as you arrive, you discover that your r has gone missing along with other […]
The Owl Clan and the Bear Clan have been fierce enemies for centuries, but Alison and Jason from these opposite clans did not realize the severity of this d hatred and fell heads over heels for one another. The curse that exists between the clans forces one of them to transform into the animal of […]