INFO
Item Reviewed
Surface: Return to Another World Collector's Edition
December 4, 2015
RELEASE DATE
November 22, 2015
FEATURES
Widescreen Support
Interactive Jump-Map
Voice Overs
3 Difficulties + Custom Mode
Diary
COLLECTORS EDITION
Exclusive Bonus Chapter
Integrated Strategy Guide
Wallpapers & Concept Art
Soundtracks & Screensavers
Achievement & Collectibles
Replayable HOS & Puzzles
You headed straight to your hometown of Lightfalls after a frantic phone call from your parents. When you arrived at the scene, you discovered that the town is void of people and that a strange device by the lake seems to be the source of this phenomena! Can you stop this evil scheme and rescue the townfolks?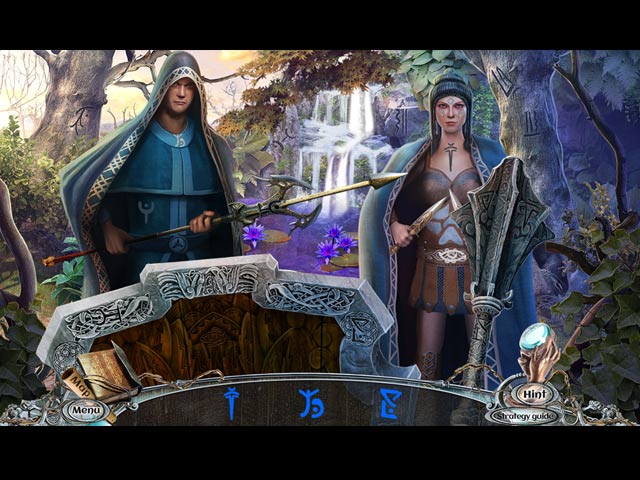 If you have been following our reviews, then you would probably know that we are almost always fans of the Surface series – that is why we had such high expectations for this new sequel. Unfortunately, Surface: Return to Another World is nothing but a disappointment. The storyline, which seems to be the main driving force of the game, failed to grab our interests through its cliche plot points and uninteresting characters.
The production, which is usually the 'life-saver' for this developer, also feels sort of lackluster. For most of the times, the visuals in Return to Another World look perfectly fine; beautiful artwork, impressive effects and lovely animations. However, there are also times that the graphics look a little grainy, definitely not up to Elephant's top-notch standard. In addition, the soundtracks are mundane at best, nothing much to talk about.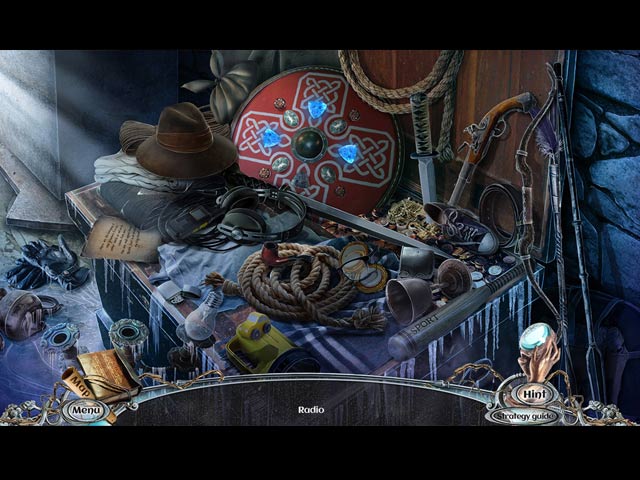 Surface: Return to Another World focuses on the adventure part of the game, rather than the puzzles or the hidden object scenes. Advanced players will find Return to Another World to be an extremely easy game; the majority of the tasks are very familiar and the structure of the game is not that complex either. The hidden object scenes and the puzzles are no better; they offer very little challenge, although they are still fairly entertaining.
This is not to mention that Surface: Return to Another World is a relatively short game. The game took us just three and a half hour to complete, and another hour for the bonus chapter. The extras in the Collector's Edition are pretty standard; a strategy guide, achievements, collectibles, wallpapers, concept art, screensavers, soundtracks, replayable hidden object scenes and replayable puzzles.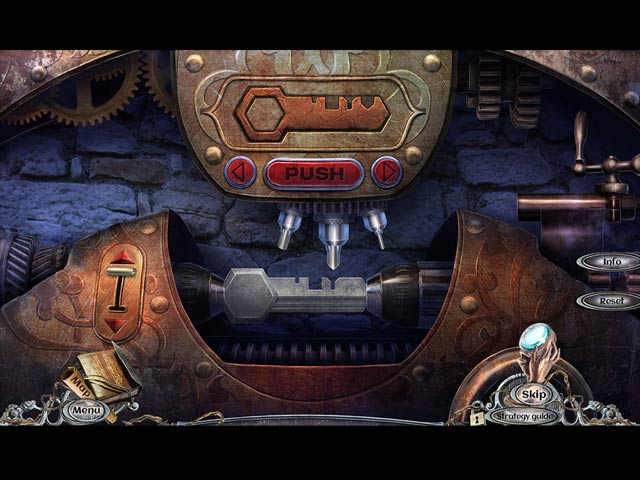 Christmas Stories- The Christmas Tree Forest will engage you in the unforgettable world of Haunted Hotel and put your skills to the test in thrilling hidden-object puzzles, fascinating locations, and uncovering the hotel's mystery that is robbing people of their years of life before it's too late. Will you be able to solve the puzzles […]
Solve challenging riddles, travel to odd locations, and uncover the secrets of the magical Halloween animals. Will you be able to solve Halloween Stories: The Neglected Dead's puzzles? You have a fantastic opportunity to learn about the surprises that the three world locations have in store for you. Neglected, a great puzzle adventure game from […]
In this detective adventure game from Elephant Games LLC, which was released on March 4, 2021, you can hunt for hidden things and solve puzzles and brain teasers.Your mission is to find unusual stuff in order to halt the murder. Can you solve the "Strange Investigations: Becoming" criminal case? Explore crime scenes, stop the perpetrator, […]