INFO
Item Reviewed
Spirit of Revenge: Gem Fury Collector's Edition
December 28, 2015
RELEASE DATE
December 13, 2015
FEATURES
Widescreen Support
Interactive Jump-Map
Voice Overs
3 Difficulties + Custom Mode
Diary
Ghost Catcher
COLLECTORS EDITION
Exclusive Bonus Chapter
Integrated Strategy Guide
Wallpapers & Cutscenes
Concept Art & Soundtracks
Collectibles
Four children have gone missing from the summer camp, and the camp counselor seems to have been possessed by an evil spirit! Is this event somehow related to a similar event in 1931? Whose spirit is seeking revenge on the lives of four innocent children?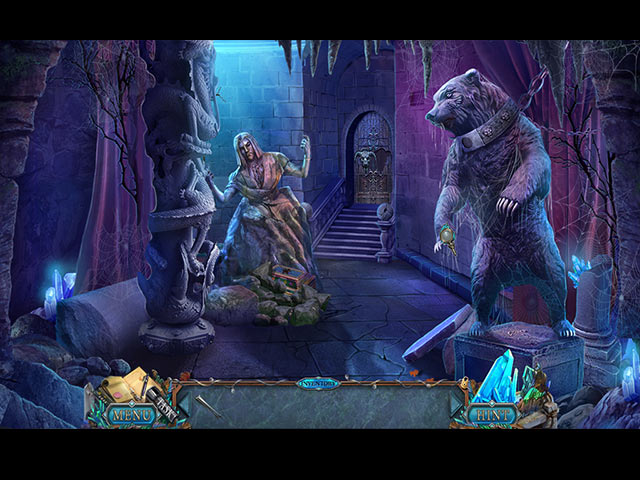 Story-wise, Spirit of Revenge: Gem Fury is not exactly thrilling. The game tells yet another story about kidnapped children and vengeful spirit, the type of story that we have heard a hundred times before. Still, the developer managed to stuff some interesting details in here and there, which makes the game captivating enough for us not to be utterly bored.
On the presentation side, Spirit of Revenge: Gem Fury did a much better job. The graphics might not be the best in the industry, but they justify for the Collector's Edition status. Most of the locations are dark and gloomy, with a hint of suspense – all of which are extremely well-drawn and look splendid on our screens. At the same time, the music is moody and mysterious, suit the atmosphere of the game very well.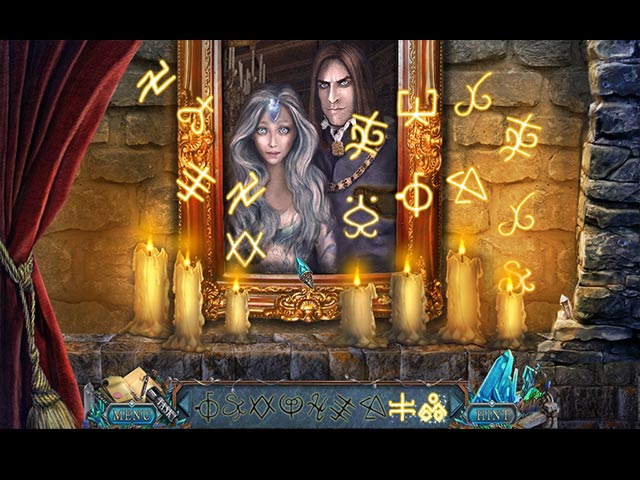 In addition, Spirit of Revenge: Gem Fury probably has some of the very best hidden object scenes in the industry. Even though many of the scenes are the standard lists and are pretty easy, many of them are surprisingly innovative and entertaining! Unfortunately, the same level of creativity does not apply to the puzzles. As a result, most of the puzzles are brain-dead simple and offer no challenge whatsoever.
Spirit of Revenge: Gem Fury comes with a fair length of just a little bit under four hours, and 50-minutes for the decent bonus chapter. The Collector's Edition features all the standard extra features, including a strategy guide, wallpapers, soundtracks, concept art, pictures of the development team, cutscenes and collectibles.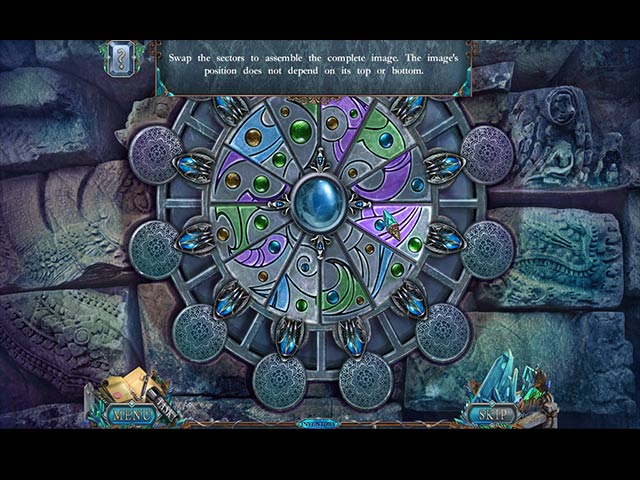 Elephant Games is slowly, but surely building the Paranormal Files series to become another one of their flagship franchises. In this latest installment, follow the now-famous Rick Rogers as he is welcomed into a new social circle of paranormal friends. But his hopes for a stable period in his life comes crashing down when he […]
This game was previously titled Mystery Tales: Dead Bride. Your niece Heather Neville's fiancé mysteriously collapsed and remained unconscious at the wedding rehearsal. As an experienced paranormal investigator, this case seems to be right up your alley! Travel to land as far as the Underworld to learn the truth about a vindictive spirit that tried […]
Over the years, the Jewel Match franchise has gotten adept (and extremely efficient) at churning out new sequels, both in with its many Match 3 installments and its themed solitaire spin-offs. Jewel Match Twilight 3 is the third Halloween-themed game for the franchise's Match 3 arm – while it might be several months out of […]