INFO
Item Reviewed
European Mystery: Flowers of Death Collector's Edition
November 12, 2015
RELEASE DATE
October 25, 2015
FEATURES
Widescreen Support
Interactive Jump-Map
Voice Overs
3 Difficulties + Custom Mode
Pollen Catcher
Botanist's Kit
COLLECTORS EDITION
Exclusive Bonus Chapter
Integrated Strategy Guide
Wallpapers & Cutscenes
Soundtracks & Concept Art
Replayable Mini-Games
Achievement & Collectibles
Secret Room
Blam! Games is back with the third installment in the popular detective-themed HOPA series, European Mystery. In Flowers of Death, several prominent citizens of the Netherlands have been killed by some exotic flowers that spread through the town like wildfire. Can you solve this deadly case before there are any more deaths?
From our experience with the previous European Mystery games, we kind of know what to expect from this new sequel. European Mystery: Flowers of Death does not deliver a particularly exciting storyline; it is captivating as it is, even though we have seen this theme of 'poisonous flowers' a million times before.
The slightly lackluster storyline is made up by the stunning production. The graphics are of top-notch quality, the artwork is incredibly classy and definitely era appropriate. Not only that, the characters are also nicely animated and actually have some human appeal, they are also very well-voiced. At the same time, the soundtracks sound satisfyingly glorious and certainly fitting.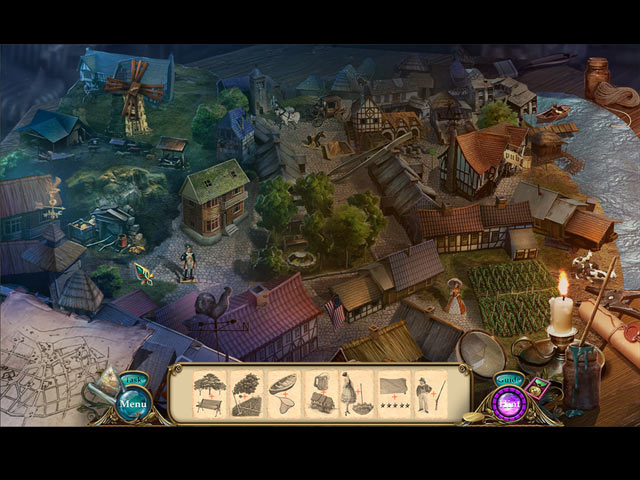 The gameplay in European Mystery: Flowers of Death is not revolutionary by any means, but there are some nice aspects worth mentioning. Apart from the walking back and forth, collecting inventory items and completing tasks; you are also given two useful tools, a Pollen Collector and your own mini Botanist's Lab. Unlike the useless extra features in some other games, these two features mentioned actually helped improve our experience with the game. Moreover, the hidden object scenes are cleverly-done, with some interesting formats and smart interactions. The puzzles are slightly disappointing, most of them are pretty easy and are not exactly innovative.
It took us just a little bit over 4 hours to complete the main game, which is considered a fair length. The bonus chapter, which is equally great, took us another hour or so. The Collector's Edition featured a nice array of extras: a strategy guide, a secret room, wallpapers, concept art, soundtracks, replayable puzzles, achievements and collectibles.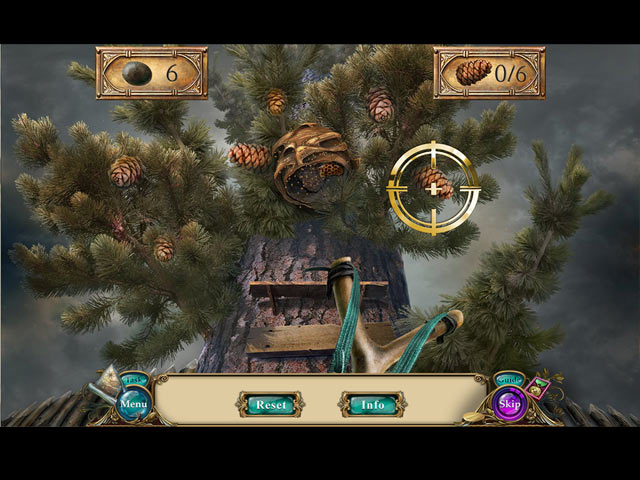 After almost three years of absence, Blam! Games is back in the HOPA scene again under a new name, Mecada Studios. Punished Talents: Dark Knowledge is the third game in this modern-day investigative series. This time, a serial murderer is on the loose at the prestigious university. Can you track him down before he claims another […]
Your brother's been kidnapped, and the criminal behind it has demanded that you investigate! Your only hope of saving your family is by tracking down the other kidnapping victims. Can you stop this mad criminal before it's too late? Find out in Punished Talents: Dark Knowledge this weekend! Screenshots taken by Jan Thomas
You and the fellow scientist nominees for the prestigious Pride of Humanity award are gathered together in a gorgeous European castle. The situation to a deadly turn when there appeared to be a serial murderer, knocking out the nominees one by one! With all the roads out from the castle being cut, can you survive […]