INFO
Item Reviewed
Dark Romance: The Swan Sonata Collector's Edition
November 3, 2015
RELEASE DATE
October 18, 2015
FEATURES
Widescreen Support
Interactive Jump-Map
Voice Overs
Hidden Objects Vs. Match 3
3 Difficulties + Custom Mode
Character-Switching
COLLECTORS EDITION
Exclusive Bonus Chapter
Integrated Strategy Guide
Wallpapers & Concept Art
Achievements & Collectibles
Free-Search Scenes
Replayable Mini-Games
Boudoir
Dark Romance: The Swan Sonata tells the story of a handsome prince, Siegfried, who falls madly in love with a beautiful gardener, Odette. And as it is with every romantic fairy-tale, an evil wizard,  Rothbart, will do anything and everything to stop their marriage from happening – in the hope that the prince will marry his own daughter instead. Can you stop the wizard and save the prince from the wizard's dark curse?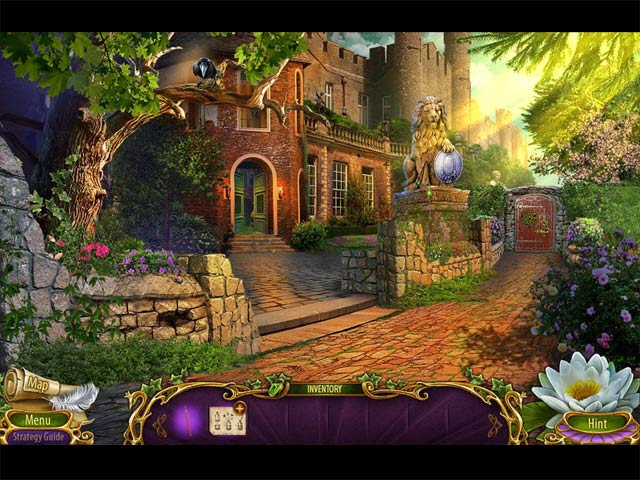 Dark Romance: The Swan Sonata  certainly does not deliver one of the freshest storylines ever. How many times have we stopped an evil, magically-powerful man from ruining a wedding? – hundreds. Still, we were fascinated by the character-switching model of the game, which allows us to play as both main characters, Siegfried and Odette, and gains insights on both character's perspectives.
Despite its title being Dark Romance, we did not find The Swan Sonata being 'dark' at all. Most of the times, the atmosphere is pretty light, and almost airy. We were not especially impressed by the visuals in The Swan Sonata; yes, the artwork is nice and all, but the graphics could have been less grainy and more modern. On the other hand, we enjoyed the voice-overs and the slightly cheesy soundtracks.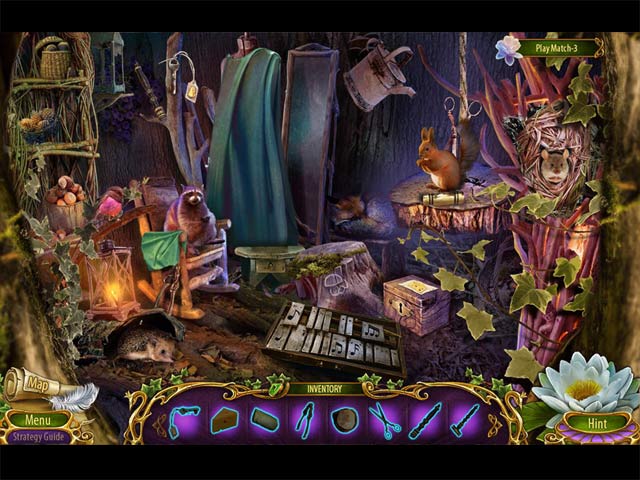 Like with most of the games from Domini, Dark Romance: The Swan Sonata does not really bring anything new to the table. If you are an avid HOPA fan, then you would most likely find Dark Romance: The Swan Sonata to be pretty easy. Apart from the character-switching aspect, the adventure part of the game is so mundane it is not worth mentioning. The hidden object scenes are well-engineered; they are interactive and can be switched to a Match-3 mode. As for the puzzles, they ranged from extremely easy to frustrating hard, probably to please all types of players.
The bonus chapter of the game felt sort of illogical to us, but it did offer us another solid hour of gameplay – this is in additional to the 4-hour main game. You might be glad to know that the Collector's Edition of this game is fully-loaded with extras: three sets of collectibles, achievements, gallery items, a boudoir, a strategy guide and free search puzzles.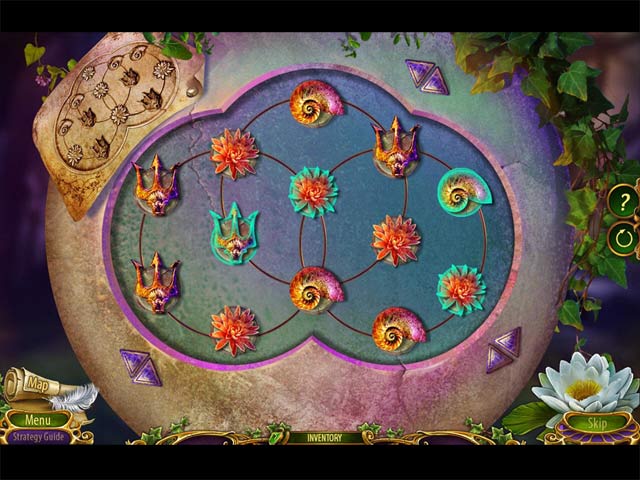 Enchanted Kingdom has beautiful wallpapers, soothing music, attractive concept art, and engaging movies abound in this mystery quest game, so rush to play to fully immerse yourself in the wonderful environment. Do you have any idea how to restore the Kingdom's magical power? You must solve riddles, mental teasers, and mini-games in the exciting adventure […]
Throughout this object-finding game, you'll get a sense of total immersion. Because every area of this game's universe is loaded with hidden objects, you can play as a true explorer.Domini Games has published "The Game," a brand new terrific game in the "Labyrinths of World" series, which was released on September 9, 2021. Simon and […]
Explore your favorite free hidden object games, logic puzzles, and brain teasers, again and again, loing for the items you need to get achievements. Are you up to the task? In these amusing locating object games, your goal is to seek out and uncover concealed objects to solve the case.Domini Games published another excellent game […]