INFO
Item Reviewed
Chimeras: The Signs of Prophecy Collector's Edition
November 2, 2015
RELEASE DATE
October 16, 2015
FEATURES
Widescreen Support
Interactive Jump-Map
Voice Overs
3 Difficulties + Custom Mode
COLLECTORS EDITION
Exclusive Bonus Chapter
Integrated Strategy Guide
Wallpapers & Concept Art
Soundtracks & Cutscenes
Achievement & Collectibles
Secret Room
It has been nearly four years since the release of the acclaimed Chimeras: Tune of Revenge; since then, fans have been craving for a sequel. Finally, Elephant Games has heard our pleas and released a brand-new installment in this dark fantasy HOPA series!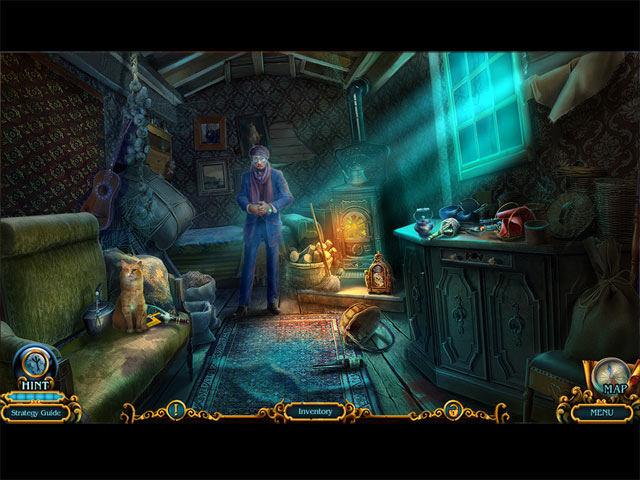 In The Signs of Prophecy, you travel to Munich during a solar eclipse to investigate a series of murders and a string of supernatural phenomenas. Chimeras: The Signs of Prophecy drew us right in with its thrilling story right from the start; although the main plot is far from being totally unique, the dark ambiance and the mysterious tone of the atmosphere make the game much more intriguing.
Elephant Games is known for their gorgeous graphics and special effects. We admired the amount of details and the vivid colors in every single scene, including the hidden object scenes. The animations were also extremely well-done, the characters as well as the inhuman creatures are almost life-like. However, we felt like there is a little bit too many dialogs; at least they are well-voiced, although not necessarily well lip-synced.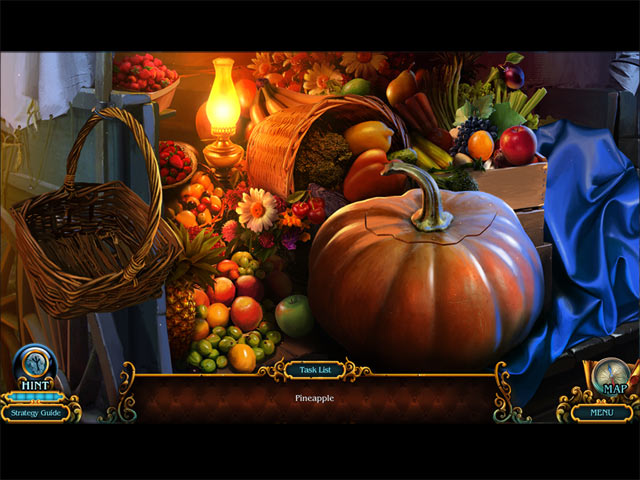 Disappointingly, the level of challenge in Chimeras: The Signs of Prophecy is nonexistent. The adventure part is so straightforward that it requires almost no thinking, this goes the same with the mundane hidden object scenes. While the puzzles are definitely entertaining and featured some cool twists, they also lack the challenge factor.
We blasted through the main game in just about three and a half hours, and the equally-enjoyable bonus chapter in fifty-five minutes. Luckily, the bonus section of the Collector's Edition is packed with extras: a strategy guide, wallpapers, soundtracks, concept art, achievements, a screensaver, secret room and two sets of well-hidden collectibles.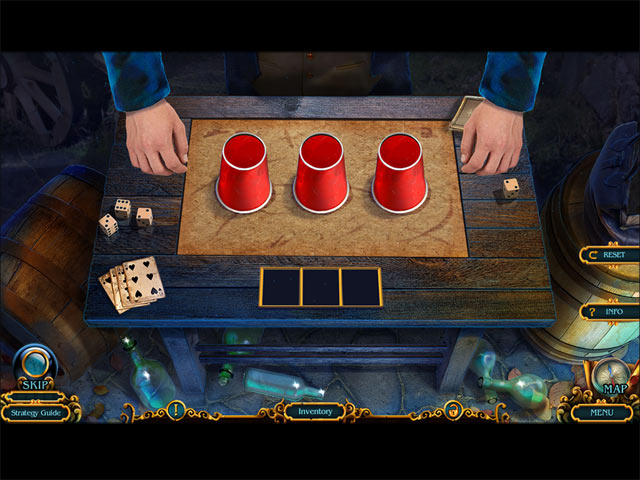 A classic whodunit, Tangle Tower has a vintage and contemporary feel to it. With clearly unrealistic puzzles, clever commentary, and a lot of click ticking, hunting for clues, and speaking to witnesses, it pays homage to classic point-and-click games. However, the game doesn't come across as a carbon ; rather, every design decision you come […]
Roman's Christmas is a pretty nice detective game that is certain to please fans of Danganronpa or Ace Attorney: Phoenix Wright. The game did have a lot of similarities to Gothic Murder: Adventure That Changes Destiny, which is actually a direct rival. We preferred this, and we feel confident recommending it as a highly secure […]
Experience the excitement of combat as you fight to save your innocent clients in a court of law like Phoenix Wright. In this beautiful compilation, you may play all 14 episodes from the first three games. Capcom has made one of the best visual-novel masterpieces named Phoenix Wright: Ace Attorney Trilogy, which was launched on […]