INFO
Item Reviewed
Mystery Crusaders: Resurgence of the Templars Collector's Edition
October 9, 2015
RELEASE DATE
September 20, 2015
FEATURES
Widescreen Support
Interactive Jump-Map
Voice Overs
3 Difficulties + Custom Mode
Diary
Hidden Objects Vs. Mahjong
COLLECTORS EDITION
Exclusive Bonus Chapter
Integrated Strategy Guide
Wallpapers & Concept Art
Soundtracks
Achievement & Collectibles
Bonus Videos
You saw your friend, Jason, shot down by the Shadows right in front of your eyes. Now, you need to step into Jason's shoes and follow his clues that lead to the powerful ancient relic, The Blue Veil. Hurry and find it before the Shadows!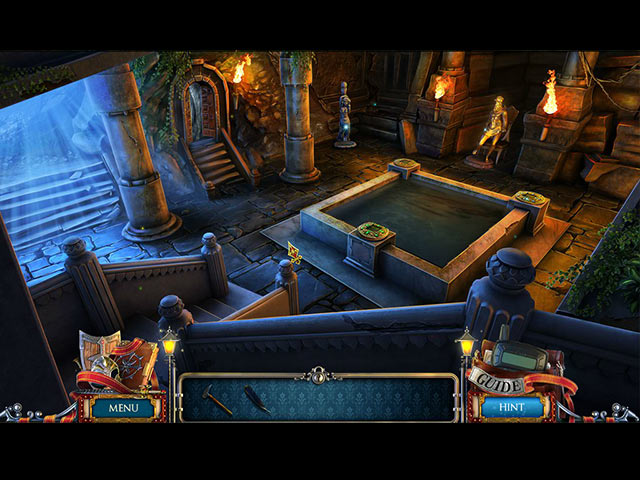 Mystery Crusaders: Resurgence of the Templars is a detective game, sets in an interesting setting. Although the storyline is definitely nothing groundbreaking, we thought it was very well told with some fascinating twists that were able to hold our attention from the beginning to the end.
This being such a captivating game is also due to the amazing work from the visual team. To be honest, we never really liked the graphics in previous games from ChaYoWo – we thought they were fuzzy and outdated. However, the developer has finally taken a big step forward in terms of the production and modernized its graphics. The scenes in Mystery Crusaders are very realistic, sharp, clean and certainly very pleasant to look at. Still, the developer needs to work on the audio side of the game. The soundtracks are dull and repetitive, we turned the volume down halfway through.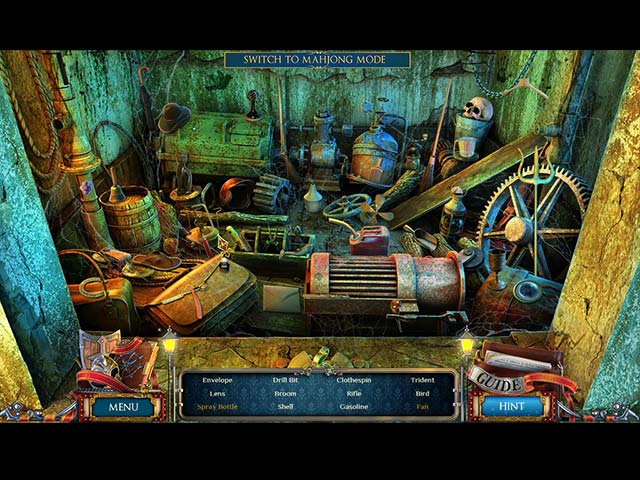 Gameplay wise, Mystery Crusaders: Resurgence of the Templars is not revolutionary in any way. The adventure part of the game is pretty straightforward, with all the typical features in a premium HOPA game. There are plenty of hidden object scenes; they are the standard types, with an even more  boring Mahjong option to switch to. In addition, there are mini-games basically everywhere in the game. Most of the mini-games are simple and easy, but there are also some that take much longer time to solve – not necessarily challenging or creative, but time-consuming and tedious.
The Collector's Edition includes achievements, collectibles, a strategy guide, wallpapers, concept art, soundtracks and bonus movies. The Bonus Chapter is solid, with a surprising turn in the storyline.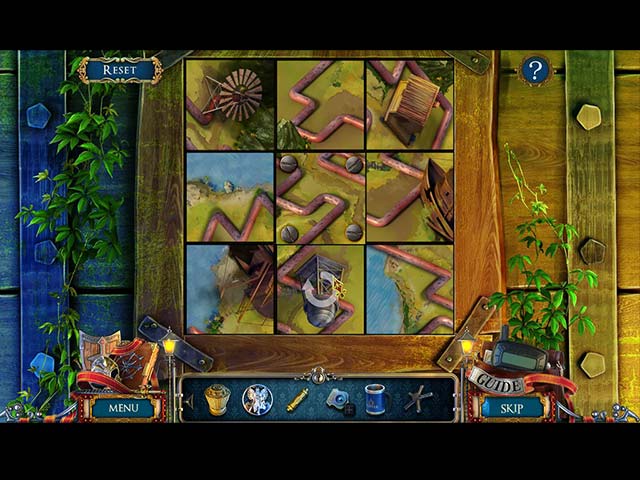 Save the world from the evil, find the artifact and rescue your one – aren't these plots sound familiar? If you are not tired of this kind of story yet, then Legends of the East would do you good. The story in Legends of the East: The Cobra's Eye is nothing really exciting as it is […]
In the past, we have enjoyed a few games from ChaYoWo Games due to their interesting theme and settings such as The Dark Hills of Cherai series. We are happy to see that their new game, Untold History, also has an interesting oriental setting – unfortunately, the game itself is not as satisfying. In Untold […]