INFO
Item Reviewed
Grim Tales: Threads of Destiny Collector's Edition
October 25, 2015
RELEASE DATE
October 09, 2015
FEATURES
Widescreen Support
Interactive Jump-Map
Voice Overs
3 Difficulties + Custom Mode
Diary
COLLECTORS EDITION
Exclusive Bonus Chapter
Integrated Strategy Guide
Wallpapers & Concept Art
Soundtracks
Achievements & Collectibles
Secret Room & Archive
It was 20 years ago when Jackie's parents, Natalia and Alexander disappeared. Now that the police has finally discovered their bodies, you can use your special time-travelling gift to go back in time and solve this mysterious case, which might involve the infamous serial roadside killer!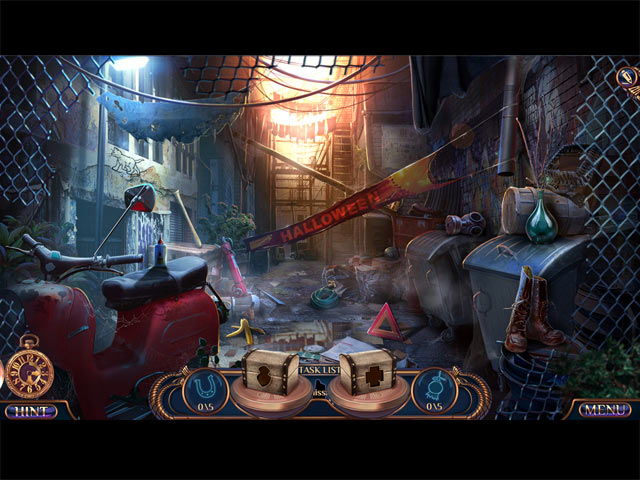 We always find Grim Tales games to be especially thrilling. We enjoy following different members of the Gray families – thus, after nine games, we somehow feel personally connected to these characters. In that sense, Grim Tales: Threads of Destiny succeeds. Threads of Destiny delivers a captivating story, being told through smart story sequences and professionally-written dialogs.
As always, Grim Tales: Threads of Destiny excels when it comes to presentation. The graphics are sharp and clean, every single location is filled with stunning details, attractive colors and spectacular visual effects. Threads of Destiny is a relatively quiet game – there are moments in the game that lack background music. However, when they do exist, they sound absolutely epic and fit the scenarios pretty well.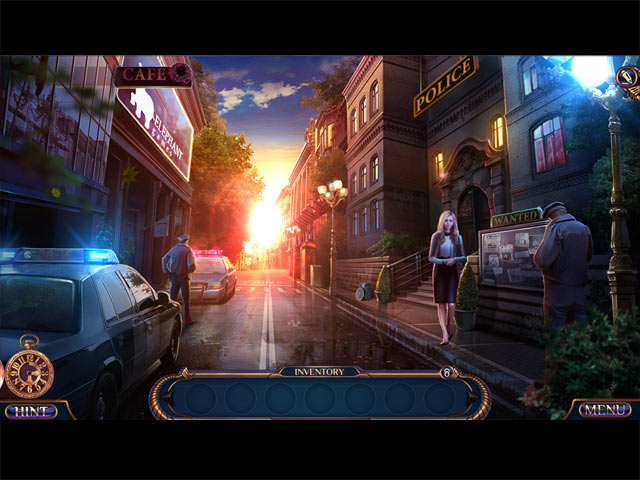 Grim Tales: Threads of Destiny does not differ much from its predecessors and from other games of its kind. The tasks we were asked to do in the adventure portion of the game were all that we have done before – and as you might have guesses, not exactly challenging. The hidden object scenes are interactive and fun, while the puzzle, which ranged from easy to moderately difficult, could have been more innovative. There is indeed, a concerning amount of backtracking – at times, the game feels tedious even with the aid of the interactive jump-map.
For advanced players, Grim Tales: Threads of Destiny should take just under 4 hours to complete. The bonus chapter, which is great, adds another seventy minutes to the total length. Other extra materials in the Collector's Edition are achievements, collectibles, concept art, wallpapers, soundtracks, archive and the secret room.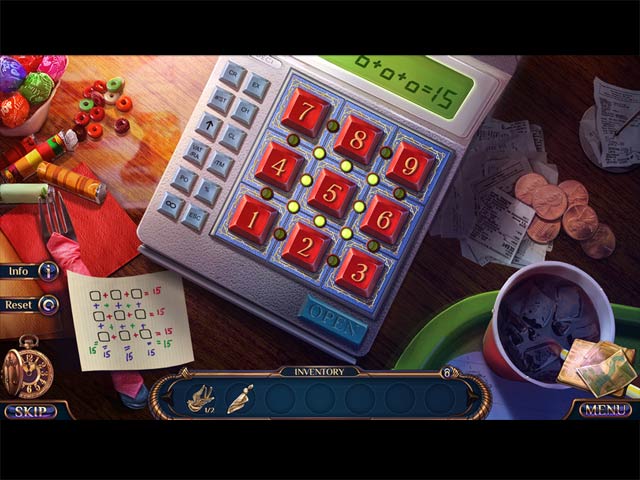 Experience the excitement of combat as you fight to save your innocent clients in a court of law like Phoenix Wright. In this beautiful compilation, you may play all 14 episodes from the first three games. Capcom has made one of the best visual-novel masterpieces named Phoenix Wright: Ace Attorney Trilogy, which was launched on […]
We have a fantastic opportunity to discover what Agent Brown was concealing and why he went on his own to investigate. Solve challenging riddles, travel through odd locations, and unravel the Restville mystery.Will it be easy for you to get to the end of "Detectives United: Phantoms of the Past" and solve the mystery?'Detectives United' […]
Starting off right where Mystery Case Files: The Harbinger ended, this twenty-second Mystery Case Files game takes the Master Detective through time hoops in an attempt to save the world! When the time is bren and existence as we know it is about to be destroyed, can rise to the occasion and save the day […]