INFO
Item Reviewed
Spirits of Mystery: Chains of Promise Collector's Edition
September 3, 2015
RELEASE DATE
August 15, 2015
DEVELOPER
ERS Game Studios
FEATURES
Widescreen Support
Interactive Jump-Map
Voice Overs
3 Difficulties + Custom Mode
Magic Mirror
COLLECTORS EDITION
Exclusive Bonus Chapter
Integrated Strategy Guide
Wallpapers & Soundtracks
Concept Art & Screensavers
Achievement & Collectibles
Replayable HOs and Puzzles
Oh well, here we go – another installment to the tiresome Spirits of Mystery series. Princess Adele was forced by her father to marry the ever-so-evil Isa; and you, as her best friend, need to stop it from happening before Adele falls into Isa's deadly plans.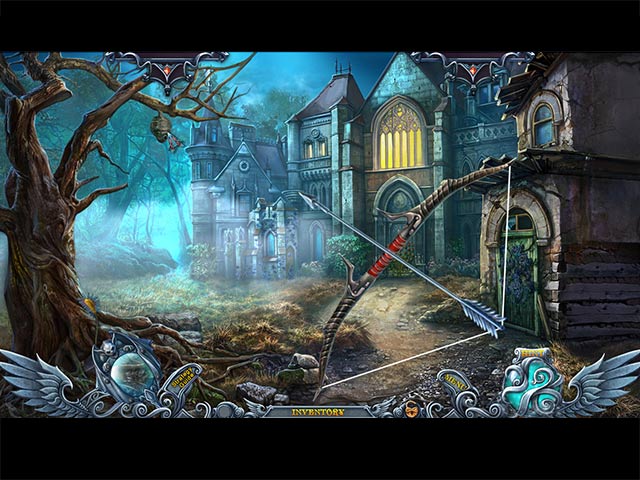 We honestly can't tell how many princesses we have saved from marrying their undesirable partners, and the story in Chains of Promise does not really go much further than that. Luckily, to save us from the boring story, the game is set in a beautiful, lovely and magical fantasy world. The visual quality is great – with ERS-G's signature artwork and bright colors. The soundtracks fit well with the fantasy theme, although they can be arguably repetitive at times. In addition, we were also not impressed by the voice-overs, many of the character's voices sound frustratingly robotic.
On one hand, Chains of Promise has a well-executed gameplay with all the standard features tuned to their finest qualities. On the other hand, there is really nothing unique about the gameplay. The challenge level is pretty low in Chains of Promise, especially during the adventure section of the game. The hidden object scenes are not much better, they are extremely mundane and even with their awesome visuals, can be quite boring. The puzzles are probably the strongest aspect in Chains of Promise, they come in a variety of different formats and some of them are actually challenging.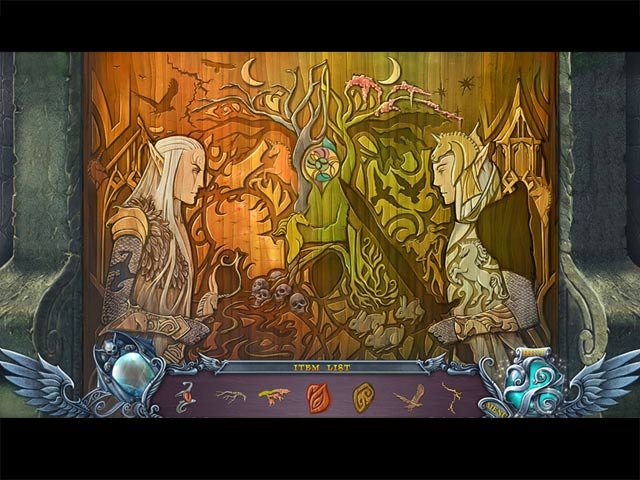 Chains of Promise also has one gimmick in the gameplay, which is the so-called magic mirror. The mirror was used only six or seven times during our session, each time it launched a mini Gargoyle-searching scene; not an outstanding extra feature, but not an annoying one either.
As for the length, Chains of Promise has a pretty standard 4-hour length, and an hour of the bonus chapter. The Collector's Edition includes a strategy guide, wallpapers, concept art, screensavers, soundtracks, replayable hidden objects, replayable mini-games, achievements and collectibles.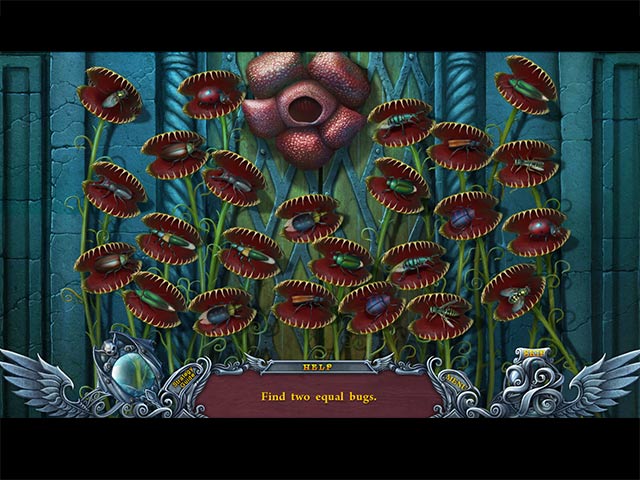 Grim Facade takes us back to Venice with this new installment, The Red Cat. Recently, a series of murders has been going on in town, with the killer announcing its victim by putting a Red Cat on the victim's front door. The Mayor has asked for your expertise when his son appears to be the […]
Marjory called for your help when her fiancé has been kidnapped by hooded figures in plague masks. As you dive deeper into the case, you discover something far sinister lies behind. PuppetShow has now come to the ninth installment, with little progress. First off, there is simply nothing innovative about the story in PuppetShow: Her Cruel Collection. […]
Here comes another Dark Tales game in this long-running series from ERS Game Studios. In this ninth installment, you are asked to travel to Hungary to solve another gloomy case, based on the famous Allan Poe's short story Metzengerstein. Despite Metzengerstein being one of our personal favorite Allan Poe's works, we found this installment […]