INFO
Item Reviewed
League of Light: Silent Mountain Collector's Edition
September 27, 2015
RELEASE DATE
September 11, 2015
FEATURES
Widescreen Support
Interactive Jump-Map
Voice Overs
3 Difficulties + Custom Mode
COLLECTORS EDITION
Exclusive Bonus Chapter
Integrated Strategy Guide
Wallpapers
Concept Art
Soundtracks
Achievements
Collectibles
A League of Light agent has gone missing in Stoneville! As a fellow member of the League of Light, you are sent there to investigate. Soon you realized that this town is no ordinary town, in fact, it has been cut from the outside world for quite some time by strange rock formations. And like in any other detective HOPAs you may find, you have to face the villain and reveal all the truth.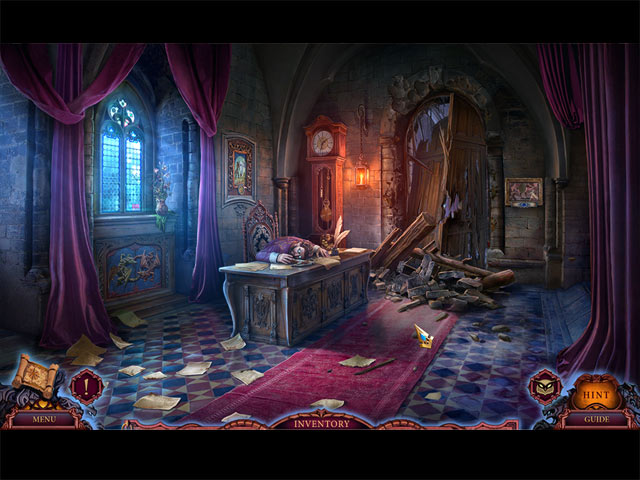 Well, League of Light: Silent Mountain is definitely not the most original game ever. The story in Silent Mountain is very predictable and rather weak. You are a detective agent busy solving tasks and clearing obstacles, while the villain is silly enough to let you go every time he has the chance to rip you apart.
That's not to say that League of Light: Silent Mountain is not a thrilling game. Silent Mountain has some of the best visuals ever – every scene is painted with rich colors, accompanied by great details and amazing graphics quality – absolutely stunning. Besides, the soundtracks are suitably epic and the voice-overs are pleasant and did a good job of keeping us on track.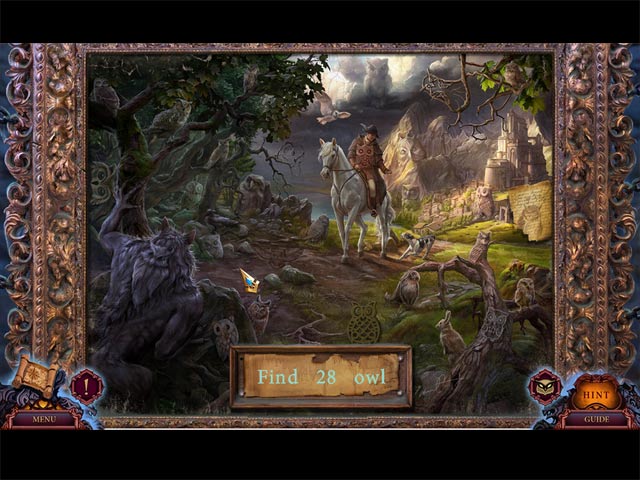 Gameplay wise, League of Light: Silent Mountain is very busy. Every location is loaded with tasks waiting for you to solve. However, since most inventory would be used nearly immediately after being picked up, the challenge is not really there. Nonetheless, at least we found the highly-interactive hidden object scenes to be entertaining and the puzzles, especially the more unique ones, to be extremely interesting.
League of Light: Silent Mountain has everything you expect from a HOPA nowadays. This includes a helpful interactive jump-map, customizable difficulty settings, along with the unexpected option to choose between the female or male voice-over of our lead character, or even no voice at all.
As for the Collector's Edition, League of Light: Silent Mountain is fairly disappointing. Apart from the 50-minute bonus chapter, the extra section only featured a strategy guide, achievements, collectibles, soundtracks, concept art and wallpapers.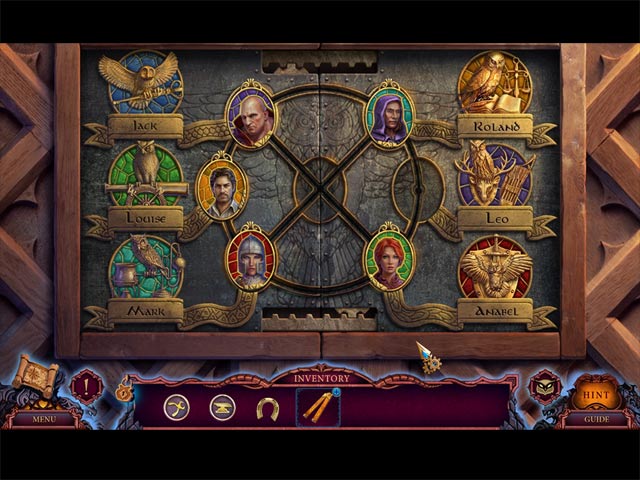 Br the InvestiGator will likely satisfy your needs for the foreseeable future if you're loing for a point-and-click adventure game with competent visuals, anthropomorphic animals, a respectable beat-'em-up minigame, and a respectable number of alternate paths that lead to various interactions with characters as you progress. In this hybrid of an Adventure game and a […]
A well-written drama with excellent acting, Telling Lies captures the essence of contemporary living. The characters go about their daily lives, which are centered on technology and social media. They use sites for video messaging to communicate. And practically every element of their lives is intertwined despite the distance between them. A series of one-sided […]
A classic whodunit, Tangle Tower has a vintage and contemporary feel to it. With clearly unrealistic puzzles, clever commentary, and a lot of click ticking, hunting for clues, and speaking to witnesses, it pays homage to classic point-and-click games. However, the game doesn't come across as a carbon ; rather, every design decision you come […]