Recently, there have been some strange tremors around the area of Mortana mountains. What makes this an unusual case worthy of an investigation by the Hidden Expedition team is that there are no active earthquakes present. Is this really the work of the mother nature, or some ill-intent genius is behind all this?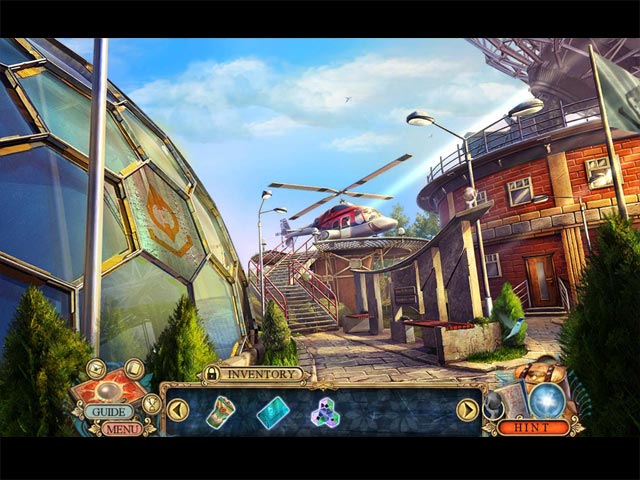 Since Eipix acquired the rights to the classic Hidden Expedition franchise, each installment in the series has been pretty consistent in terms of quality. Dawn of Prosperity is the ninth game overall, fourth done by Eipix and it certainly does not disappoint. However, this does not mean that Dawn of Prosperity is flawless. For instance, we found the story to be a little bit slow-going and at times, illogical.
Nonetheless, the game backed that up with some amazing production values. Dawn of Prosperity is a Sci-Fi themed game, and the developer has indeed created a breathtaking futuristic environment – with hi-tech equipments and gorgeous landscapes. The visual quality is up to Eipix's usual top-notch standard, and the animations are just as good. In addition, the soundtracks are excellent and really add to the suspense and the excitement.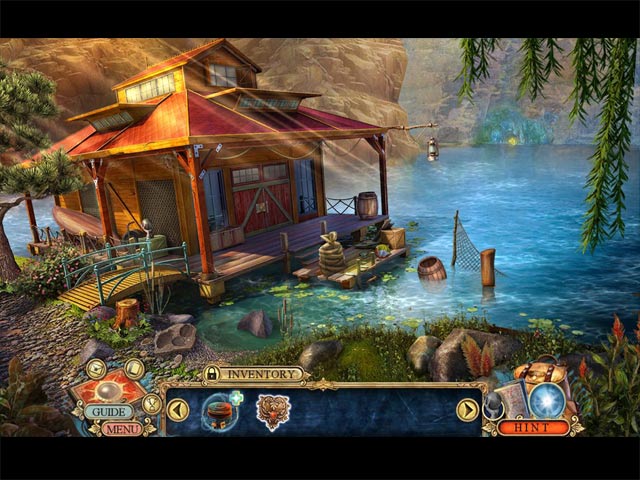 In terms of the gameplay, Hidden Expedition: Dawn of Prosperity is surprisingly challenging. On the adventure part, the game remains fairly straightforward, although there are definitely several fascinating interactions as well. The puzzles are what really captivated us. While some of the puzzles are what we have seen before, there is a handful that are interestingly unique and complicated. All of the puzzles connect well with the story and are extremely, extremely entertaining. This goes the same with the hidden object scenes; progressive, highly-interactive and super fun.
In Hidden Expedition fashion, there are Fact-Cards to collect, along with the basic collectibles. Other features in the heavy-loaded Collector's Edition are concept art, wallpapers, cutscenes, replayable hidden object scenes and puzzles, making of, a strategy guide and the souvenir room. As for the bonus chapter, it is as awesome as the main game is.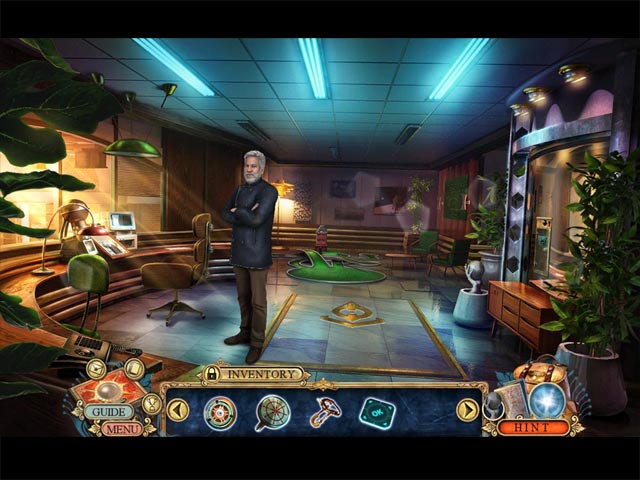 Happy Thanksgiving and get ready for another epic Mystery Case Files adventure! In this twentieth installment of the iconic Hidden Object series from Big Fish Games and Eipix Entertainment, you are tasked to investigate an urgent call from the infamous Manchester Asylum for the mentally insane. A mysterious patient from room 11 suddenly begins drawing a […]
Dreadful Tales: The Space Between was a revelation earlier this year and so, I had high expectations going into this new creepy Hidden Object sequel. In Dreadful Tales: The Fire Within, the legend has it that unnatural, ghostly things happened in the eerily quiet Coldfell Forest. Jill Weaver witnessed this firsthand when her family-bonding time […]
When an inmate at the Manchester Asylum draws a huge crown covering the walls of her cell, you're sent to learn what, if anything, it has to do with your past. But when the inmates escape, there's only one way for you to regain control — find the Black Crown before they do. You'll need […]