INFO
Item Reviewed
Beyond: Light Advent Collector's Edition
August 9, 2015
RELEASE DATE
July 26, 2015
FEATURES
Widescreen Support
Interactive Jump-Map
Voice Overs
3 Difficulties + Custom Mode
Diary
Walkie Talkie
COLLECTORS EDITION
Exclusive Bonus Chapter
Integrated Strategy Guide
Wallpapers & Concept Art
Soundtracks
Achievement & Collectibles
Replayable Hidden Objects
Making Of & Collectibles Hunt
Jigsaw Puzzle & Mini-Game
Awards
Editor's Choice
Best of 2015
Carl and Diana are out investigating a UFO crash in the town of Arrowhead. At the site, she discovered Nix, who she once thought was the product of her childish imagination. Nix is no ordinary human, he is a friend from space and he came to Earth to warn Diana about an upcoming global-scale attack from the World-Eaters! Can Diana prevent the attack and save the world?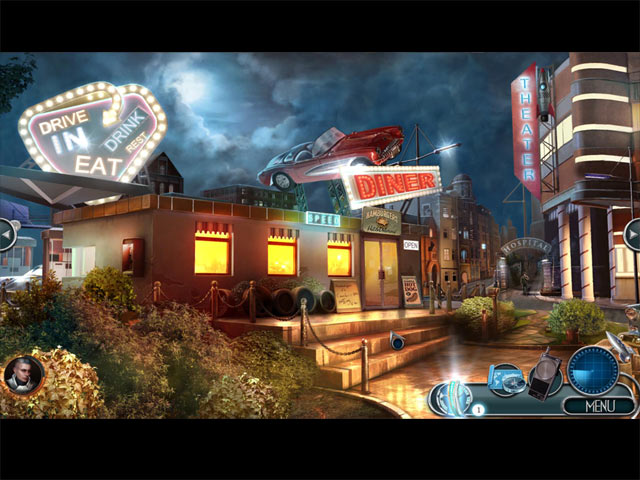 Mad Head Games is no doubt the king of creativity in the casual games world. With each and every new series, the developer introduced us to a new theme – and Beyond, the recent release from Mad Head, is a fantastic take on the rarely-touched Sci-Fi theme.
First off, Beyond: Light Advent has one of the most intriguing, exciting and heartwarming storylines we have seen in HOPA games in quite a while. In fact, it kind of reminds us of the all-time classic film, E.T. the Extra-Terrestrial. As you make your way through Beyond: Light Advent, you will meet with several interesting, well-voiced characters. Although there are not many characters in Beyond, each of them has such rich personality that makes us want to revisit the game just for a chance to hang out with them again.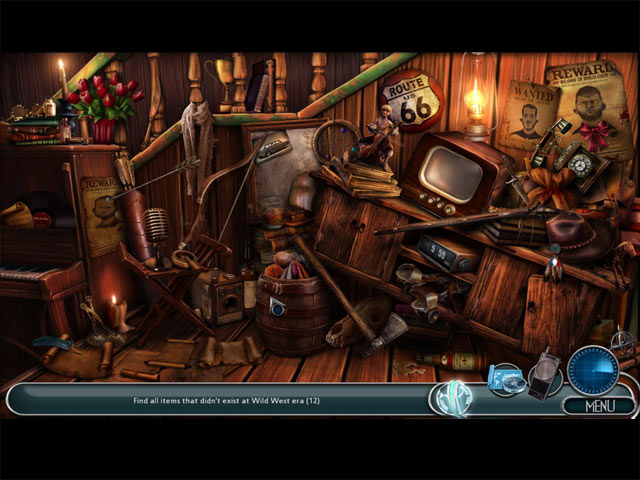 Not only does Beyond deliver in terms of the story, its presentation is also stellar. The graphics are extremely authentic, perhaps because a Sci-Fi themed HOPA is quite hard to find so we were not spoiled with Sci-Fi landscapes yet. Regardless, the artwork in Beyond is amazingly drawn and painted – each game looks terrific and could make a perfect desktop wallpaper. In addition, the soundtracks also deserve some applause. They certainly sound very futuristic, apart from the title track which is wonderfully retro.
Beyond: Light Advent is a story-focused adventure game. Thus, the adventure part of the game might feel a little too linear for some players, with a little too much hand-holding. Still, those minor setbacks are overshadowed by the top-notch hidden object scenes and puzzles. The hidden object scenes are some of the best in the industry; many of them come with sub-scenes inside themselves, as well as some fun mini-games. The puzzles are no less entertaining; they are all smartly designed to integrate well into the storyline, definitely with the fun-factor in mind.
Since Beyond: Light Advent is so refreshingly awesome, we blasted through the 5-hour gameplay in just one sitting. As for the Collector's Edition, it features a ton of extras – including an hour of excellent bonus gameplay.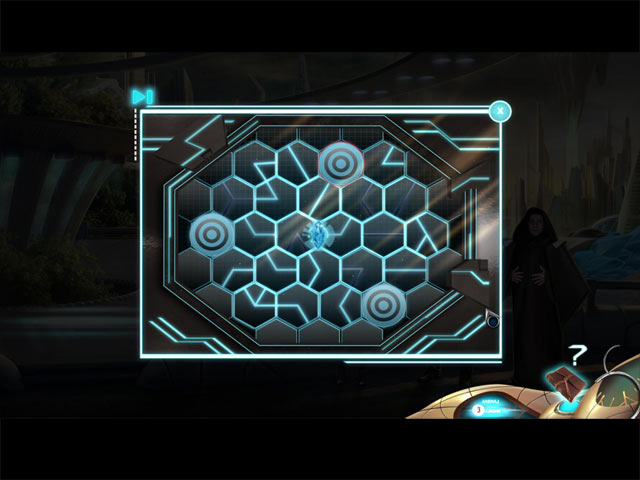 Set out on a journey into a long-forgotten past, complete with a deadly mystery. Inside this game by Mad Head Games, play a deadly game of hide and seek in one of the most popular Rite of Passage hidden-object puzzle adventure games, which was released on July 8, 2020. Take on the secrets and lost […]
Take a jump into another thrilling chapter of the acclaimed Nevertales series. This time, Mad Head Games' Nevertales: Creator's Spark, which was launched on November 20, 2020, will transport you to the heart of imagination and unbridled creativity.With some of the best-hidden object sequences you've ever seen, the game allows you to take on immersive […]
The Hearthbridge Cabinet, the renowned ninth sequel in Mad Head Games' Nevertales series, is an enticing voyage into creativity and peril in this bold fantasy adventure that was launched on January 18, 2021.With some of the most well-crafted hidden object scenes you've ever seen, this fantasy game allows you to take on immersive and fascinating […]