INFO
Item Reviewed
Tibetan Quest: Beyond the World's End Collector's Edition
July 18, 2015
RELEASE DATE
July 05, 2015
DEVELOPER
Brave Giant Games
FEATURES
Widescreen Support
Interactive Jump-Map
Voice Overs
3 Difficulty Settings
Hidden Objects Vs. Mahjong
Diary
COLLECTORS EDITION
Exclusive Bonus Chapter
Integrated Strategy Guide
Wallpapers
Concept Art
Soundtracks
Achievements & Collectibles
Replayable HOs & Puzzles
Brave Giant Games is now ready to put out their first BFG Collector's Edition game, Tibetan Quest: Beyond the World's End. Your niece, Larisa, has gone missing in the Himalayan Mountains during her expedition. Travel to Lhasa, Tibet in search for your missing niece as you learn that this rescue mission might not be as easy as it seems.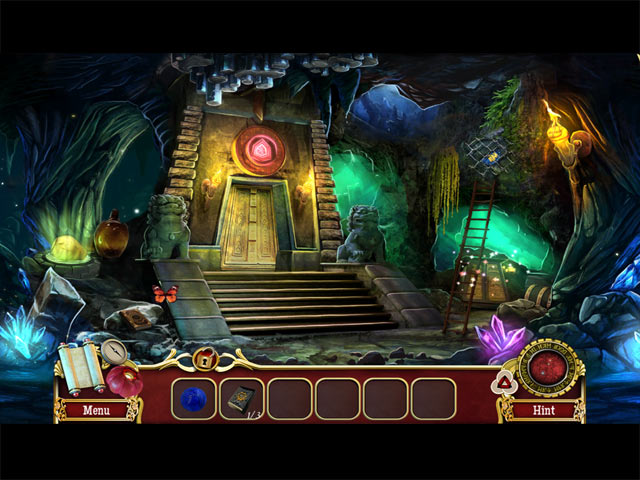 Tibetan Quest sets in a beautiful Orient landscapes, combining eye-catching artwork with realistic photographs. We think the visual style in Tibetan Quest is quite subjective, as we know a few people who are not impress by the art in the game. However, we personally enjoy the bright colors and the top-notch animations featured in the game. We also found the background music to be very appealing and the voice-overs to be fine.
What we do not like though, is the storyline. Apart from the rather exotic setting of the game, the storyline is pretty much the same as the ones we have played before. Moreover, the so-so story is accompanied by some badly-written, grammatically incorrect dialogs and narratives.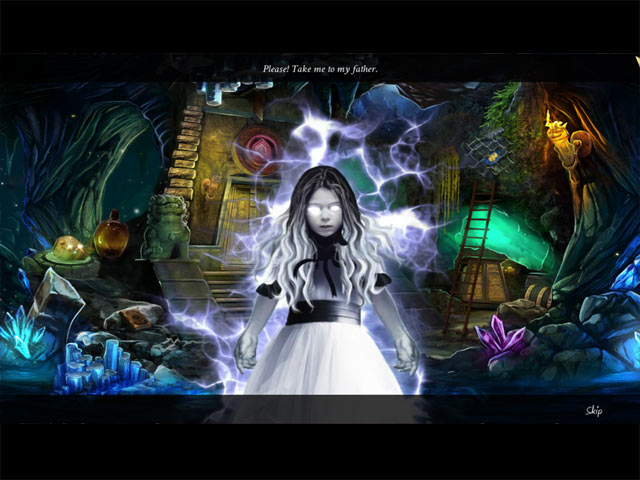 We found nothing particularly interesting in the gameplay either. Tibetan Quest is a straightforward Hidden Object Adventure, which is highly focused on the hidden object aspect. The hidden object scenes are well-crafted, and come in a nice variety with a Mahjong option – although there is no real innovation. The puzzles are fun and easy, some are totally unnecessary and simple at best – we would have preferred something more challenging.
Despite all its flaws, we found the 3 and a half hours we spent on the main game to be enjoyable. The Collector's Edition does not offer much out of the standard features, but we would not say that it is a rip-off.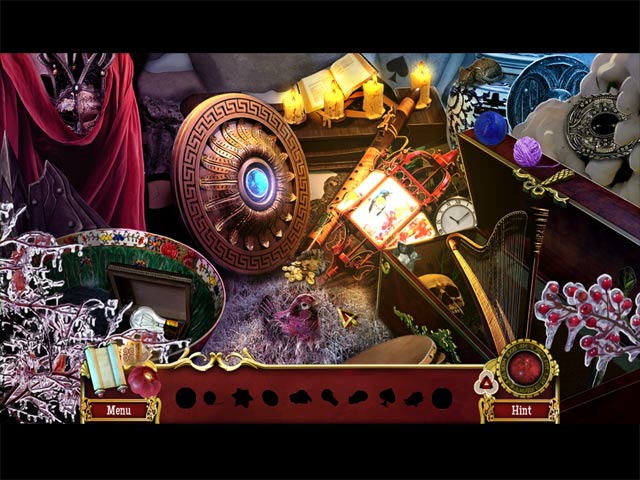 Vampire Legends: The True Story of Kisilova is a HOPA game that provides a fairly typical vampire experience. The elite in Vienna has heard reports of a string of murders following a deadly plague epidemic. The government has decided to act in response to the danger of the disease spreading as well as murmurs of […]
The young prince Fern vanishes with a mysterious female just before his coronation. The royal protectress and teacher have been tasked with finding him and bringing him home.In this new adventure game by Artifex Mundi named "Lost Grimoires 2: Shard of Mystery," which was released on April 19, 2017, she will encounter tricky hidden object […]
After defeating the army of the strange Elf Sylvanheir, King Raphael returns victorious. While the king's followers await his victorious entrance, his sister fears Raphael has been cursed and that a genuine war is about to break out, based on his unusual letters from the conflict.A fascinating hidden-object puzzle adventure game from the makers of […]