INFO
Item Reviewed
New York Mysteries: High Voltage Collector's Edition
June 17, 2015
RELEASE DATE
June 07, 2015
FEATURES
Widescreen Support
Interactive Jump-Map
Voice Overs
3 Difficulties + Custom Mode
Diary
COLLECTORS EDITION
Exclusive Bonus Chapter
Integrated Strategy Guide
Wallpapers
Soundtracks & Cutscenes
Achievement & Collectibles
Replayable Mini-Games
New York Mysteries: High Voltage took us back to the Sing Sing Prison in the 1950s, where a strange phenomenon happened with the security guards! The event is then followed by a series of similar cases around New York City, can you figure it out before the criminal strikes again?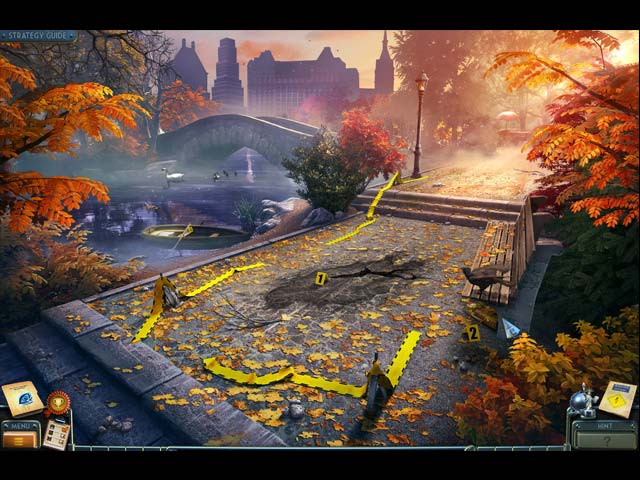 We got to say, New York Mysteries: High Voltage has one of the best detective storylines we have seen in a HOPA in quite some time. The story was intriguing and captivating and kept us on the edge of our seats right from the beginning to the end. Moreover, the fantastic plot is accompanied by some amazing cutscenes, flawless character animations and solid voice-overs.
The production of New York Mysteries: High Voltage is also praiseworthy. The game takes place in the famous New York City and most of the locations in the game are real-life locations. Thus, the game feels pretty real – which is a breath of fresh air considering the amount of all the fantasy titles we have been getting lately. Besides, the graphics are also sharp and clean, while the soundtracks are fitting for the theme.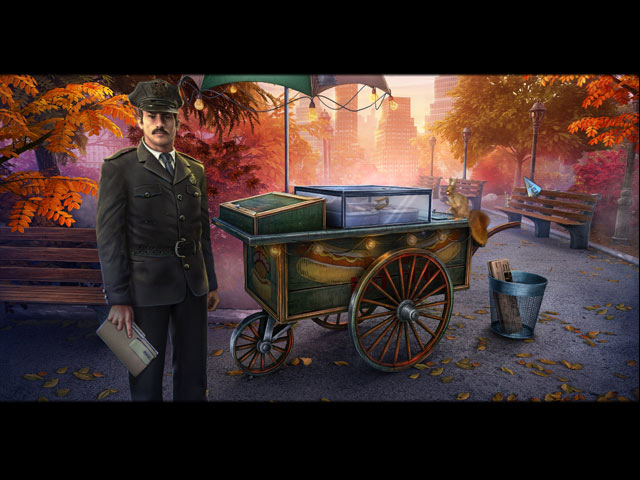 Furthermore, the adventure part of New York Mysteries: High Voltage offers a satisfying level of challenge. High Voltage is an extremely busy game, with lots of tasks to do in each area. Some might feel a little overwhelmed by the amount of backtracking they are required to do in the game – regardless, the game comes with a fine Hint button and a comprehensive jump-map which should help with that issue.
We are on the fence about the puzzles in this game. On one hand, they are inventive and required some brainwork; on the other hand, some come with vague instructions and a few are not very entertaining. There is a limited number of hidden object scenes in High Voltage – all highly interactive and fun.
New York Mysteries: High Voltage featured 5 Chapters in the main game, which took us just under 4 hours to complete. The Collector's Edition includes a nice array of achievements, several interesting sets of collectibles, an above-average bonus chapter and other gallery items.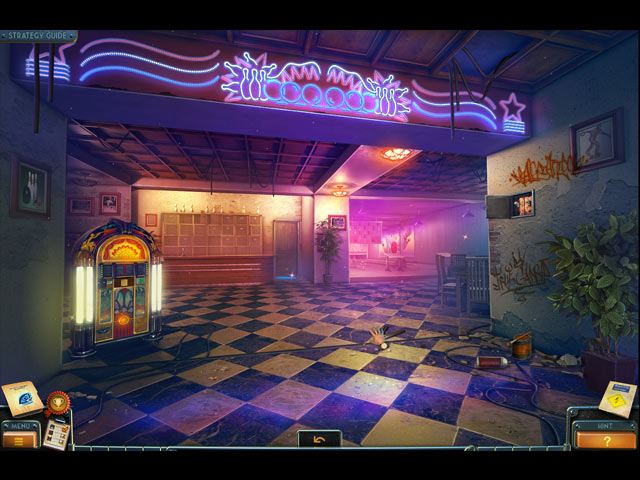 Br the InvestiGator will likely satisfy your needs for the foreseeable future if you're loing for a point-and-click adventure game with competent visuals, anthropomorphic animals, a respectable beat-'em-up minigame, and a respectable number of alternate paths that lead to various interactions with characters as you progress. In this hybrid of an Adventure game and a […]
A well-written drama with excellent acting, Telling Lies captures the essence of contemporary living. The characters go about their daily lives, which are centered on technology and social media. They use sites for video messaging to communicate. And practically every element of their lives is intertwined despite the distance between them. A series of one-sided […]
A classic whodunit, Tangle Tower has a vintage and contemporary feel to it. With clearly unrealistic puzzles, clever commentary, and a lot of click ticking, hunting for clues, and speaking to witnesses, it pays homage to classic point-and-click games. However, the game doesn't come across as a carbon ; rather, every design decision you come […]