INFO
Item Reviewed
Grim Facade: Hidden Sins Collector's Edition
June 30, 2015
RELEASE DATE
June 18, 2015
DEVELOPER
ERS Game Studios
FEATURES
Widescreen Support
Interactive Jump-Map
Voice Overs
3 Difficulties + Custom Mode
Memory Device
COLLECTORS EDITION
Exclusive Bonus Chapter
Integrated Strategy Guide
Wallpapers & Screensavers
Soundtracks & Cutscenes
Concept Art
Achievements & Collectibles
Replayable HOs & Puzzles
Here we go again, another installment in the Grim Facade franchise! This time, a masked man named the Avenger has attacked the town of Coldstone and murdered notable figures from his blacklist. Can you stop him and rescue the people on the rest of the list in time?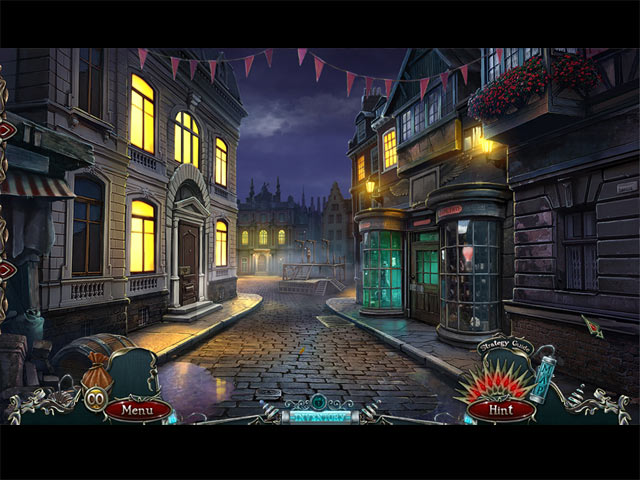 Hidden Sins is probably the darkest Grim Facade installment to date, which is a great thing considering how mundane the series has become. Hidden Sins is very adult-oriented, with some disturbing imagery and sound effects. All of these elements make Hidden Sins a very suspenseful game as well as a very exciting one.
The art team at ERS-G seems to have upgraded the art style and graphics quality in Hidden Sins. The graphics are sharper and cleaner than those in other ERS-G games, with a striking level of details and many eye-popping sceneries. The quality of animations has also improved, the characters animate very smoothly and the cutscenes are excellent. Moreover, the soundtracks and voice-overs are just as impressive.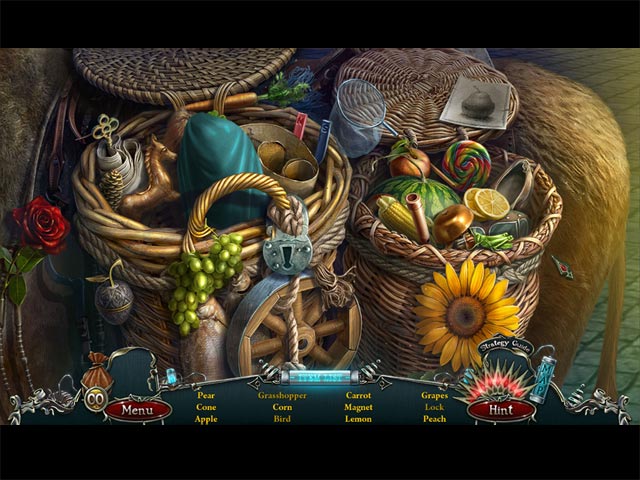 If you have already played other games from ERS-G, then it would be easy to find your way around Hidden Sins. The gameplay is pretty straightforward, with a couple of hidden object scenes and puzzles thrown in here and there. The hidden object scenes come in a variety of formats, all quite entertaining. The puzzles are mostly a different take on the familiar types, neither too easy nor too frustrating.
Apart from the usual features, the game also featured a special device that activates a mini-game which allows you to collect memory fragments in the area – we found it to be a little tedious. Another feature we do not quite enjoy is the interactive/conversation-style dialogs. We have seen this type of dialogs in many other games by other developers; however, they are far too excessive in Hidden Sins. Our conversations with the characters seem to go on forever, without actually achieving anything very useful.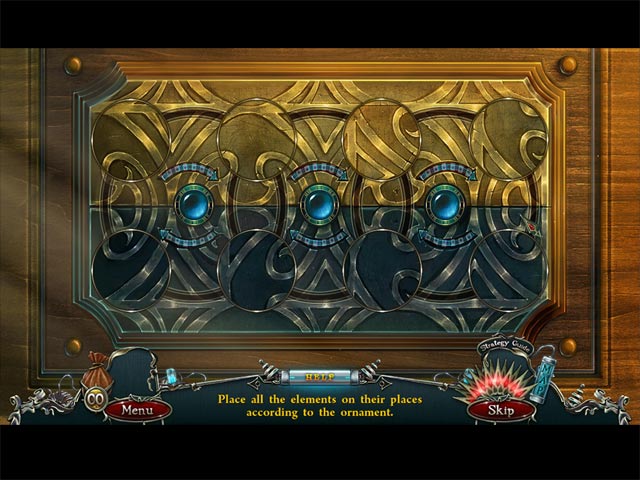 Br the InvestiGator will likely satisfy your needs for the foreseeable future if you're loing for a point-and-click adventure game with competent visuals, anthropomorphic animals, a respectable beat-'em-up minigame, and a respectable number of alternate paths that lead to various interactions with characters as you progress. In this hybrid of an Adventure game and a […]
A well-written drama with excellent acting, Telling Lies captures the essence of contemporary living. The characters go about their daily lives, which are centered on technology and social media. They use sites for video messaging to communicate. And practically every element of their lives is intertwined despite the distance between them. A series of one-sided […]
A classic whodunit, Tangle Tower has a vintage and contemporary feel to it. With clearly unrealistic puzzles, clever commentary, and a lot of click ticking, hunting for clues, and speaking to witnesses, it pays homage to classic point-and-click games. However, the game doesn't come across as a carbon ; rather, every design decision you come […]