INFO
Item Reviewed
The Secret Order: Beyond Time Collector's Edition
April 4, 2015
RELEASE DATE
March 22, 2015
FEATURES
Widescreen Support
Interactive Jump-Map
Voice Overs
3 Difficulty Settings
Helper
COLLECTORS EDITION
Exclusive Bonus Chapter
Integrated Strategy Guide
Wallpapers & Concept Art
Soundtracks & Cutscenes
Achievement & Collectibles
Replayable Mini-Games
Sarah Pennington is a member of The Order of the Griffins, a secret organization that fights against the Dragon Clan. In the previous installment, Sarah took the Royal Griffin back in time to destroy unstable artifacts in Aeronhart. But now that the Royal Griffin, her only way back home, has sunk, you need to join her on her adventure to fix the time machine and find her way back to the present!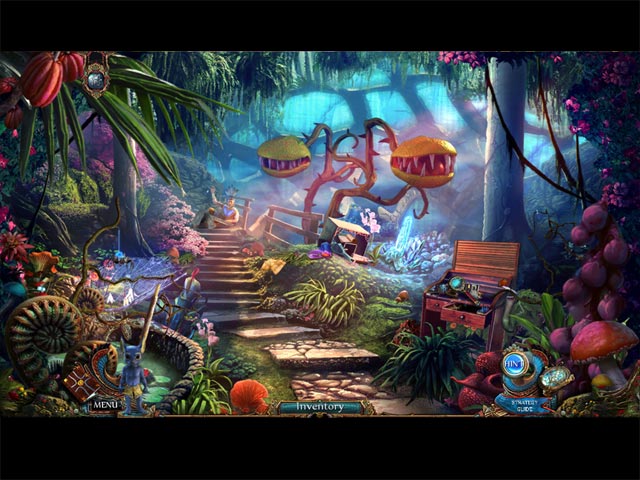 Compared to the storyline in the previous installments, the plot of Beyond Time is not very exciting. The game started with a fast-recap of all the main events in the first three games, so you can still enjoy this sequel even if you are new to the franchise, as well as a promising introduction to this sequel. Unfortunately, the storyline falls flat pretty fast after that. What Beyond Time lacks are the thrills, the pace of the story is fairly slow and the story is not that unique either.
Regardless, we enjoyed the Egyptian theme and the visuals of the game. The graphics can be a little grainy, but the artwork is definitely amazingly executed, with intense colors and edges of realism. Audio wise, Beyond Time is relatively weak. The voice overs are average and the music, which plays really quietly in the background, can become annoying after a while.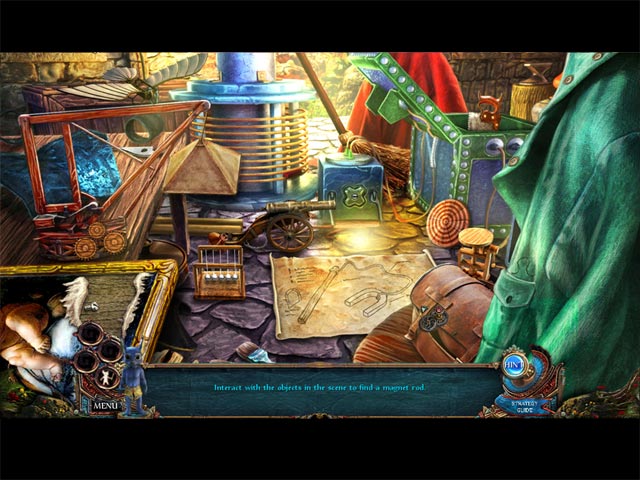 Just like the story, the gameplay in Beyond Time is too slow to get our adrenaline going. We have the normal tools, such as an interactive map and the diary; as well as a little blue helper, whose equipped with a range of helpful abilities. The hidden object scenes are well-made, and can be switched to Mahjong mode if you somehow get bored of finding objects. The puzzles vary in difficulty and format, some are the typical types, while a few are impressively creative. On the other hand, the transition between scenes in Beyond Time certainly needs speeding up and the animations are painfully slow.
The Secret Order: Beyond Time has an acceptable length of 4 hours, plus a 50-minute bonus chapter. There is nothing special featured in the Collector's Edition, a full listing of the bonus content can be found below.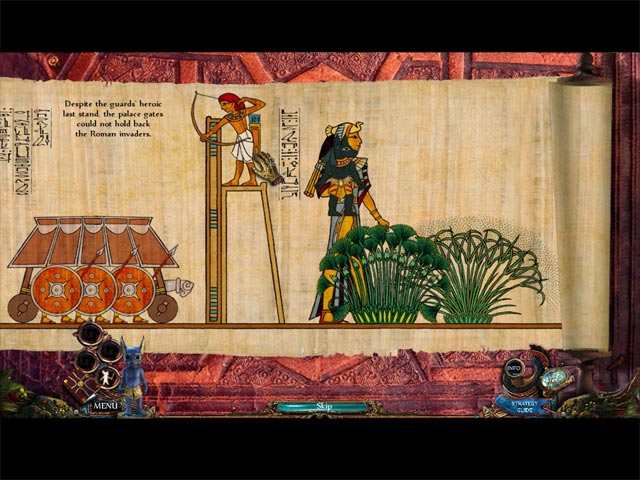 Sunward Games' fan-favorite adventure series is back with its eighth installment. The Secret Order: Return to the Buried Kingdom. The Mother Dragon who has long protected the Buried Kingdom has recently passed away, leaving the kingdom in a state of total chaos. Help Sarah as she returns to the Buried Kingdom to protect it from […]
A new adventure begins for Sarah when her childhood friend, Julie calls her back to the Buried Kingdom. As the Mother Dragon passed away, unusual phenomenons threaten everyone througout the land. Was it truly the great dragon's death that pushed the kingdom to the verge of collapse? Or is there something fearful power working behind the […]
Many years ago, Agatha's brother, Hans, went missing from the countryside town of Mittenwald. Fast forwarded to now, Agatha has asked for your help in saving Hans from grasps of the evil Sandman in the Nightmare Realm. Will you be able to help your friend and solve this decade-long case? Endless Fables: Shadow Within is […]