INFO
Item Reviewed
Bridge to Another World: The Others Collector's Edition
April 9, 2015
RELEASE DATE
March 29, 2015
FEATURES
Widescreen Support
Interactive Jump-Map
Voice Overs
3 Difficulties + Custom Mode
Spellbook
COLLECTORS EDITION
Exclusive Bonus Chapter
Integrated Strategy Guide
Wallpapers & Screensavers
Soundtracks & Cutscenes
Concept Art
Achievement & Collectibles
Replayable HOs & Puzzles
Years ago, Jane, who has no memories of her parents, has saved Jace from the Others. Now that Jace has become her adopted brother, join this dynamic duo on their journey to find their way back to the world where they came from; all the while, escape from the grasps of the Others!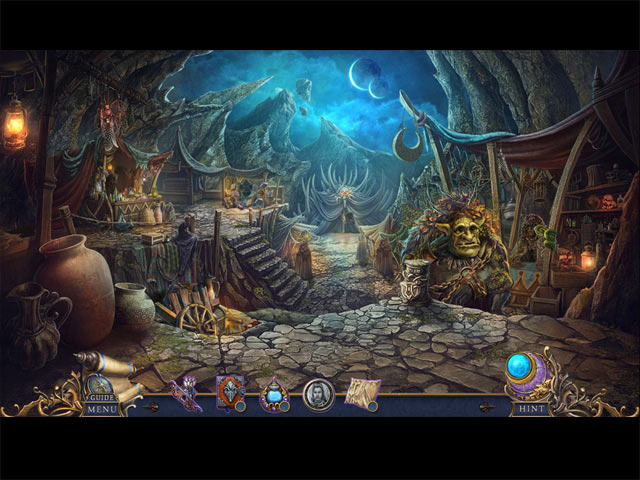 Like the first game, Bridge to Another World: The Others is a fantasy HOPA game; although the story in this sequel is completely separated from the one in the first game. We were not particularly thrilled by the concept of the plot, as it is pretty similar to the ones we have played before. Despite that, the developer unfolds the otherwise ho-hum storyline in such an interactive and unique way. At times, The Others plays like an interactive storybook, with lots of interesting actions to perform and fascinating characters to interact with.
Still, the majority of the gameplay is fairly straightforward. We had no trouble working our way through the adventure part of the game, the interactive map was rarely used. On the other hand, the hidden object scenes are more complicated – most of the scenes are progressive, all extremely entertaining. The puzzles range from easy to slightly difficult, none of them are exceptionally challenging.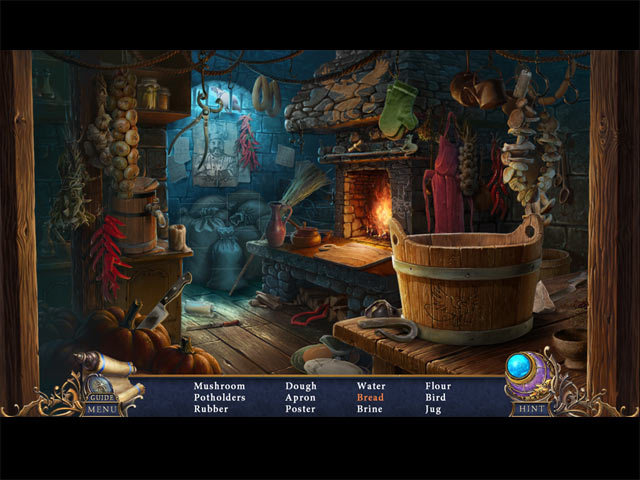 All of these well-executed game components are accompanied by a solid presentation. The graphics are colorful, bright and can be a little cartoonish; at the same time, the locations are undeniably beautiful. In addition, the music is magical and fits the game well, while the voice overs are simply great.
Bridge to Another World: The Others Collector's Edition featured the standard gallery items, as well as a strategy guide, achievements, well-hidden collectibles and replayable hidden object scenes and puzzles. The bonus chapter has a fair 50 minute length, serves as a continuation to the 4-hour long main game.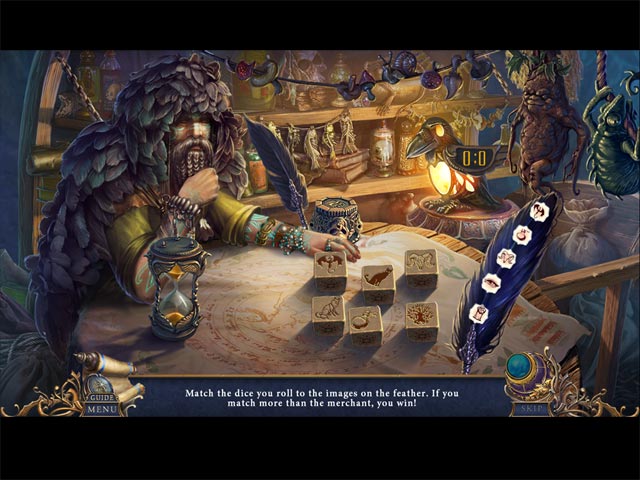 Come and discover all concealed items, use your sense of observation. Do you think you'd be an excellent detective?In this ightful game, you'll navigate through stunning mini-games, brainteasers, amazing riddles, and hidden clues.Friendly Fox Studio's Dark City: London is an adventure game featuring lots of hidden objects, mini-games, and riddles to solve that was launched […]
To find all hidden things, use your sense of observation. Do you think you'd make an excellent detective?In this ly adventure, navigate through stunning mini-games, brain teasers, astonishing riddles, and hidden clues.Friendly Fox Studio's Bridge to Another World: Through the Loing Glass is an adventure game featuring loads of hidden objects, mini-games, and puzzles to […]
A stranger's request brings you to the capital of Hungary to investigate a series of nightmarish attacks. You are then joined by Agatha, a curious partner who provides you with necessary local insights. Are these attacks instigated by a vengeful vampire or do lead to something much sinister? Find out in Dark City: Budapest. […]