INFO
Item Reviewed
Redemption Cemetery: The Island of the Lost Collector's Edition
March 13, 2015
RELEASE DATE
March 06, 2015
DEVELOPER
ERS Game Studios
FEATURES
Widescreen Support
Interactive Jump-Map
Voice Overs
Hidden Objects Vs. Bubble-Shooter
3 Difficulties + Custom Mode
Raven Helper
COLLECTORS EDITION
Exclusive Bonus Chapter
Integrated Strategy Guide
Wallpapers & Screensavers
Concept Art
Soundtracks & Cutscenes
Achievement & Collectibles
Replayable HOs & Puzzles
Test & Chronicles
Time and time again, ERS Game Studios made the decision to dig up this long-running HOPA series from its grave. In this sixth game, your plane crashed onto an island roamed with lost souls. And just like in the previous five games, your job is to rest these lost souls in peace by travelling through different portals and fix the past.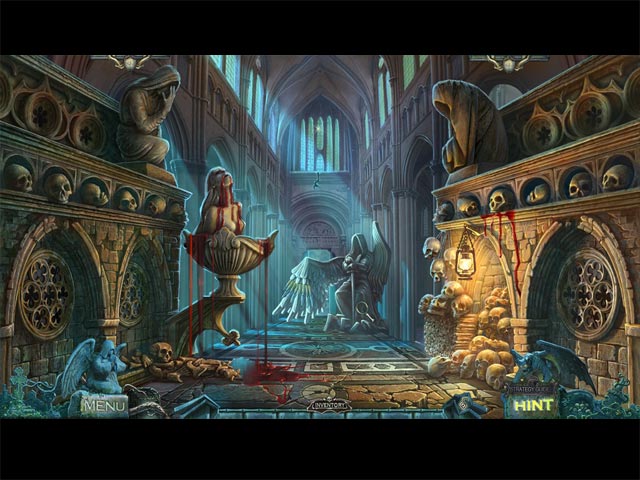 This concept of helping the lost souls and fixing the past would have been very interesting if it was done several years ago; but definitely not after we have seen this concept used thousands of times both by this very developer and some other franchises. This is why we did not find The Island of the Lost to be very thrilling, neither the storyline nor its slightly creepy settings was enough to excite us.
Nonetheless, we still quite enjoyed the work the art team has done. The atmosphere is pretty dark in this game, which is perfect for a game with such dreadful theme. The graphics are professionally done and the visual effects are satisfying, although most of the locations are not especially unique in any way. The soundtracks are appropriately scary, while the voice overs have nothing wrong with them.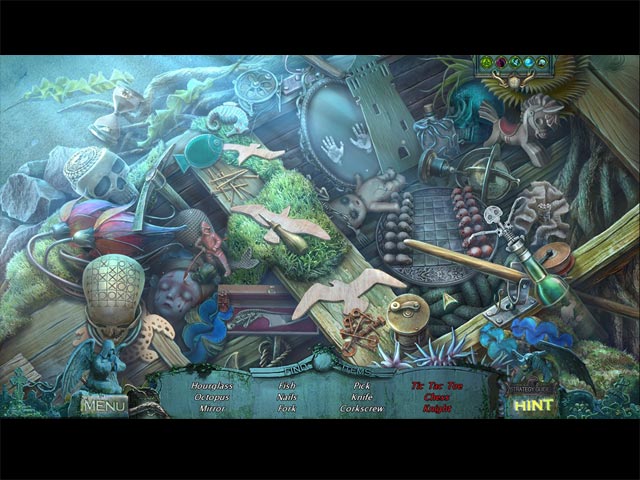 The Island of the Lost is certainly a game for beginners; regarding its uncreative gameplay and the lack of challenges. The majority of the adventure part of the game involves you walking here and there, and completing some tiresome tasks. Like in other installments, there is a useful raven helper provided – yet again, nothing worth writing home about. Even the hidden object scenes and the puzzles do not offer enough innovation to actually stand out.
We were kind of glad when The Island of the Lost came to an end after around 4 hours of sitting and yawning. Luckily, the Collector's Edition is packed with delightful extras to at least level up the value of the game.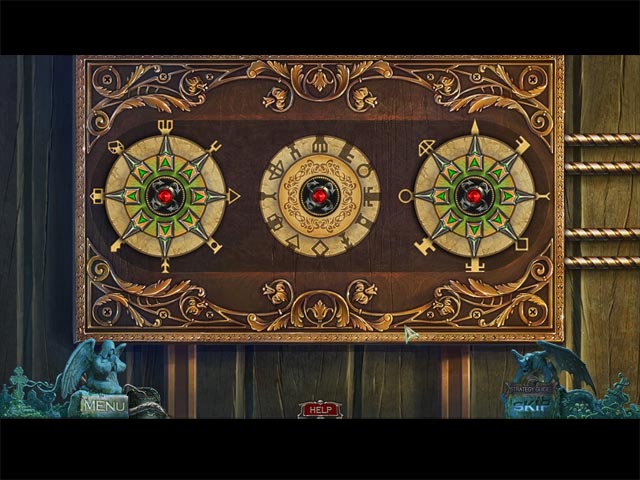 Grim Facade takes us back to Venice with this new installment, The Red Cat. Recently, a series of murders has been going on in town, with the killer announcing its victim by putting a Red Cat on the victim's front door. The Mayor has asked for your expertise when his son appears to be the […]
Marjory called for your help when her fiancé has been kidnapped by hooded figures in plague masks. As you dive deeper into the case, you discover something far sinister lies behind. PuppetShow has now come to the ninth installment, with little progress. First off, there is simply nothing innovative about the story in PuppetShow: Her Cruel Collection. […]
Here comes another Dark Tales game in this long-running series from ERS Game Studios. In this ninth installment, you are asked to travel to Hungary to solve another gloomy case, based on the famous Allan Poe's short story Metzengerstein. Despite Metzengerstein being one of our personal favorite Allan Poe's works, we found this installment […]