INFO
Item Reviewed
Dead Reckoning: Brassfield Manor Collector's Edition
March 20, 2015
RELEASE DATE
March 13, 2015
DEVELOPER
Eipix Entertainment
FEATURES
Widescreen Support
Interactive Jump-Map
Voice Overs
Hidden Objects Vs. Bubble-Shooter
3 Difficulties + Custom Mode
Mystery Box & Evidence Board
COLLECTORS EDITION
Exclusive Bonus Chapter
Integrated Strategy Guide
Wallpapers & Concept Art
Soundtracks & Cutscenes
Achievement & Collectibles
Replayable HOs & Puzzles
Hidden Cards & Souvenir Room
Making Of & Bubble-Shooter
Awards
Editor's Choice
Best of 2015
The wealthy Reginald Greer is well-known for his annual Murder Mystery party. But who would have known that this celebration would turn out as an actual murder! After your successful case at the Silvermoon Isle, you are called to the Brassfield Manor to investigate the unusual murder of Reginald Greer. Meet the victim's family and companions, follow the clues and find the murderer!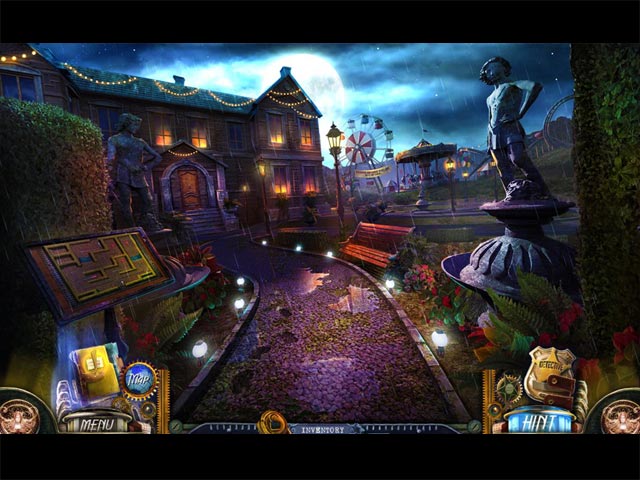 Dead Reckoning: Brassfield Manor is a murder mystery, who-done-it type of game. But as we have come to expect from the series, this game is no ordinary. We were thrilled by the twisted plot Brassfield Manor introduced, and were captivated by the clever storytelling and the highly-personalized characters we got to meet. Like in its predecessor, the game featured some interrogation scenes where you can interrogate the suspects and find out if he or she is telling the truth. Although we do feel that these scenes can be a bit random at times, they are certainly a nice addition.
The exciting story would do no good if it is not accompanied by an expertly-developed gameplay. Avid HOPA fans would know that Eipix games are usually not very challenging, and this goes the same fro Dead Reckoning: Brassfield Manor. Advanced players would easily find their way through the game, completing mundane tasks and running between the rooms. Regardless of that, it is an indisputable fact that Brassfield Manor is extremely entertaining. The hidden object scenes are multi-layered and many of them are quite creative, there is also a Bubble-Shooter mode for those who do not enjoy searching for objects. The puzzles are not as strong as we would have liked, but still very solid and comes in a nice variety. Furthermore, the game also consists of an Evidence/Suspect board where you can keep track of all the evidence and information you have found out about each suspect – a smart way to keep everything organized.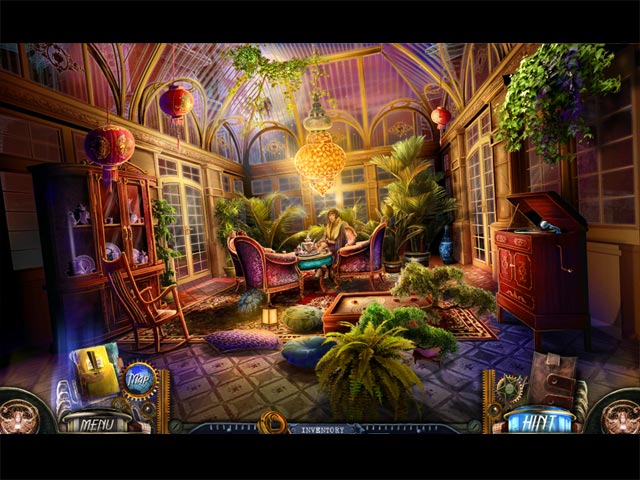 Despite all the little flaws here and there, the presentation is simply mind-blowing. The artwork is in Art-Deco style, with gorgeous colors and splendid details – we are in love with every single location in the game. The audio is also equally well done; the soundtracks add some suspense into the game and the voice overs are professional and easy to follow.
The main game took us a little over 4 hours to get to the end, while the bonus chapter added an extra hour of high-quality gameplay. At the same time, the extra content in Dead Reckoning: Brassfield Manor is also super satisfying; the full list can be found below.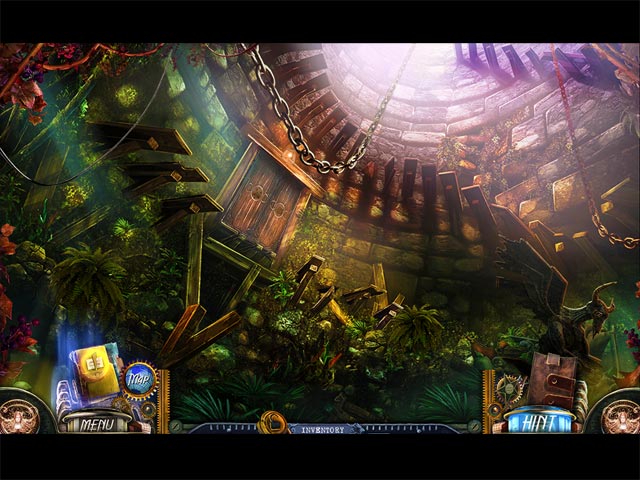 Br the InvestiGator will likely satisfy your needs for the foreseeable future if you're loing for a point-and-click adventure game with competent visuals, anthropomorphic animals, a respectable beat-'em-up minigame, and a respectable number of alternate paths that lead to various interactions with characters as you progress. In this hybrid of an Adventure game and a […]
A well-written drama with excellent acting, Telling Lies captures the essence of contemporary living. The characters go about their daily lives, which are centered on technology and social media. They use sites for video messaging to communicate. And practically every element of their lives is intertwined despite the distance between them. A series of one-sided […]
A classic whodunit, Tangle Tower has a vintage and contemporary feel to it. With clearly unrealistic puzzles, clever commentary, and a lot of click ticking, hunting for clues, and speaking to witnesses, it pays homage to classic point-and-click games. However, the game doesn't come across as a carbon ; rather, every design decision you come […]