INFO
Item Reviewed
Off The Record: The Art of Deception Collector's Edition
February 18, 2015
RELEASE DATE
February 08, 2015
DEVELOPER
Eipix Entertainment
FEATURES
Widescreen Support
Interactive Jump-Map
Voice Overs
3 Difficulties + Custom Mode
Tape Recorder
COLLECTORS EDITION
Exclusive Bonus Chapter
Integrated Strategy Guide
Wallpapers & Concept Art
Soundtracks & Cutscenes
Achievement & Collectibles
Souvenir Room & Painter's Den
Photos & Making Of
Replayable HOs & Puzzles
An art masterpiece, Leda's Blight, was thought to have been lost forever until it resurfaced in Austria. The renowned artist, Lisa Steiner, agrees to help restoring this painting. However, she does not allow any media to interview her, except you. But when you arrive at her place, she abruptly runs away without any explanation. Find out the secrets behind Lisa and this painting in Off The Record: The Art of Deception.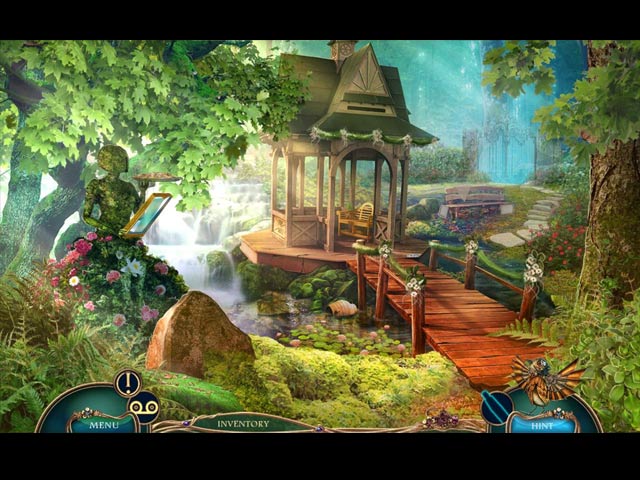 Off The Record: The Art of Deception feels like a breath of fresh air to us. Finally, a game that sets in the reality, not in a cheery fantasy world with princes and princesses or a dark and gloomy world with monsters and curses. The storyline in The Art of Deception also has the potential to be a very solid one, if not for its slow pace. At times, we found The Art of Deception to be painfully slow; with not enough exciting events happening and the little-too-relaxing environment.
Nonetheless, the sights and sounds featured in the game are more than impressive. As said, The Art of Deception sets in the reality, and all of the locations are satisfying realistic. Accompanied by the soothing background music and the sounds of nature, Off The Record: The Art of Deception can certainly provide a truly delightful experience.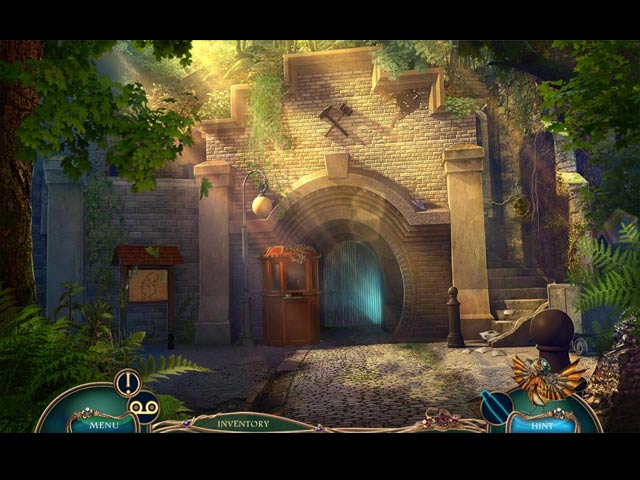 On the other hand, the calm environment can do more harm than good, especially if the gameplay is not very thrilling either. The Art of Deception feels like a game for beginners, with mundane tasks to do and a lot of backtracking without any real challenges. Luckily, the hidden object scenes are fairly complex, with multi-layered scenes which make up for the straightforward adventure part of the game. As for the puzzles, there are some of the usual and some twisted ones, ranging from easy to difficult.
On the easiest difficulty setting, we finished the main game in just under 4 hours and the bonus chapter in around an hour, a pretty decent length. And as with all Eipix games, we have to acclaim the amount of bonus content included in the Collector's Edition; from the gallery items, to some of the more unique ones – the full list can be found above.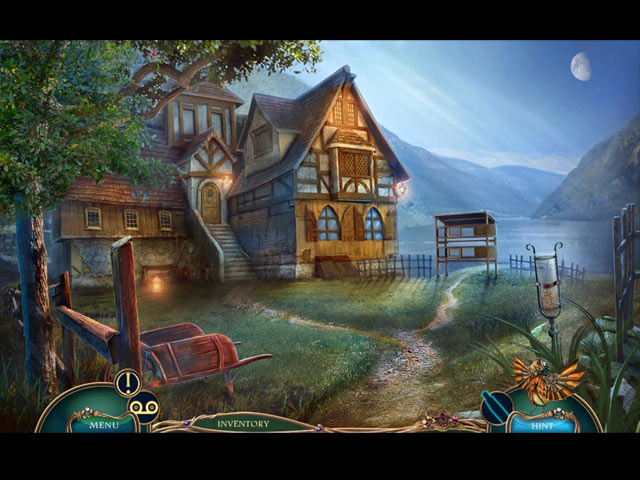 Br the InvestiGator will likely satisfy your needs for the foreseeable future if you're loing for a point-and-click adventure game with competent visuals, anthropomorphic animals, a respectable beat-'em-up minigame, and a respectable number of alternate paths that lead to various interactions with characters as you progress. In this hybrid of an Adventure game and a […]
A well-written drama with excellent acting, Telling Lies captures the essence of contemporary living. The characters go about their daily lives, which are centered on technology and social media. They use sites for video messaging to communicate. And practically every element of their lives is intertwined despite the distance between them. A series of one-sided […]
A classic whodunit, Tangle Tower has a vintage and contemporary feel to it. With clearly unrealistic puzzles, clever commentary, and a lot of click ticking, hunting for clues, and speaking to witnesses, it pays homage to classic point-and-click games. However, the game doesn't come across as a carbon ; rather, every design decision you come […]