INFO
Item Reviewed
Mystery of the Ancients: Deadly Cold Collector's Edition
February 11, 2015
RELEASE DATE
February 06, 2015
FEATURES
Widescreen Support
Interactive Jump-Map
Voice Overs
3 Difficulties + Custom Mode
Diary
COLLECTORS EDITION
Exclusive Bonus Chapter
Integrated Strategy Guide
Wallpapers & Concept Art
Soundtracks
Achievement & Collectibles
You arrived at the town of Baumholder to visit your best friend, Kira, who just got married to Viktor. Unexpectedly, you are welcomed with a great blizzard and an ominous ice tower that came out of nowhere. When Kira is kidnapped by the giant Ice Monsters, it is your job to save her from danger and find out the hidden stories behind Viktor, which might be the cause of all this chaos.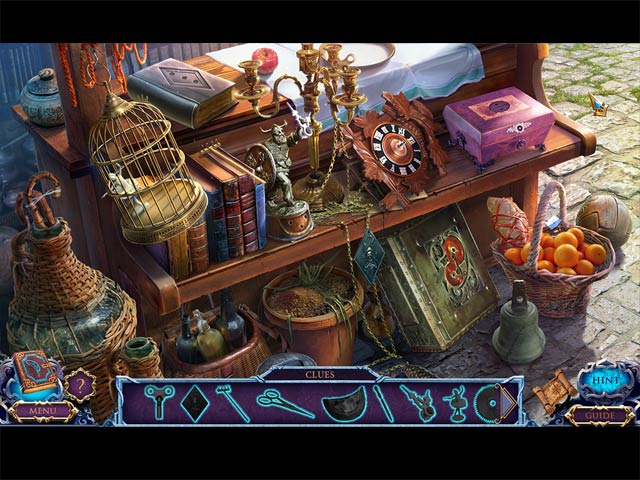 Although we are not especially excited about the concept of the storyline in Mystery of the Ancients: Deadly Cold, we do think that it flows very well throughout the game. With a pleasant plot, and interesting events every now and then, Deadly Cold is a fairly captivating game.
Graphics wise, this fourth game in the acclaimed franchise continues to deliver. The graphics are unarguably cartoons-like; however, they balanced depths and bold colors exceptionally well that all the locations look absolutely stunning on the screen. Additionally, the character animations and cutscenes are extremely convincing as well. On the other hand, the background music is nothing to write home about since it remains pretty silent most of the times.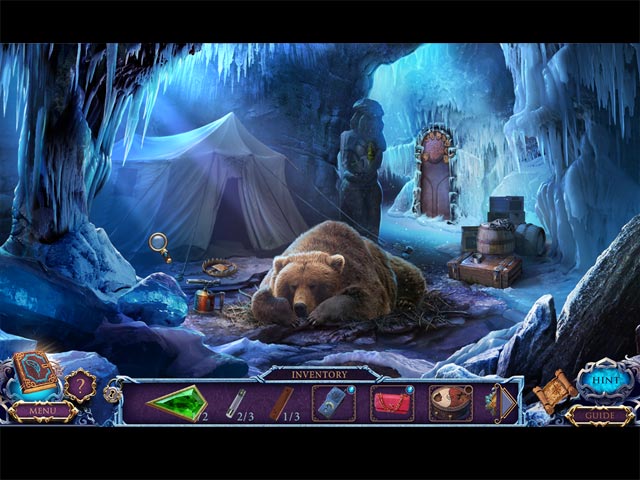 Despite the solid story and strong presentation, HOPA fans might be disappointed by the level of challenge in Mystery of the Ancients: Deadly Cold. The game is indeed a very busy game, with tons of tasks to do in a single scene. But for some reason, finding our way from start to finish did not require much brainwork. The majority of the game involves walking back and forth through locations and completing simple, redundant tasks.
Nonetheless, our complain about the level of challenge was outweighed by the impressiveness of the game's puzzles and hidden object scenes. The hidden object scenes are beautifully drawn, nicely executed and come in a variety of modes. Moreover, the puzzles are very smart and, perhaps, some of the most creative ones we have seen in a while.
The main game of Mystery of the Ancients: Deadly Cold took us slightly more than 4 hours to complete, while the bonus chapter was an hour long. Unfortunately, the Collector's Edition is not very rich in extras; some achievements and collectibles, wallpapers, strategy guide, concept art and soundtracks.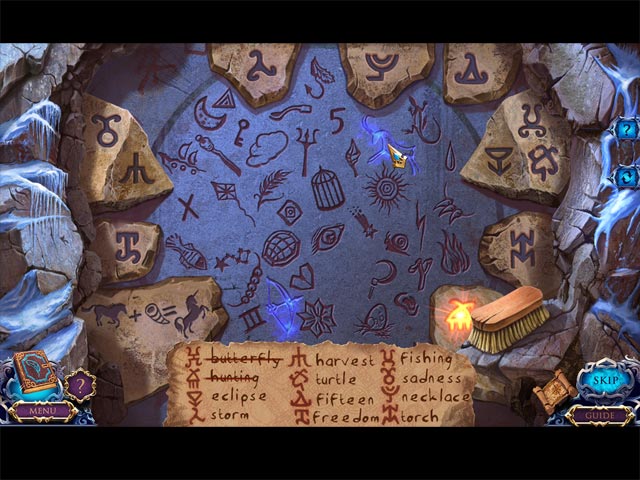 Greedfall, an expansive RPG by the French studio Spiders, offers players lush, opportunity-filled environments that are enhanced by a variety of customization options. Although a Greedfall sequel is in the works, Spiders does not intend to depart from that offering shortly, and the upcoming Steelrising is an action RPG instead, thus it will be […]
We've seen a lot of Daedalic's upcoming stealth adventure game gameplay. We've been waiting for further information about The Lord of the Rings: Gollum since it was ayed to 2022 at the start of 2021. Fortunately, developer Daedalic Entertainment is finally gearing up to iver this game into the hands of J.R.R. Tolkien enthusiasts after […]
Your friend is having trouble in these searching games because her grandma has gone missing, and she believes something bad has happened.To become a true Fairy Godmother, you must travel to various locations in this hidden object game. Various HOPs and mini-games will assist you in immersing yourself in the enchanting story of a fairytale […]