INFO
Item Reviewed
Graven: The Purple Moon Prophecy
February 16, 2015
RELEASE DATE
December 16, 2014
FEATURES
Widescreen Support
Interactive Jump-Map
Voice Overs
3 Difficulty Settings
Diary
Achievements
We must admit that at first, we were not interested in trying this game out – until one of our readers contacted us and changed our mind. And what a delightful discovery we had made, Graven: The Purple Moon Prophecy is such a brilliant game – thanks to that kind reader, you know who you are.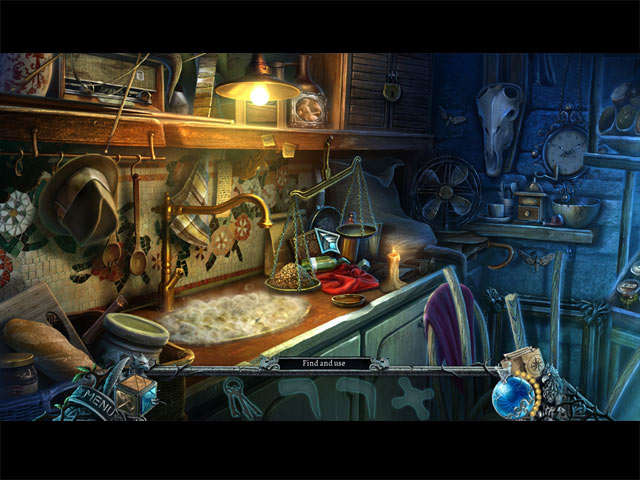 At the birthplace of Druidism, you discovered a catastrophic prophecy that could destroy both your world, and the Avalon world. When a comet hides behind the moon and the sky turns people, that is when the evil will be unleashed upon the two worlds. Tonight is the night, and you have 7 hours to set things straight, can you rescue the worlds?
So Graven: The Purple Moon Prophecy has one of the genre's more unique storylines; not the most groundbreaking one, but exciting enough to keep us glued to our seats. We also love the idea that the game involves the 'counting down the hours' element, which makes the game more captivating than we expected.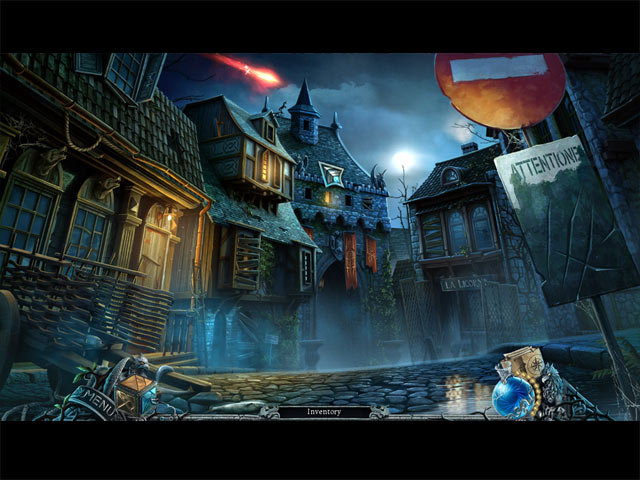 As a Standard Edition, the production in Graven is top notch. The visuals feel dark and ominous, while look beautiful and stunning. Furthermore, the music fits each scene like a glove and the voice overs are suitable for each character.
We also enjoyed the gameplay in Graven, although it could be a little on the easy side. The hidden object scenes are well-executed, with a plenty of tasks to do in each scene. At the same time, the puzzles are entertaining, despite not being superbly creative. However, we do think that the developers could have included many more areas of interest in each location to level up the challenge.
In spite of the game's 7-hour promise, the game only lasted about 5 hours. Still, 5 hours is considered very long, especially for today's HOPAs. Moreover, Graven also featured Achievements and Collectibles, what a shame that this game is not a Collector's Edition.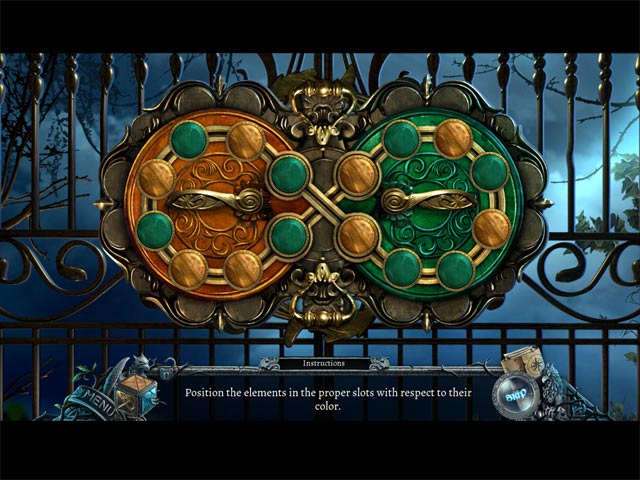 Your friend is having trouble in these searching games because her grandma has gone missing, and she believes something bad has happened.To become a true Fairy Godmother, you must travel to various locations in this hidden object game. Various HOPs and mini-games will assist you in immersing yourself in the enchanting story of a fairytale […]
Demon Slayer's massive success has catapulted it into the shonen major leagues, where anime such as Dragon Ball, One Piece, Hunter x Hunter, and Naruto have dominated for decades. Demon Slayer stands out from its action-adventure peer's thanks to its vibrant art, which includes both conventional 2D and spectacular 3D animations, sweeping/emotional combat themes, and […]
Over the years, the New Yankee series has gained quite a reputation among Time Management fans and built itself a loyal group of players. In this ninth installment, the series still has many tricks up its sleeves. When an evil spell bo plans to defeat the King and Queen and conquer Camelot, it is up […]