INFO
Item Reviewed
Vampire Legends: The Untold Story of Elizabeth Bathory Collector's Edition
December 14, 2014
RELEASE DATE
December 07, 2014
DEVELOPER
Organic 2 Digital
FEATURES
Widescreen Support
Interactive Jump-Map
Voice Overs
3 Difficulties + Custom Mode
Diary
COLLECTORS EDITION
Exclusive Bonus Chapter
Integrated Strategy Guide
Wallpapers & Screensavers
Soundtracks
Achievements & Collectibles
A wealthy lord came to you and asked you for your help in finding and rescuing his daughter, who never returned to the mansion after her visit to the Bathory's estate. Was there an accident? Or was it something related to Elizabeth Bathory?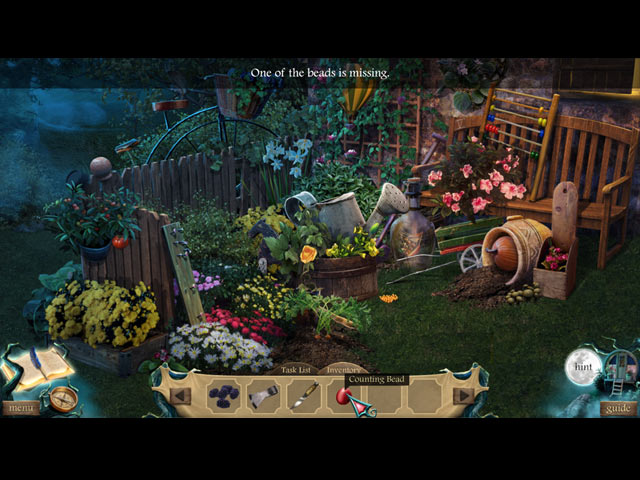 Vampire Legends 2 is based on a true story, obviously the story of Elizabeth Bathory, one of the world's vilest serial killers with a vampire-like character. When it comes to Elizabeth Bathory, we expected a dark and creepy story – and the game did not disappoint. Vampire Legends 2 delivered in terms of intriguing storyline and complex plot; regardless of the complexity, Vampire Legends 2 was easy to follow and never confused us. Besides, we were impressed by the fact that each character in the game had its own unique personality, which made them easy to distinguish.
Presentation wise, Vampire Legends 2 is a little unusual. We found the graphics to be a little old-fashioned and washed out, although this is an improvement upon the graphics of the first game. We understand that the developers were trying to create realistic environment, with photographic-like locations; but really, the game would have been much more appealing if the graphics were sharper and the colors brighter. However, we enjoyed the creepy atmosphere and the eerie environment of the game. In contrast to the game's realistic and dark locations, the characters look cartoonish which made the game a little odd at times. We had nothing against the soundtracks and voice overs, they were great in their own rights.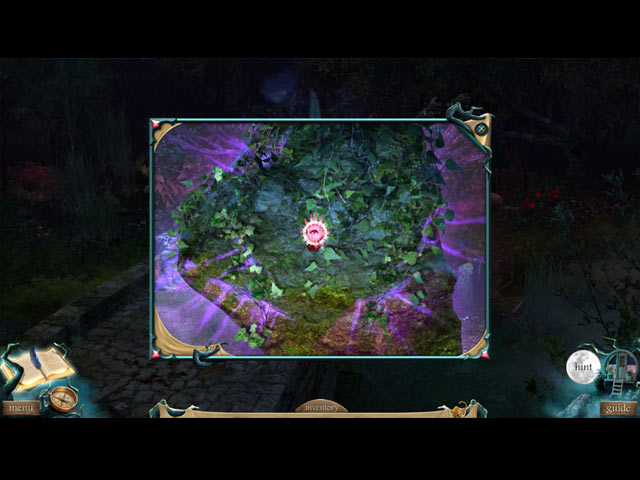 Vampire Legends: The Untold Story of Elizabeth Bathory was not packed with fancy features and unique bonuses; still, we were thoroughly entertained playing the game. It might be because the flow of the game was so smooth that we barely noticed the time passing by. Apart from the hand-drawn interactive map, custom difficulty mode and a diary – the game contained two other slightly innovative features. Psychic Powers to reveal hidden spots and a potion-mixing wagon. The hidden object scenes were fine, nothing really special about them. The puzzles were not very creative either, but they did come with a nice range of difficulty.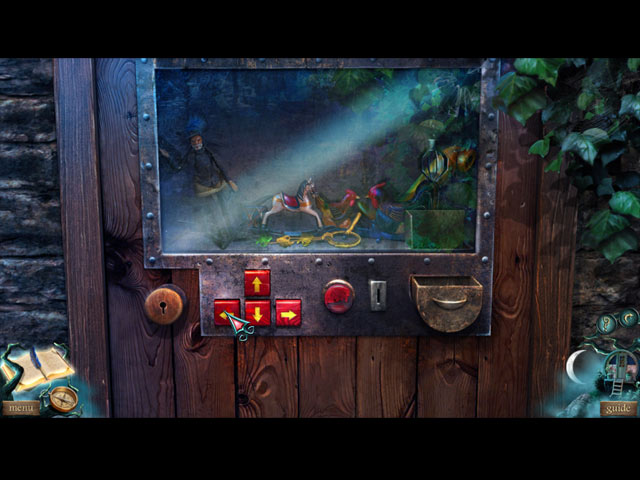 A classic whodunit, Tangle Tower has a vintage and contemporary feel to it. With clearly unrealistic puzzles, clever commentary, and a lot of click ticking, hunting for clues, and speaking to witnesses, it pays homage to classic point-and-click games. However, the game doesn't come across as a carbon ; rather, every design decision you come […]
Roman's Christmas is a pretty nice detective game that is certain to please fans of Danganronpa or Ace Attorney: Phoenix Wright. The game did have a lot of similarities to Gothic Murder: Adventure That Changes Destiny, which is actually a direct rival. We preferred this, and we feel confident recommending it as a highly secure […]
Experience the excitement of combat as you fight to save your innocent clients in a court of law like Phoenix Wright. In this beautiful compilation, you may play all 14 episodes from the first three games. Capcom has made one of the best visual-novel masterpieces named Phoenix Wright: Ace Attorney Trilogy, which was launched on […]