INFO
Item Reviewed
Myths of the World: Black Rose Collector's Edition
November 1, 2014
RELEASE DATE
October 26, 2014
DEVELOPER
Eipix Entertainment
FEATURES
Widescreen Support
Interactive Jump-Map
Voice Overs
Hidden Objects Vs. Bubble-Shooter
3 Difficulties + Custom Mode
Vampire Hunting Manual
Vial of Light
COLLECTORS EDITION
Exclusive Bonus Chapter
Integrated Strategy Guide
Wallpapers & Concept Art
Soundtracks & Cutscenes
Achievement & Collectibles
Replayable HOs & Puzzles
Roses & Souvenir Box
Bubble Shooter & Making Of
Just in case you are still in the Halloween vibe, you should really try out Myths of the World: Black Rose. Black Rose is the fifth game in the chart-topping Myths of the World series from Eipix Entertainment, and the third Myths of the World game in 2014. You heard that right, Eipix released three Myths of the World this year; but do not let that fool you, even though quantity seems to dominate this series, the quality of this game is still exceptional.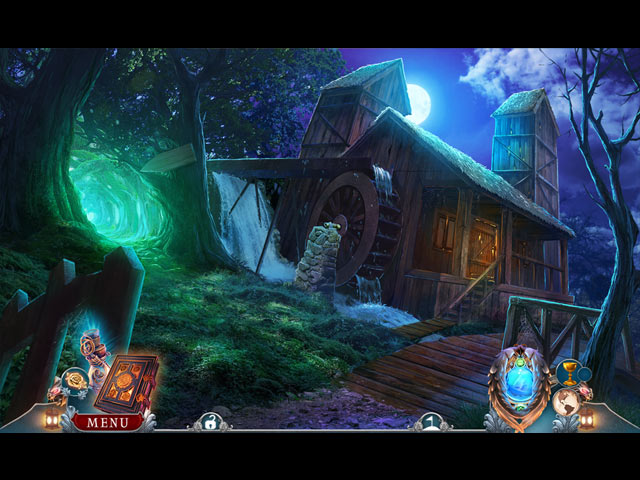 As vampire hunters, you and your partner, Simon, has arrived at a city near the Mississippi River in Louisiana to search for a powerful vampire artifact that could spell disaster if fell into the wrong hands. With Black Rose, Eipix has modernized the classic Vampire tale by adding interesting sequences and exciting twists here and there. As a result, the storyline in Black Rose is extremely engaging and we found ourselves absorbed in the game since the very first minute.
We all know how awesome the visuals and audio team at Eipix is, and the presentation in Black Rose does not let us down. As a vampire-themed game, Black Rose is monopolized by dark scenes. Each scene looks absolutely stunning on our widescreen monitor, with just the perfect amount of shades, the excellent tone of colors and the right amount of lighting. The soundtracks in Black Rose are pretty epic as well; they are suspenseful while remaining unobtrusive in the background.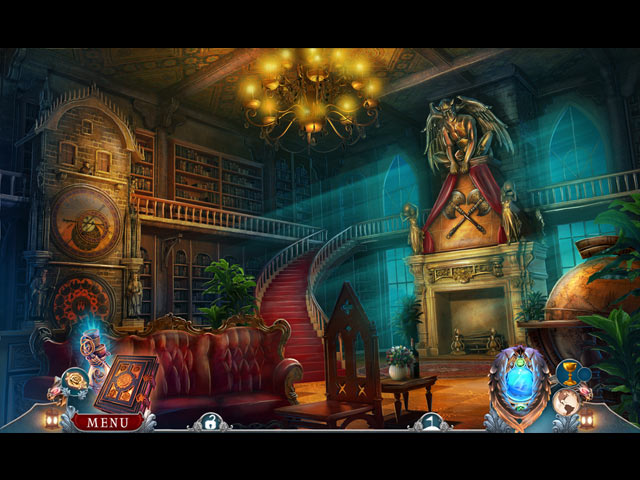 Just like the previous games in the franchise, Myths of the World: Black Rose featured a considerably creative gameplay. The hidden object scenes are super entertaining and surprisingly smart; at the same time, a handful of the puzzles is very innovative with balanced difficulty level. Outside of the hidden object scenes and big puzzles, there are is a significant amount of mini-games here and there which help add more value to the game. Instead of an animal helper or something along that line, the extra features in Black Rose are the Vial of Light and the Vampire Hunting Manual. We found these two features to be much better substitutes to the helpers as they are unique, relevant to the storyline and are cleverly integrated into the gameplay.
Apart from the visuals and gameplay, critics and gamers also often raved Eipix for the impressive number of extra features in the Collector's Edition of its games. This goes the same for Black Rose, a full list of extra features can be checked on the checklist above.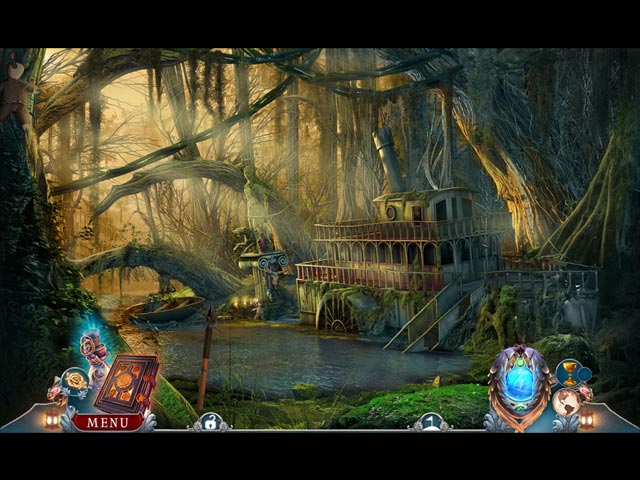 Happy Thanksgiving and get ready for another epic Mystery Case Files adventure! In this twentieth installment of the iconic Hidden Object series from Big Fish Games and Eipix Entertainment, you are tasked to investigate an urgent call from the infamous Manchester Asylum for the mentally insane. A mysterious patient from room 11 suddenly begins drawing a […]
Dreadful Tales: The Space Between was a revelation earlier this year and so, I had high expectations going into this new creepy Hidden Object sequel. In Dreadful Tales: The Fire Within, the legend has it that unnatural, ghostly things happened in the eerily quiet Coldfell Forest. Jill Weaver witnessed this firsthand when her family-bonding time […]
When an inmate at the Manchester Asylum draws a huge crown covering the walls of her cell, you're sent to learn what, if anything, it has to do with your past. But when the inmates escape, there's only one way for you to regain control — find the Black Crown before they do. You'll need […]