INFO
Item Reviewed
Haunted Legends: The Stone Guest Collector's Edition
November 21, 2014
RELEASE DATE
Your friend, a brilliant doctor, thought his artificial heart would be the cure for his dying son. But soon after, orphans of the town began to mysteriously vanish, and the town accuses the doctor of black magic. Who is behind these devilish doings? Can your detective work unravel the mystery before the hearts of the captured children stop beating forever? Find out in this exciting Hidden Object Puzzle Adventure game!
DEVELOPER
ERS Game Studios
FEATURES
Widescreen Support
Interactive Jump-Map
Voice Overs
Hidden Objects Vs. Bubble-Shooter
3 Difficulty Settings
COLLECTORS EDITION
Exclusive Bonus Chapter
Integrated Strategy Guide
Wallpapers & Screensavers
Concept Art
Soundtracks & Cutscenes
Achievement & Collectibles
Replayable HOs & Puzzles
ERS Game Studios has been going through a lot of ups and downs lately. A few of their recent games were pretty impressive, while some others, like this one, were not so great. Haunted Legends: The Stone Guest is the fifth game in the Haunted Legends franchise, another ERS franchise that is dragging on for what seems like forever.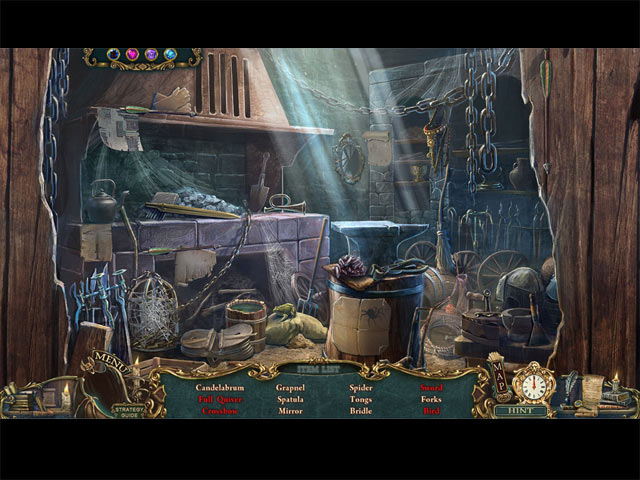 Doctor Leporello did every possible thing to seek cure for his dying son, and when your familiar foe, the evil dwarf appeared in town – the townfolks started to blame the Doctor for the missing children, saying that he has been using children's life energy to prolong his son's life. The Stone Guest takes on another tired story of an ill son and a cure-finding mission; and unfortunately, it does not go much further beyond that.
The Stone Guest looks and feels like the previous works from ERS-G, both in terms of the graphics and the gameplay. The visuals in The Stone Guest are great, but nothing really striking or spectacular, many of the locations in the game look very familiar as if they are being adapted from those in other ERS' games. The cutscenes, soundtracks and the voice overs are just fine; again, nothing in particular to be thrilled about.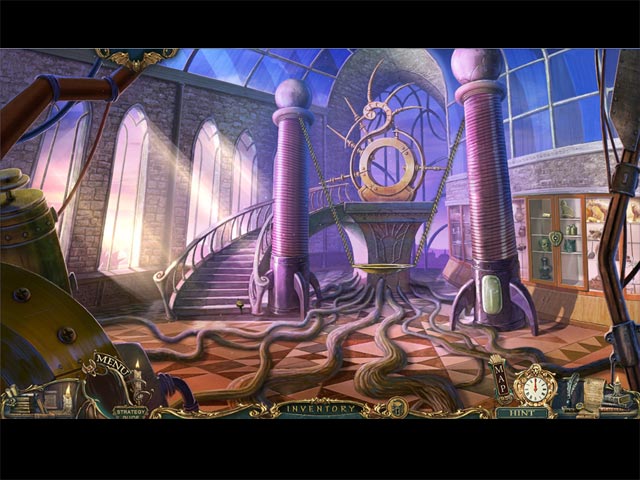 As you might have guessed, the gameplay is fairly mediocre. From the predictable story development to the easy and dull adventure gameplay, the 3 and a half hours of gameplay felt like 5+ hours for us. Luckily, the hidden object scenes and the puzzles are better; a number of them are arguably creative and fun.
Personally, we do not recommend the purchase of the Collector's Edition since the extra features are not the strongest. There are not even actual Collectibles to collect, which is unacceptable nowadays; other extras are just the usual gallery and replayable stuff.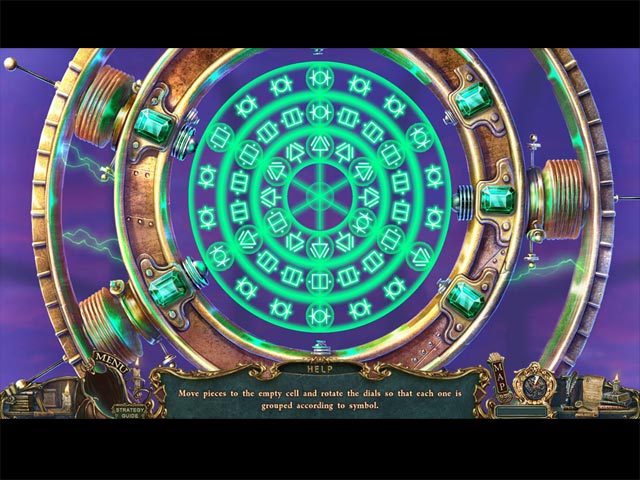 Br the InvestiGator will likely satisfy your needs for the foreseeable future if you're loing for a point-and-click adventure game with competent visuals, anthropomorphic animals, a respectable beat-'em-up minigame, and a respectable number of alternate paths that lead to various interactions with characters as you progress. In this hybrid of an Adventure game and a […]
A well-written drama with excellent acting, Telling Lies captures the essence of contemporary living. The characters go about their daily lives, which are centered on technology and social media. They use sites for video messaging to communicate. And practically every element of their lives is intertwined despite the distance between them. A series of one-sided […]
A classic whodunit, Tangle Tower has a vintage and contemporary feel to it. With clearly unrealistic puzzles, clever commentary, and a lot of click ticking, hunting for clues, and speaking to witnesses, it pays homage to classic point-and-click games. However, the game doesn't come across as a carbon ; rather, every design decision you come […]