INFO
Item Reviewed
Final Cut: The True Escapade Collector's Edition
November 28, 2014
RELEASE DATE
November 23, 2014
DEVELOPER
Eipix Entertainment
FEATURES
Widescreen Support
Interactive Jump-Map
Voice Overs
Hidden Objects Vs. Match 3
3 Difficulties + Custom Mode
Film Viewer
COLLECTORS EDITION
Exclusive Bonus Chapter
Integrated Strategy Guide
Wallpapers & Concept Art
Soundtracks & Cutscenes
Achievement & Collectibles
Souvenir Room & Making Of
Replayable HOs & Puzzles
Bonus Match-3
For the first time in the Final Cut series, in this fourth installment, we are breaking away from the tragically twisted story of Morton Wolfe and cut into the cursed story of the infamous film 'The True Escapade' by the Wolfe Studio.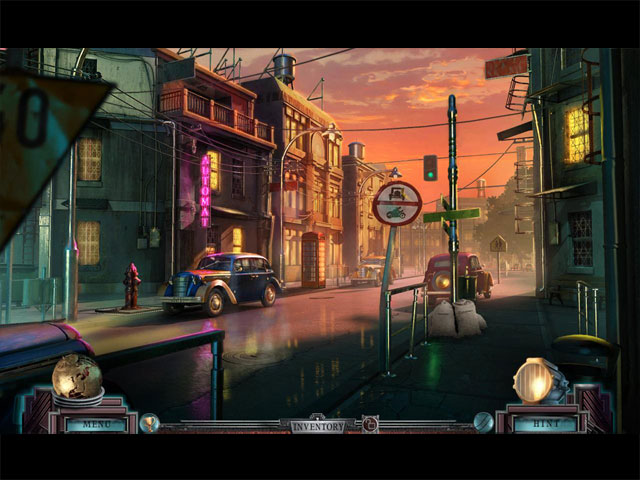 The True Escapade has the usual 'who-dun-it', detective style storyline, but with more complexity and actions to it. We were hooked by this exciting story right from the start, and there was not a single moment of boredom in this epic game.
The production in Final Cut 4 is definitely praiseworthy; strikes with its unique art-deco, retro style graphics and some pretty stunning-looking scenes. The music quality is top-notch as well, from the upbeat tracks during exciting moments to the slower tracks during the standard course of the game. There are also quite a number of characters featured in The True Escapade, and they are nicely drawn as usual. However, we do feel that the characters in Eipix's games look kind of similar – we do hope that Eipix will distinguish each character a little bit more in their future releases.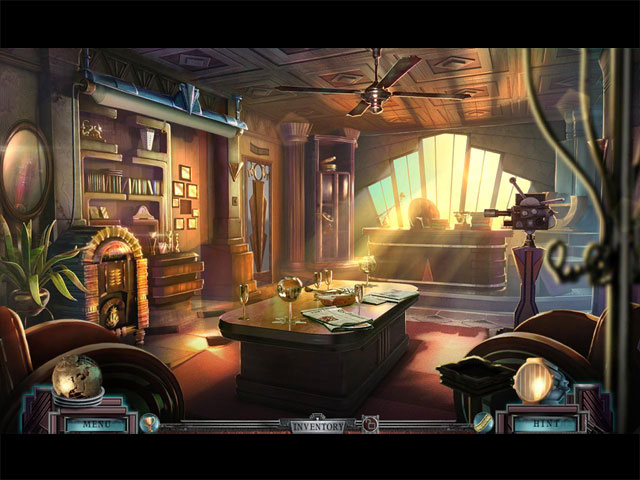 Regardless of its big-budget production and terrific visuals, Final Cut: The True Escapade does fail to deliver a stimulating gameplay. By this, we did not mean that The True Escapade is not entertaining, because it surely is. What annoyed us was how easy the game was, the adventure part of the game was so easy that the majority of the tasks can be completed immediately without a second thought. In addition, the hidden object scenes are also not very difficult, although being highly interactive and creative kind of made up for the downside. On the other hand, the puzzles are mind-boggling – not extremely innovative, but they do offer some respectable twists.
Nonetheless, we did enjoy the Film Viewer which is a neat gameplay tool included in The True Escapade. It allows you to spot the difference between the scene in the film and the film in current reality, kudos to Eipix for that.
Since the game was so easy, we finished the main game under 3 and a half hours – plus another 45 minutes for the bonus chapter. As expected from Eipix, the Collector's Edition is fully packed with extra features, so you can make sure that purchasing the CE would be worth the money.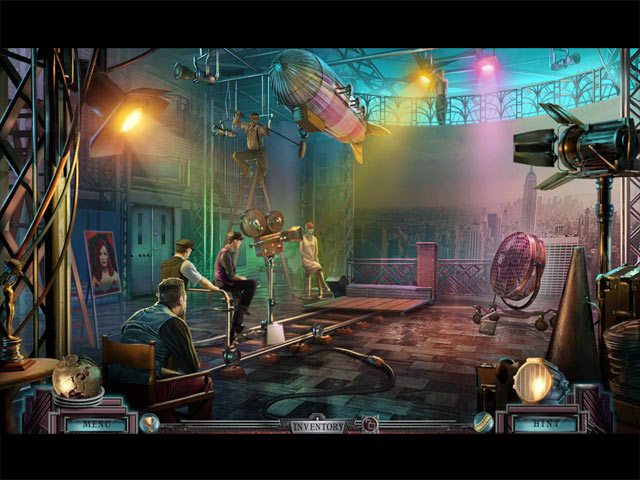 Br the InvestiGator will likely satisfy your needs for the foreseeable future if you're loing for a point-and-click adventure game with competent visuals, anthropomorphic animals, a respectable beat-'em-up minigame, and a respectable number of alternate paths that lead to various interactions with characters as you progress. In this hybrid of an Adventure game and a […]
A well-written drama with excellent acting, Telling Lies captures the essence of contemporary living. The characters go about their daily lives, which are centered on technology and social media. They use sites for video messaging to communicate. And practically every element of their lives is intertwined despite the distance between them. A series of one-sided […]
A classic whodunit, Tangle Tower has a vintage and contemporary feel to it. With clearly unrealistic puzzles, clever commentary, and a lot of click ticking, hunting for clues, and speaking to witnesses, it pays homage to classic point-and-click games. However, the game doesn't come across as a carbon ; rather, every design decision you come […]