INFO
Item Reviewed
Awakening: The Golden Age Collector's Edition
November 7, 2014
RELEASE DATE
November 02, 2014
DEVELOPER
Boomzap Entertainment
FEATURES
Widescreen Support
Interactive Jump-Map
Voice Overs
3 Difficulty Settings
All-Seeing Pendant
COLLECTORS EDITION
Exclusive Bonus Chapter
Integrated Strategy Guide
Wallpapers & Concept Art
Soundtracks & Cutscenes
Achievement & Collectibles
Replayable Mini-Games
Awakening: The Golden Age is the latest and the absolute last installment in the seemingly never-ending Awakening series. Instead of continuing Queen Sophia's adventure, The Golden Age has you play as Sasha, a protagonist prior to the birth of Queen Sophia. Minotaurs are attacking your city; escape your village and take a journey to the castle and end this war before your beloved kingdom collapses in front of your own eyes.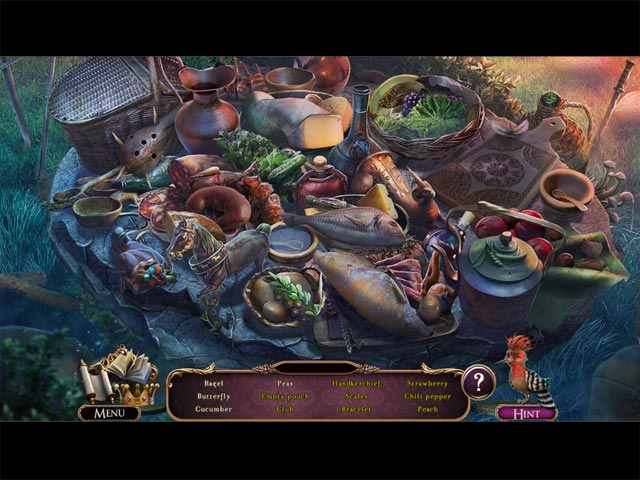 After years and years of experience, Boomzap definitely knows how to please the fans. The Awakening is widely-recognized for its enchanting fantasy artwork; with The Golden Age, Boomzap has taken a step further by incorporating some 3D elements into the graphics especially the characters. The mood of The Golden Age is certainly darker than those in the previous installments. In addition, the action sequences are more exciting, the cutscenes are more epic and even the charming soundtracks, are even more charming. In The Golden Age, you will also get to meet a variety of characters; each with its own distinct voice over, which fits each character like a glove.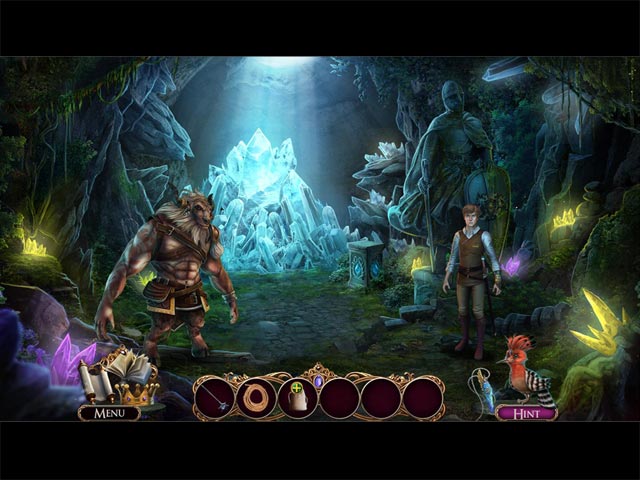 As usual, Awakening: The Golden Age is an extremely entertaining game. To us, it is not as mind-blowing as The Redleaf Forest; still, it is indeed an exquisitely made game that is much better than many of the fantasy HOPAs out there. The gameplay in The Golden Age is on the less challenging side, which is arguable predictable for an Awakening game that is meant to be relaxing rather than overly-thrilling. Despite the slightly simple gameplay, both the hidden object scenes and the puzzles are more intricate. The hidden object scenes come in a range of formats, including some that are super smart and very interactive. The puzzles are a mixture of easy ones and more creative and challenging ones – they are all fun to play, although the instructions could have been much clearer.
Playing on the easiest difficulty setting, we completed the main game of Awakening: The Golden Age within just under three and a half hour. That is no doubt quite a short length, but at least the game redeemed itself in the Bonus Chapter. We personally think that the Bonus Chapter of The Golden Age is even more enjoyable than the main game, featuring some of the most breathtaking scenes of the game.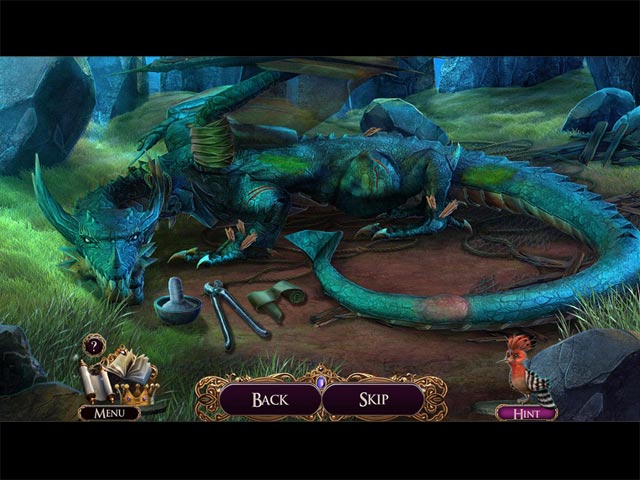 Boomzap is back! Yes, you read it right – Boomzap Entertainment, the once-prolific studio behind hidden object all-timers from Awakening to Dana Knightstone to Otherworld is back with a brand-new hidden object game. In Faircroft's Antiques: Treasures of Treffenburg, travel with Mia Faircroft to the beautiful Austrian city of Treffenburg as she embarks on her […]
Gamehouse Original Stories is back with a new Time Management sequel to the hit 80s TV sitcom of the same name. Guide Julie through a variety of exotic locations as she sets sail on the cruise of a lifetime from Los Angeles to Mexico! But what would happen when she has to deal with a […]
It has been six years since we got out last Sally's game. Now, Gamehouse has brought back this iconic Time Management and gave it a modern revamp. To the disappointment of long-time fans of the series, Sally's Salon: Beauty Secrets is very different from the Sally's games we were used to. Sally is now part […]