INFO
Item Reviewed
Echoes of the Past: Wolf Healer Collector's Edition
October 24, 2014
RELEASE DATE
October 19, 2014
FEATURES
Widescreen Support
Interactive Jump-Map
Voice Overs
3 Difficulty Settings
Diary
Magical Bracelet
COLLECTORS EDITION
Exclusive Bonus Chapter
Integrated Strategy Guide
Concept Art
Achievements
Collectibles
Replayable Mini-Games
As with any other HOPA franchises, with this sixth game, Orneon seems to be running out of tricks for the Echoes of the Past series. Echoes of the Past is certainly a very popular series that has been around the market since 2009; unfortunately, with each new release, the series keeps getting weaker and weaker.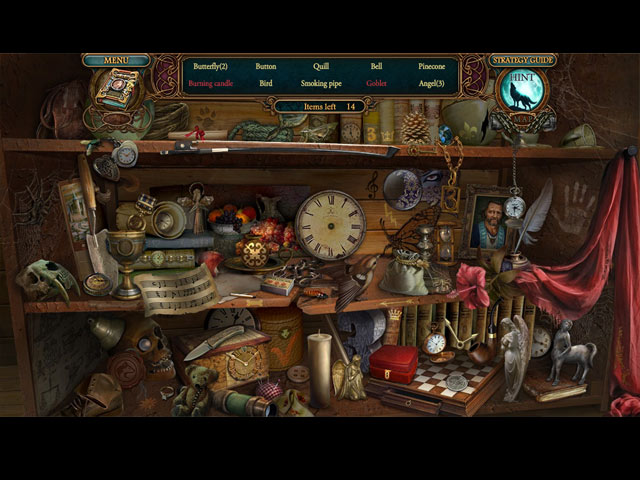 In Echoes of the Past: Wolf Healer, you must help Mira, a talented healer to heal the people of the kingdom and stop the Dark Warriors from attacking the city. Some might argue that the story is smart; regardless of that, we found it to be slow, boring, and more or less, annoying. As a Healer, you can transform yourself from human to wolf, or back again through the use of the magic crystal on your bracelet. The problem is each new crystal you have found breaks in no time; Wolf Healer started out with a hohum opening sequence following by a frustrating, seemingly-endless mission of crystal-hunting.
We all know that Orneon does not produce the best visuals in the industry; nevertheless, the graphics in Wolf Healer have clearly improved since the last game from Orneon. The animations are of better quality, the characters animate smoother, graphics are sharper and the special effects are more fancy. On the flip side, the artwork is pretty mundane with a bland tone of colors, definitely not the most gorgeous way to present a game. We have no problem with the music though, it is unobtrusive and pleasant enough.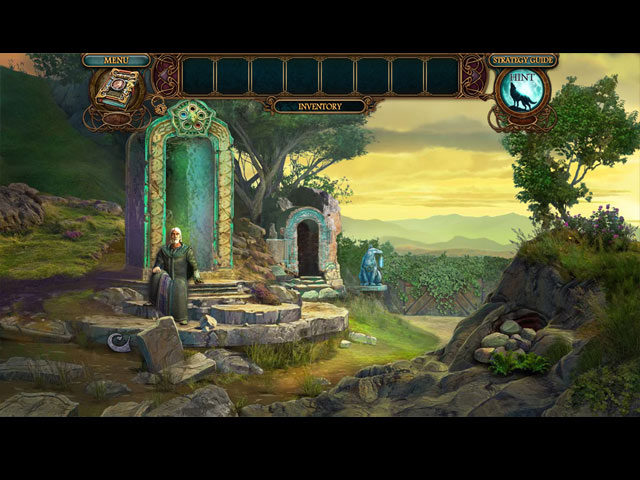 The gameplay of Wolf Healer is not particularly enjoyable either. The adventure part is predictable as well as tedious, with all the tasks we have seen before. The puzzles are even worse; not only that they are not very original, given their unclear instructions, they are sometimes overly-challenging. The only thing that can probably save this game are the hidden object scenes; nothing astonishing, but they come in a nice variety with a suitable difficulty.
As a Collector's Edition, Echoes of the Past: Wolf Healer is extremely light on the extras. The extra content includes replayable mini-games, concept art, collectibles, a strategy guide, achievements and a 45-minute bonus chapter – does not sound very impressive isn't it?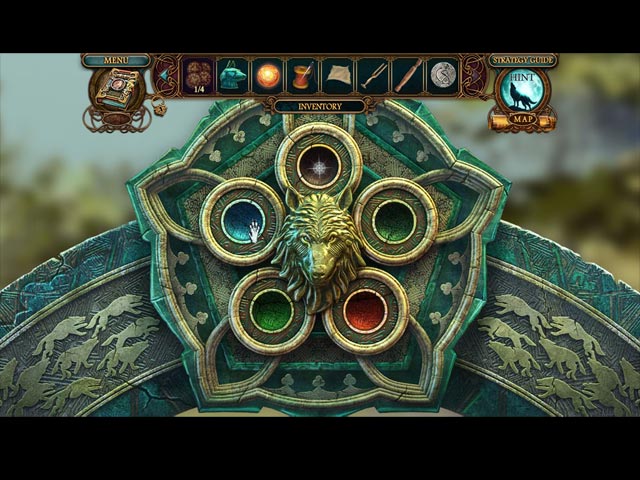 Greedfall, an expansive RPG by the French studio Spiders, offers players lush, opportunity-filled environments that are enhanced by a variety of customization options. Although a Greedfall sequel is in the works, Spiders does not intend to depart from that offering shortly, and the upcoming Steelrising is an action RPG instead, thus it will be […]
We've seen a lot of Daedalic's upcoming stealth adventure game gameplay. We've been waiting for further information about The Lord of the Rings: Gollum since it was ayed to 2022 at the start of 2021. Fortunately, developer Daedalic Entertainment is finally gearing up to iver this game into the hands of J.R.R. Tolkien enthusiasts after […]
Your friend is having trouble in these searching games because her grandma has gone missing, and she believes something bad has happened.To become a true Fairy Godmother, you must travel to various locations in this hidden object game. Various HOPs and mini-games will assist you in immersing yourself in the enchanting story of a fairytale […]