INFO
Item Reviewed
Maestro: Dark Talent Collector's Edition
September 15, 2014
RELEASE DATE
September 12, 2014
DEVELOPER
ERS Game Studios
FEATURES
Widescreen Support
Interactive Jump-Map
Voice Overs
3 Difficulty Settings
Hidden Objects Vs. Matching
COLLECTORS EDITION
Exclusive Bonus Chapter
Integrated Strategy Guide
Wallpapers & Screensavers
Concept Art
Soundtracks & Cutscenes
Achievements & Collectibles
Replayable HOs & Puzzles
Maestro is one of ERS Game Studios' long-standing Hidden Object Adventure franchise, and in this fourth game, it seems as if ERS-G is running out of fuel to continue the series. Maestro: Dark Talent tells the story of an Opera singer, who called herself Diva which is rumored to possess the ability of draining people's souls during her performances. The problem arises when your friend decided to join her show; rescue your friend from Diva's capture and end this catastrophe!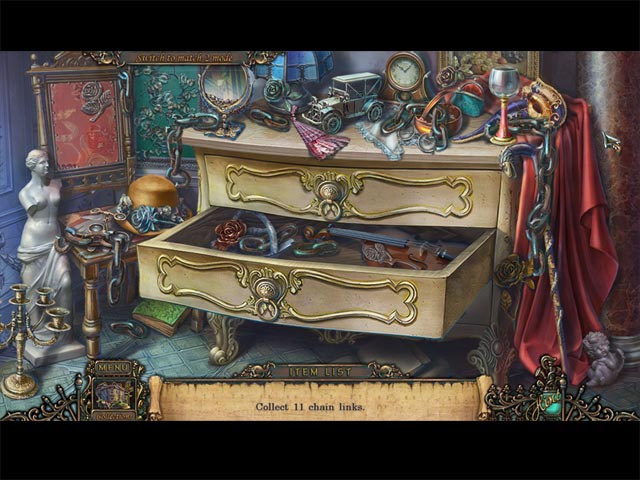 Unlike in the previous Maestro games, Dark Talent does not feature any music children stories. Well, some might consider that a good thing considering that the game should be less childish and so on. We found the storyline in Maestro: Dark Talent to be fairly average, nothing beyond our expectations or anything that really sparks excitement – it is far too predictable and unoriginal.
Regardless of that, we found ourselves enjoying the game. Dark Talent is a very smooth gameplay, perhaps too smooth that it reaches the point of being overly-easy. There is nothing innovative in the gameplay, or even in the puzzles and the hidden object scenes. While every aspect of the game is very well-exquisite, they lack the challenge and all the bells and whistles. Most of the puzzles should be relatively easy for most players, and the HO scenes are not particularly difficult as well.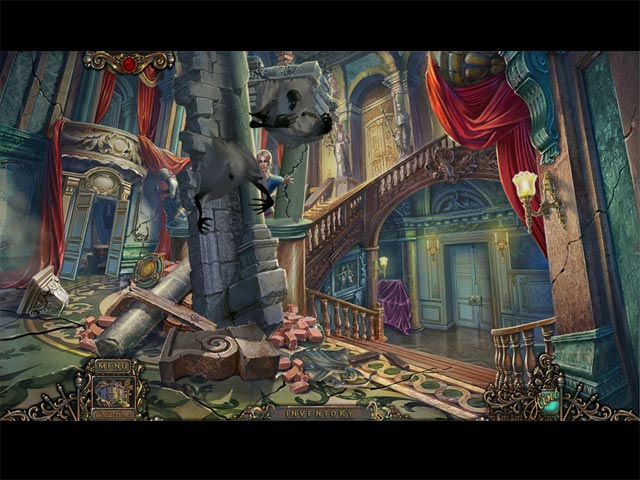 Then comes the production, in which Maestro: Dark Talent seems to have achieved. The graphics are obviously ERS-G; dark, a little eerie and high in quality – again, nothing remarkable. Nonetheless, the cutscenes and their animations are very impressive, we just wish ERS-G would have incorporated more of those 3D-style artwork in the actual game. Despite Dark Talent being a musical game, the soundtracks are not exactly exceptional. What is worse is the voice overs, they are odd and emotionless which got on our nerves a little bit.
Finally, one last Maestro: Dark Talent has is the length. Maybe it is because the gameplay lacks the challenge factor, the main game of Dark Talent only lasted under 3 hours for us – plus, an addition of a 35-minute bonus chapter.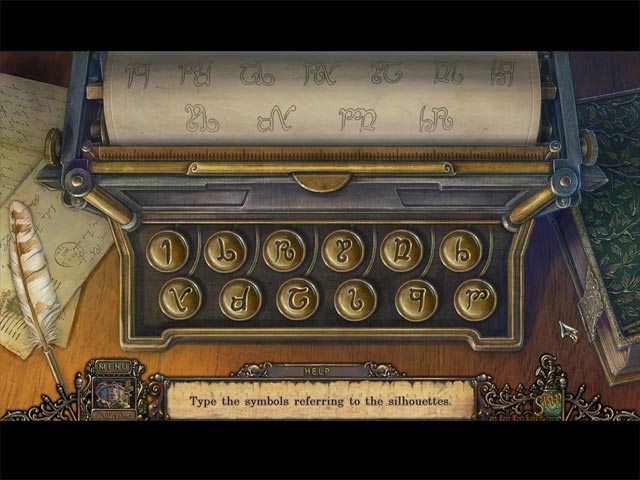 Grim Facade takes us back to Venice with this new installment, The Red Cat. Recently, a series of murders has been going on in town, with the killer announcing its victim by putting a Red Cat on the victim's front door. The Mayor has asked for your expertise when his son appears to be the […]
Marjory called for your help when her fiancé has been kidnapped by hooded figures in plague masks. As you dive deeper into the case, you discover something far sinister lies behind. PuppetShow has now come to the ninth installment, with little progress. First off, there is simply nothing innovative about the story in PuppetShow: Her Cruel Collection. […]
Here comes another Dark Tales game in this long-running series from ERS Game Studios. In this ninth installment, you are asked to travel to Hungary to solve another gloomy case, based on the famous Allan Poe's short story Metzengerstein. Despite Metzengerstein being one of our personal favorite Allan Poe's works, we found this installment […]