INFO
Item Reviewed
Labyrinths of the World: Shattered Soul Collector's Edition
September 13, 2014
RELEASE DATE
September 07, 2014
FEATURES
Widescreen Support
Interactive Jump-Map
Voice Overs
Hidden Objects Vs. Jigsaw
3 Difficulties + Custom Mode
Diary
Magical Items
COLLECTORS EDITION
Exclusive Bonus Chapter
Integrated Strategy Guide
Wallpapers & Soundtracks
Museum & Boudoir
Concept Art
Replayable Mini-Games
Free Search
Achievements & Collectibles
After several years of disappointed years at creating solid hidden object games, Domini Games has finally redeemed itself in their several recent releases, this game included. In Labyrinths of the World: Shattered Soul, you need to travel to Thompson Castle and save your sister's soul from the overly-obsessed scientist, Dr. Samuel Thompson who has trapped her broken souls into several parallel worlds!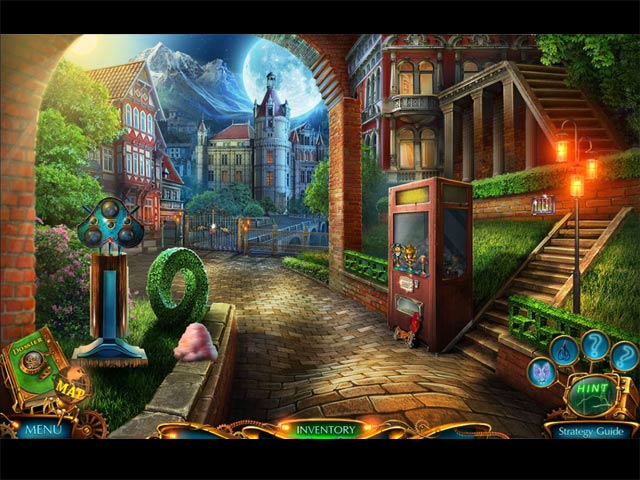 The file size of Labyrinths of the World is unarguably huge, which is probably accounted for the game's fantastic graphics. Well, most of the times the visuals are fantastic excluding some animations and cutscenes which can be slightly pixelated on a widescreen monitor. Nonetheless, during the gameplay; the sights are unbelievably beautiful, bold colors and amazing graphical depths. The soundtracks are well-composed and suit the environment of the game nicely. On the other hand, we are not very fond of the voice overs; they feel a little forced and the fact that the characters remain emotionless and do not lip sync can become a little frustrating.
Labyrinths of the World: Shattered Soul is similar to a countless number of other portals-travelling games; the game featured given four different portals with different themes, all of which are pretty mesmerizing to explore. Labyrinths of the World is not a very challenging game, nor does it require complete no brainwork. Many of the puzzles are simple and not the most innovative ones we have seen, but a few of them are fairly complicated. The hidden object scenes are very interactive and as expected, they can be switched with Jigsaw mode just like in other games from Domini.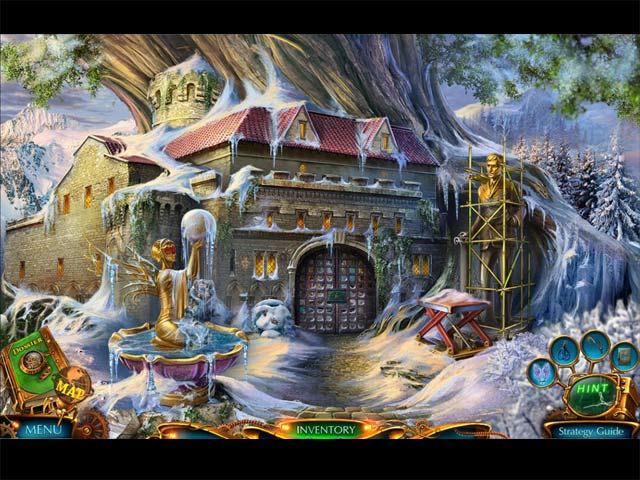 We certainly do not think that Labyrinths of the World: Shattered Soul is the game of the year or anything since it does not feel really special. In spite of that, it has all the features you have ever wanted in a HOPA; a very cool interactive map, various magical powers, a detailed Dossier – probably except from the completely out-of-place Harlequin helper. The Collector's Edition also includes gallery items, free search mode, achievements, collectibles and a Museum and a Bondoir to spend your collectibles at.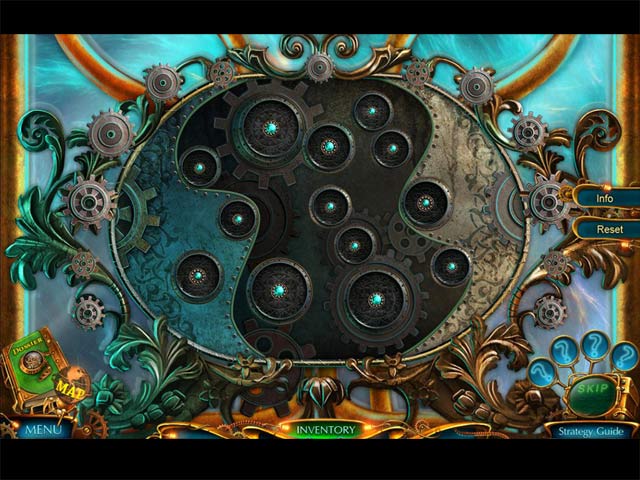 Enchanted Kingdom has beautiful wallpapers, soothing music, attractive concept art, and engaging movies abound in this mystery quest game, so rush to play to fully immerse yourself in the wonderful environment. Do you have any idea how to restore the Kingdom's magical power? You must solve riddles, mental teasers, and mini-games in the exciting adventure […]
Throughout this object-finding game, you'll get a sense of total immersion. Because every area of this game's universe is loaded with hidden objects, you can play as a true explorer.Domini Games has published "The Game," a brand new terrific game in the "Labyrinths of World" series, which was released on September 9, 2021. Simon and […]
Explore your favorite free hidden object games, logic puzzles, and brain teasers, again and again, loing for the items you need to get achievements. Are you up to the task? In these amusing locating object games, your goal is to seek out and uncover concealed objects to solve the case.Domini Games published another excellent game […]