INFO
Item Reviewed
Imperial Island 2: The Search for New Land
September 7, 2014
RELEASE DATE
August 21, 2014
FEATURES
Widescreen Support
Voice Overs
Achievements
Relaxed Mode
Help Emperor Omadan pave his way through dangerous creatures, natural phenomena and countless obstacles on the way to searching for his missing son, Prince Caleb. Imperial Island 2: The Search for New Land is the second Match 3 game in the series; unfortunately, it is a step back from the first game.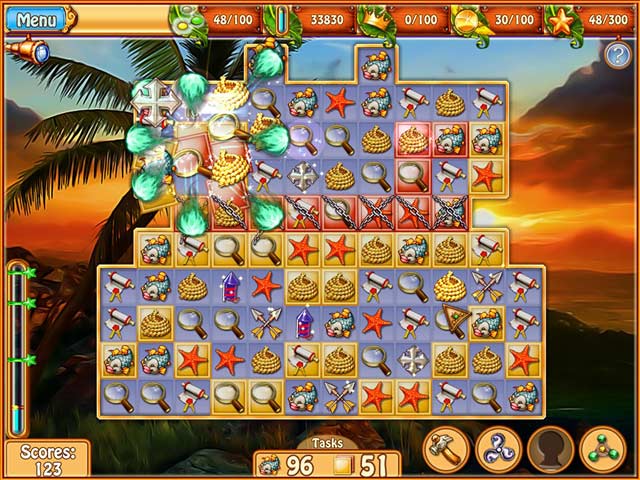 On the presentation side, the developers did quite a good job. From the game's colorful and bright graphics to its melodic soundtracks. However, they are nowhere near the epicness of the first game; the graphics in this sequel lack the dimensions and at times, almost look flat. The visuals effects are very cartoony and are not as mesmerizing as those in the first game.
What we loved about the first Imperial Island game were the Building feature and the variety in the gameplay. For some reason, those factors that set Imperial Island apart from tons of other Match 3 games out there have vanished when it comes to this sequel. There are no buildings to be built, no mini-games and the tasks in each level are not as varied. Imperial Island 2 includes 100 levels of Match 3 after Match 3; although it can certainly provide a fairly long playtime, it gets tedious real quick.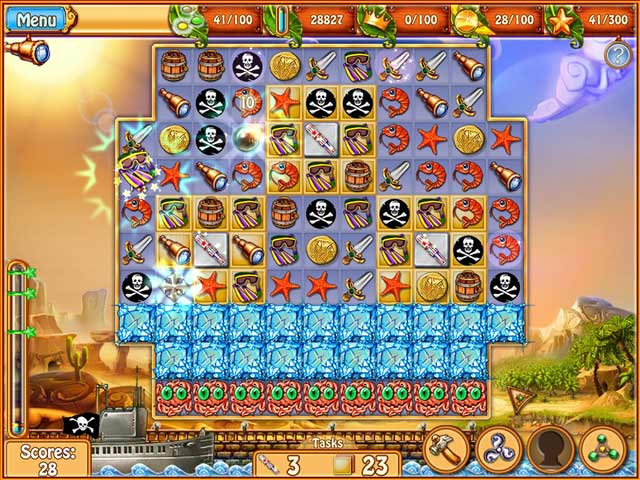 Nonetheless, we appreciate the challenge level in Imperial Island 2. The game contains a handful of interesting combos and power-ups; they are not the most unique, but they are quite cool and at least help juice up the game a little bit. You have the potential to earn up to 3 Stars on each level, it is relatively easy at first to achieve those golden stars, but it does get more difficult as the game progresses. As usual, there are two modes of gameplay – Timed mode for those who prefer challenges, and Relaxed Mode for those who want to diverge the rush.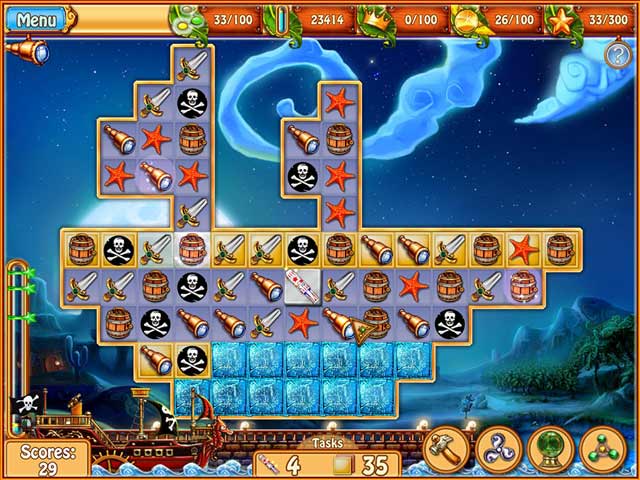 As far as we can remember, the latest game from QuickClick was Temple of Life – a Hidden Object Adventure game. Their latest game, Imperial Island, however, is a Match 3 game – a really good one. Story has rarely been a big part of Match 3 games just like in Time management games and Imperial Island is […]