INFO
Item Reviewed
Fierce Tales: Feline Sight Collector's Edition
September 11, 2014
RELEASE DATE
September 05, 2014
FEATURES
Widescreen Support
Interactive Jump-Map
Voice Overs
3 Difficulties + Custom Mode
COLLECTORS EDITION
Exclusive Bonus Chapter
Integrated Strategy Guide
Wallpapers & Concept Art
Soundtracks & Cutscenes
Achievements & Collectibles
A group of snow-leopards attacked Snowville, and a number of domestic cats have gone missing from their homes. As the town's famous veterinarian, solve the mystery behind the aggressive leopards and rescue back the missing cats!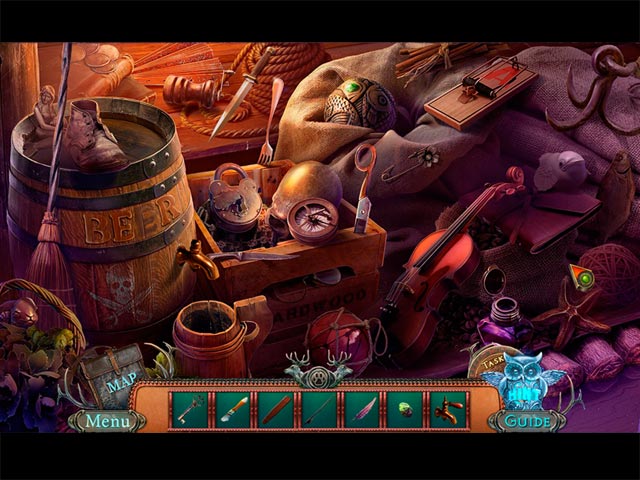 Fierce Tales: Feline Sight is the third game in Blam! Games' well-known Fierce Tales franchise and this is probably the best sequel in terms of production and overall quality. Although the story in Feline Sight is pretty straightforward, we found it to be very intriguing. As the title of game might have suggested, this is an animal-oriented game – fortunately, Blam! Games managed the animal factor well, adding to the mysteries instead of the cuteness factor.
The visuals in Fierce Tales: Feline Sight are especially impressive; there is a variety of locations to explore, each one is crafted beautifully with superb details. The lightning is perfect for the game, the effects are amazing and the characters animate extremely well. Despite that, we are not very thrill of their voice overs as they can be a little odd at times. The soundtracks are fairly subtle most of the times, and they pleasantly play in the background without distracting the gameplay.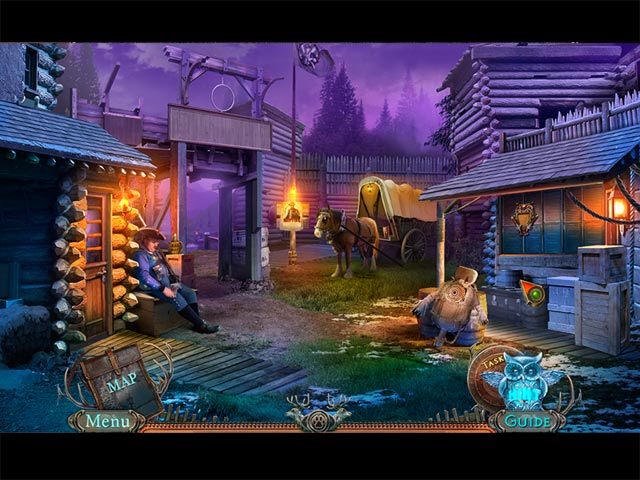 As for the challenge factor, Fierce Tales: Feline Sight lacks nearly completely. The majority of the gameplay is straightforward and so are the puzzles; even the highly interactive hidden object scenes cannot help that. Other gameplay features are those that can be expected from a solid Collector's Edition; a nicely-designed interactive map, a fine hint system and a custom difficulty mode.
Another flaw in Feline Sight is its very short length, we finished the game just under 3 hours plus 45 minutes in the Bonus Chapter. Moreover, the Collector's Edition extras are as well very light; Cutscenes, Soundtracks, Guide, Collectibles, Achievements, Concept Art and Wallpapers – nothing out of the ordinary.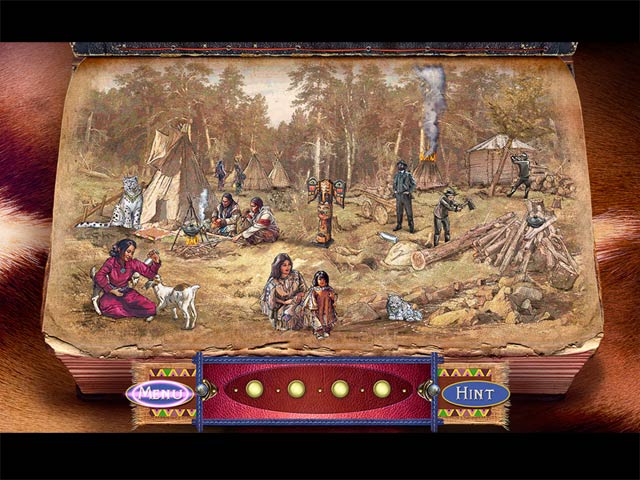 After almost three years of absence, Blam! Games is back in the HOPA scene again under a new name, Mecada Studios. Punished Talents: Dark Knowledge is the third game in this modern-day investigative series. This time, a serial murderer is on the loose at the prestigious university. Can you track him down before he claims another […]
Your brother's been kidnapped, and the criminal behind it has demanded that you investigate! Your only hope of saving your family is by tracking down the other kidnapping victims. Can you stop this mad criminal before it's too late? Find out in Punished Talents: Dark Knowledge this weekend! Screenshots taken by Jan Thomas
You and the fellow scientist nominees for the prestigious Pride of Humanity award are gathered together in a gorgeous European castle. The situation to a deadly turn when there appeared to be a serial murderer, knocking out the nominees one by one! With all the roads out from the castle being cut, can you survive […]