INFO
August 8, 2014
RELEASE DATE
July 24, 2014
FEATURES
Widescreen Support
Mini-Games
Relaxed Mode
Limited-Moves Mode
In the casual games world, Match 3 is probably the hardest genre for a game to stand out from the crowd. FRH Games so far has been a solid developer of Match 3 games, and with this release – FRH has set the bar even higher!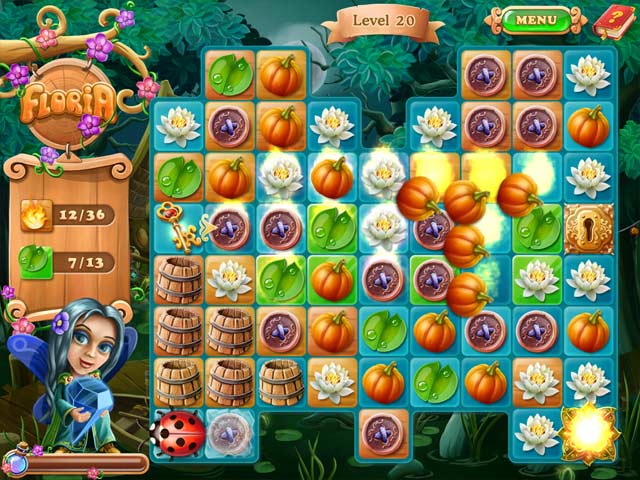 As with most of other Match-3 titles, Floria does not have a super strong story; it serves as a nice start-off and give a purpose of playing but it does not go far after that. Still, Floria is extremely captivating and addicting.
The gameplay of Floria is much like other games of its kind, matching tiles, popping obstacles and blasting power-ups. The thing is that those obstacles and power-ups are nothing we have seen before and they are creatively implemented into each level. Your target on each level is to clear all the color tiles required; each color tile can only be destroyed by matching combos of its color, not just any color tiles.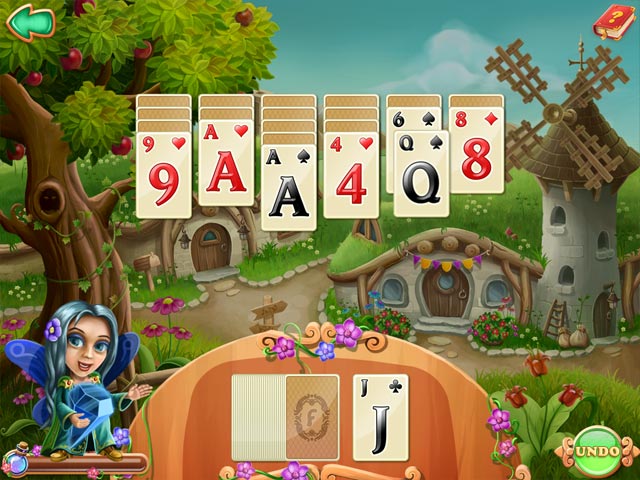 Floria is definitely a challenging game with increasing level of difficulty. It requires some brain-power and strategy, especially as the game progresses; to help with that, you can choose a helper at the start of every level. There are three modes which add a lot of replay value; Timed Mode, Relaxed Mode and a mode with Limited Moves. Every few levels, there is also a mini-game to change things up – they can be skipped.
In addition, the presentation in Floria is very pleasant. The graphics are child-friendly, bright and very colorful while the music is relaxing and not repetitive.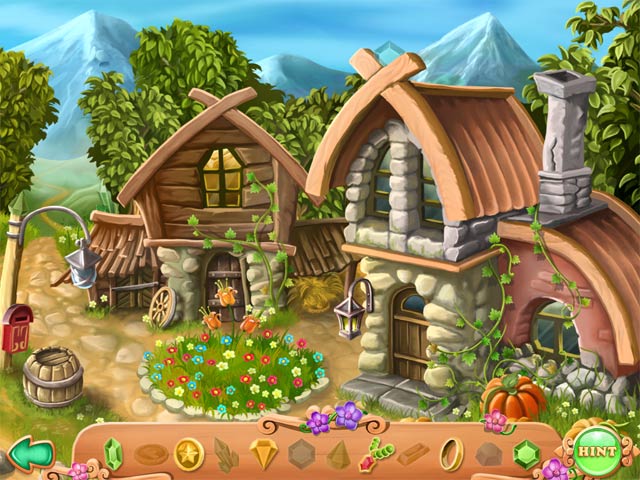 From the developer of Cursed House series; although the ghost element is still there – Laruaville is nothing near dark or gloomy. Our first impression of Laruaville was that it is just another kiddie Match 3 game. However, we totally changed our mind after the first 7 levels or so. Laruaville is definitely a challenging game! […]