Join Luna, a recent graduate of the Magic University on her search for the missing wizard, Ludovic. It has been a while since the previous Jewel Match game; fans of the series re going to love this sequel as well as those who are new to the series!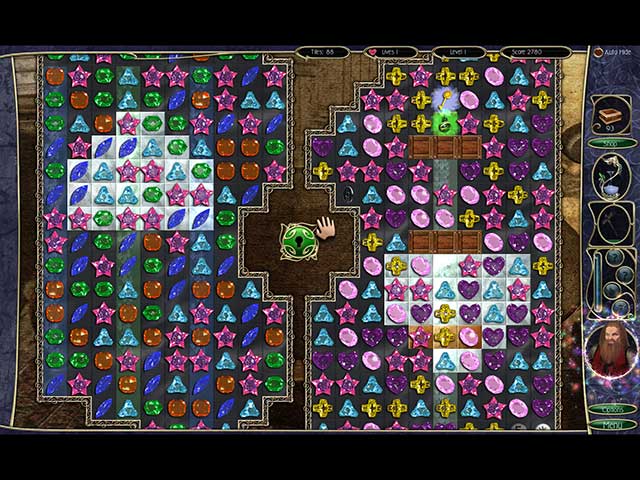 What is unique about this particular Match 3 series is the variety in its gameplay. In Jewel Match IV, you do not only matching tiles board after board; there are mini-games in between them ranging from simple puzzles, hidden object scenes to upgrade sections. In fact, if you are a really hardcore Match 3 player; you can also select a mode without the adventure part. There are five modes to be selected at the beginning of the game, relaxed mode included.
Moreover, the Match 3 gameplay in Jewel Match IV is excellent. There are cool power-ups, nice special effects and even several different characters with unique abilities that can help you progress through the level. There is not a slight second of boredom when we played this game, such an enjoyable experience.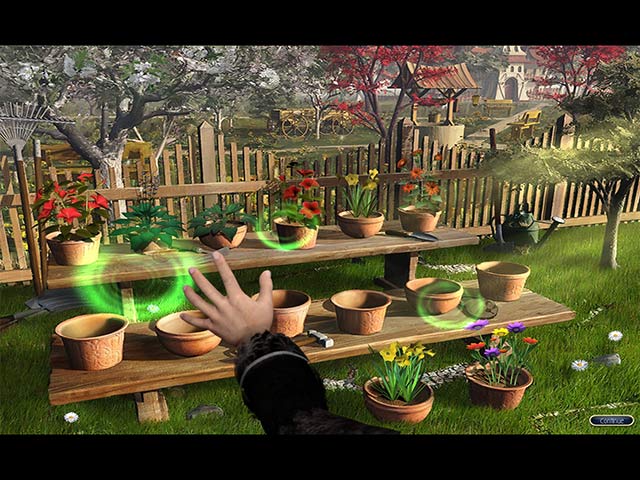 The sights and sounds have definitely improved from its predecessors. Still, we are not very fond of the visuals in Jewel Match IV. The graphics are clear and artwork is colorful; however, they feel a little out-dated. The characters also look very dull and unattractive. The music is pleasant and relaxing, nothing special.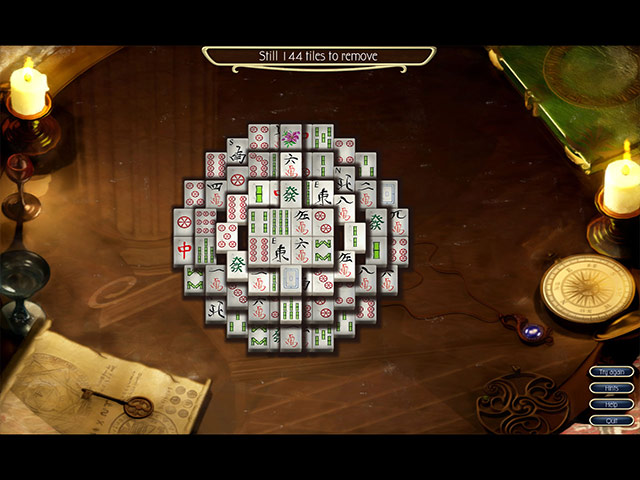 Suricate Software introduces an exciting new spin-off in the bed Jewel Match franchise – Jewel Match Origins: Palais Imperial. This Match 3 paradise takes players on a time-travelling trip to the Baroque Era on a quest to help an aspiring architect to build the grandest palace for the French emperor. No matter how many genres […]
Over the years, the Jewel Match franchise has gotten adept (and extremely efficient) at churning out new sequels, both in with its many Match 3 installments and its themed solitaire spin-offs. Jewel Match Twilight 3 is the third Halloween-themed game for the franchise's Match 3 arm – while it might be several months out of […]
Over the last few years, the Jewel Match series has built itself quite a reputation, consistently ivering entertaining and addicting puzzle games from Match 3 to solitaire. Jewel Match Solitaire: Atlantis is the latest thematic spin-off from the brand's solitaire game . Following the successful Jewel Match Solitaire: L'Amour and Jewel Match Solitaire: Winterscapes, this […]