After the success of Hidden Expedition: Smithsonian Hope Diamond, Eipix continued to takeover this legendary HOPA franchise. In The Crown of Solomon, you need to work as a part of H.E.L.P. and find the stolen pieces of the Crown of Solomon that are scattered across the globe!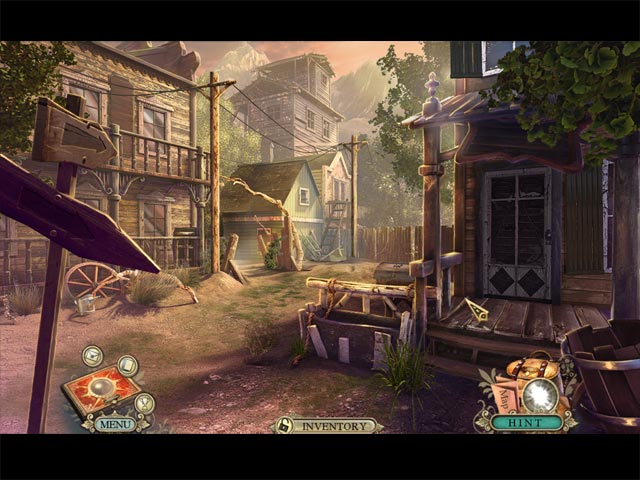 Since Smithsonian Hope Diamond was such an incredible game, it is definitely a tough job for Eipix to make this sequel live up to its predecessor. Well, The Crown of Solomon did just that…in some parts. The Crown of Solomon is an amazing game to look at; it is filled with beautiful and unique locations, awesome artwork, some of the best cutscenes and epic soundtracks. It is hard to keep our eyes off the game as its sights are such a pleasure!
The Crown of Solomon also has a fairly nice storyline. Although it is not very refreshing or original; the historical facts and details are enjoyable and the characters you meet in the game are fun to interact with.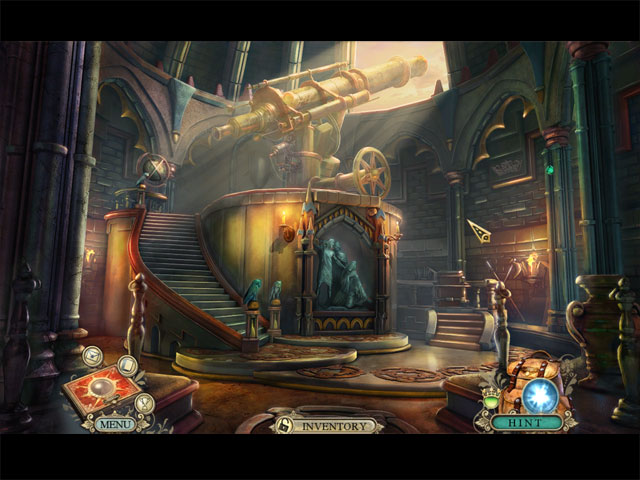 Unfortunately, all those mentioned above are not able to save this game from its lack of challenge. From what we can remember, Hidden Expedition has always been a challenging series – even the previous one from Eipix was quite demanding. Thus, we pretty much disappointed when we found out that The Crown of Solomon is a no-brainer. The hidden object scenes are certainly very entertaining and creative; nonetheless, the objects are too big and far too easy to spot. The puzzles are no different, not very innovative and offer no challenge whatsoever – there is a ton of them in the game though. The story and the gameplay are simple, straightforward and predictable.
Again, the Collector's Edition of Hidden Expedition: The Crown of Solomon comes with a variety of extra content. There are a range of collectibles and morphing objects to hunt for, achievements to earn and a good Bonus Chapter to complete.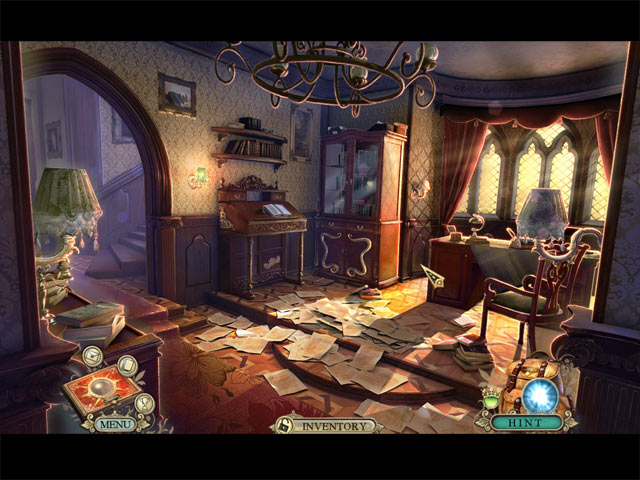 Friendly Fox Studios offers you to play ReDrawn: The Painted Tower, a remake of a classic that will be released on November 12th, 2021. This is a Hidden Object Puzzle Adventure game, which is a type of point-and-click adventure with a story. Players are tasked with finding a list of objects hidden within a specific […]
After waking up on a bright beach full with object seeking activities in this hidden object game, your memories will become hazy.Gather your wits and retrace your steps in the search and find hidden objects game as you travel around tropical Costa Rica, playing all of the games and remembering how you got there.DominiGames' Hidden […]
In these hidden object games, uncover a plot against the Vermillion Watch.Play these free hidden object games with a mystery theme! To become a hero, you must find all of the hidden objects required to win one of the top full item locating adventures packed with puzzles, brain teasers, and other entertaining mini-games.Domini Games has […]