INFO
Item Reviewed
Whispered Legends: Tales of Middleport
June 22, 2014
RELEASE DATE
June 12, 2014
FEATURES
Widescreen Support
Interactive Jump-Map
Voice Overs
3 Difficulties + Custom Mode
Diary
Collectibles
It has been nearly half a year since we have last heard from Gogii Games. Gogii Games used to be one of the front-line HOPA developers; unfortunately, this comeback is fairly disappointing.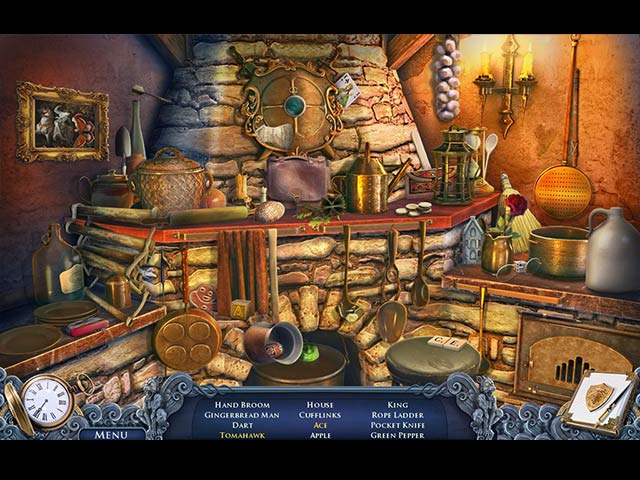 The town of Middleport was once free of crimes, it was considered a home for many pirates and it is well-known for treasures hidden beneath the city. All things aside, Middleport is cursed by the pirates in the olden days – whoever touches the pirates' gold will unleash evil spirits into the town. Now, that legend becomes real when several people in the town have mysteriously disappeared and a dark figure has been spotted. You as the famous detective have to set things back to normal again. Whispered Legends: Tales of Middleport has a predictable, yet interesting story. Although there is nothing really new in the plot, no exciting events or spectacular actions; we are drawn in by the story and the mysteries that are waiting to be solved.
Now comes the disappointment, Whispered Legends: Tales of Middleport is visually boring. The graphics are very grainy at times, the quality is inconsistent and the artwork is kind of old-school. We do not care much about the music either, it is pleasant, but nothing special.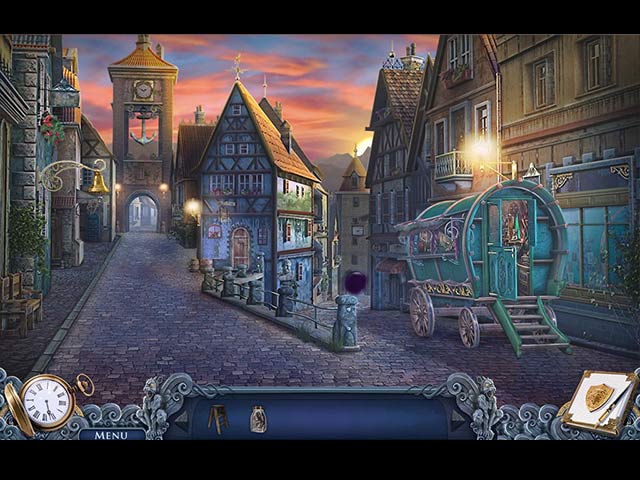 Whispered Legends: Tales of Middleport plays pretty much like any other mundane HOPAs existed. Hidden Object scenes are the basics, puzzles are what we have seen before and are very straightforward, the gameplay is easy with no unique features – the overall experience is just a little bit too average. Still, the developers managed to include three sets of collectibles in the game – we found them to be a little frustrating as there are quite a few of them scattered in each scene and we are not so sure what is the purpose of collecting them.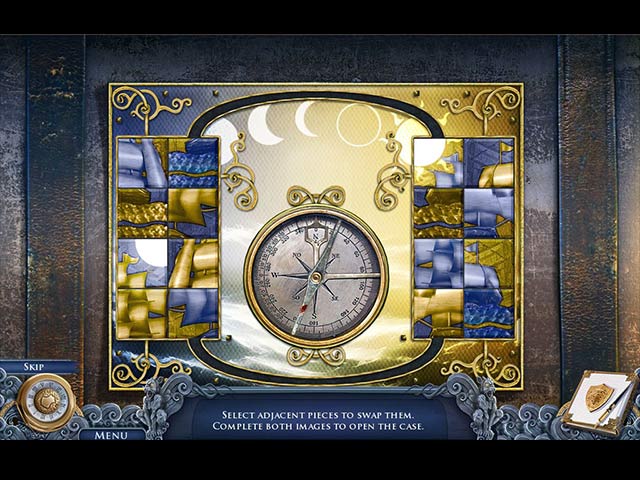 Experience the excitement of combat as you fight to save your innocent clients in a court of law like Phoenix Wright. In this beautiful compilation, you may play all 14 episodes from the first three games. Capcom has made one of the best visual-novel masterpieces named Phoenix Wright: Ace Attorney Trilogy, which was launched on […]
We have a fantastic opportunity to discover what Agent Brown was concealing and why he went on his own to investigate. Solve challenging riddles, travel through odd locations, and unravel the Restville mystery.Will it be easy for you to get to the end of "Detectives United: Phantoms of the Past" and solve the mystery?'Detectives United' […]
Starting off right where Mystery Case Files: The Harbinger ended, this twenty-second Mystery Case Files game takes the Master Detective through time hoops in an attempt to save the world! When the time is bren and existence as we know it is about to be destroyed, can rise to the occasion and save the day […]