INFO
Item Reviewed
Rite of Passage: Hide and Seek Collector's Edition
June 17, 2014
RELEASE DATE
June 13, 2014
FEATURES
Widescreen Support
Interactive Jump-Map
Voice Overs
3 Difficulties + Custom Mode
Diary
Special Abilities
COLLECTORS EDITION
Exclusive Bonus Chapter
Integrated Strategy Guide
Wallpapers & Concept Art
Soundtracks & Cutscenes
Achievements & Collectibles
Replayable HOs & Puzzles
Characters & Storybook
Alchemist's Table & Forest Runner
Our favorite HOPA franchise is back with a new installment! Rite of Passage: Hide and Seek is the third game of the award-winning Rite of Passage franchise from the awesome developer, Mad Head Games. And yes, Mad Head has brought us another memorable game.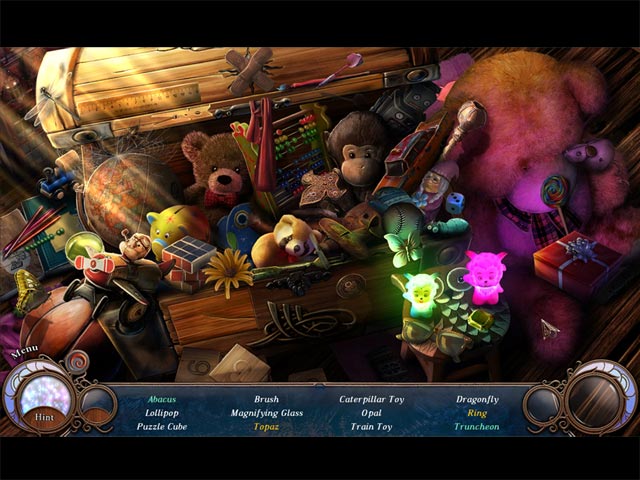 The visuals in Rite of Passage: Hide and Seek are as spectacular as ever! Each location is very imaginative as well as beautiful, special effects are stunning, animations are top-notch and the cutscenes are fantastically action-packed. The production in Hide and Seek is definitely a Grade-A work, we bet the art team at Mad Head can create a solid animated feature with this talent. Credits roll for the audio team also; the soundtracks in Hide and Seek are very impressive. They are beautifully composed, peaceful and light most of the times while upbeat and dark when needed. The voice-overs are certainly among the very best we have heard, each word is clear and concise, extremely easy to follow even without the subtitle.
What we always love about this franchise is that it blends light and dark fantasies together seamlessly. Again in Hide and Seek, the game started out fairly colorful and lively, then slowly turned spooky and ominous towards the end. Furthermore, Mad Head does not disappoint when it comes to creativity. Rite of Passage has always been a very unique franchise in terms of gameplay, and it still is. The gameplay plays like any other HOPAs but with cool twists and new features to take it to another level. The game consists of some unexpected but innovative tasks and interactions, awesomely entertaining Hidden Object scenes and the new featured introduced in this game are the Special Abilities you gain which come very handy at times. Another new feature is the Question and Answer dialogue type; you also have a Karma Meter which varies depending on your answers and which will affect the ending.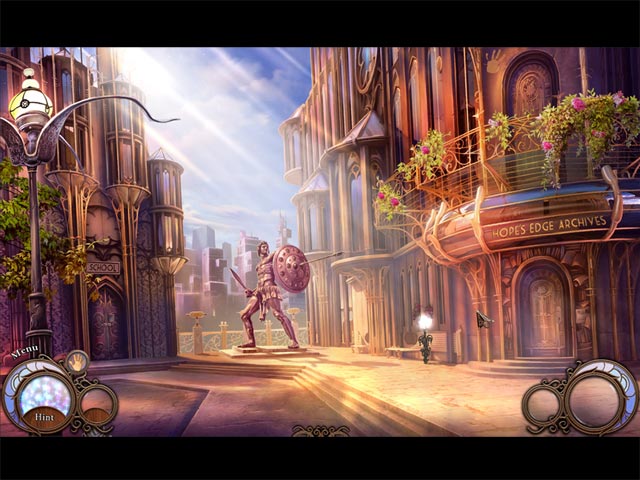 Regardless of all the praises above, to be honest, we are a little bit disappointed by the story in Hide and Seek. The story of children disappeared into a mysterious fog has been done far too many times, and although the concept of Hide and Seek is very amusing, we still wish the developer would have taken a more unique route. This does not mean that the story is thin though, because the story is very detailed and rich in this game; it develops far beyond what is in the introductory cutscene. Another area to be improved are the puzzles. Many of the puzzles are still very innovative; however, they are very easy to complete. Many of them are also repeats, you will stumble upon quite a few matching, memory or pairing mini-games – they get a little tiring after a while.
As a Collector's Edition, Rite of Passage: Hide and Seek without any doubt, is very worth purchasing. The main game has a decent length of around 4 hours for advanced players, plus an hour or so for the bonus chapter. The fun does not end with the bonus chapter though, as the extra content provides an extra hour or so of additional gameplay – all of the features are listed in the checklist above.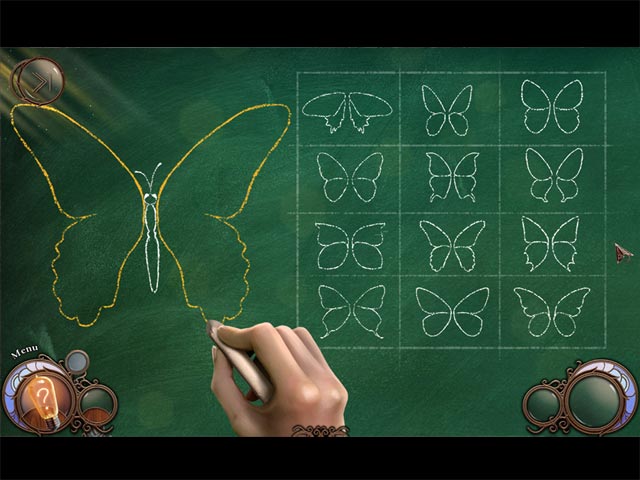 Greedfall, an expansive RPG by the French studio Spiders, offers players lush, opportunity-filled environments that are enhanced by a variety of customization options. Although a Greedfall sequel is in the works, Spiders does not intend to depart from that offering shortly, and the upcoming Steelrising is an action RPG instead, thus it will be […]
We've seen a lot of Daedalic's upcoming stealth adventure game gameplay. We've been waiting for further information about The Lord of the Rings: Gollum since it was ayed to 2022 at the start of 2021. Fortunately, developer Daedalic Entertainment is finally gearing up to iver this game into the hands of J.R.R. Tolkien enthusiasts after […]
Your friend is having trouble in these searching games because her grandma has gone missing, and she believes something bad has happened.To become a true Fairy Godmother, you must travel to various locations in this hidden object game. Various HOPs and mini-games will assist you in immersing yourself in the enchanting story of a fairytale […]