INFO
Item Reviewed
Antique Road Trip: American Dreamin'
June 24, 2014
RELEASE DATE
September 23, 2013
DEVELOPER
Boomzap Entertainment
Do you like finding antiques? Running your own business? Starting your own shop? Or even if you are a fan of the classic Antique Road Trip series in general. Antique Road Trip: American Dreamin' is a Free-to-Play spin-off that is well worth trying.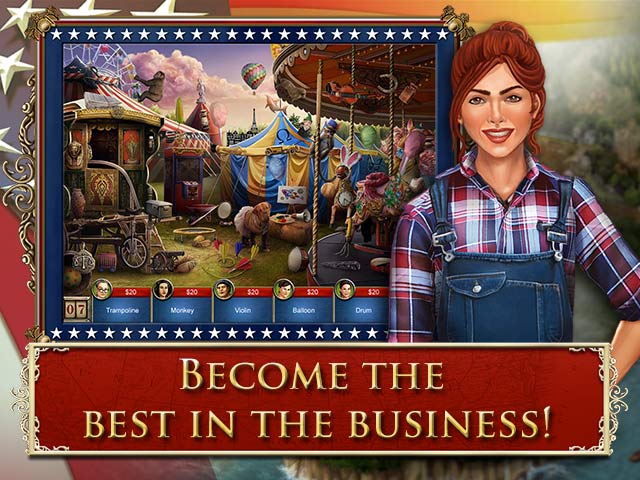 Although we have just got the chance to review this game, Antique Road Trip: American Dreamin' has been released since September last year. American Dreamin' is very similar to the studio's another Free-to-Play title, Awakening Kingdoms in terms of gameplay – despite the fact that 'Kingdoms' was actually released after this game. you work through quests, search through hidden object scenes, earn experience and money, obtain items and play mini-games. The major thing that differentiates this game from that title is the feature of Shop.
In Antique Road Trip: American Dreamin', you have your own antique shop in which you can buy furnitures, items to decorate. It is not the most creative thing ever, but it is still a pretty fun addition. As a whole, American Dreamin' is also very entertaining – the hidden object scenes are pleasant, mini-games are standard yet fun and the presentation is superb.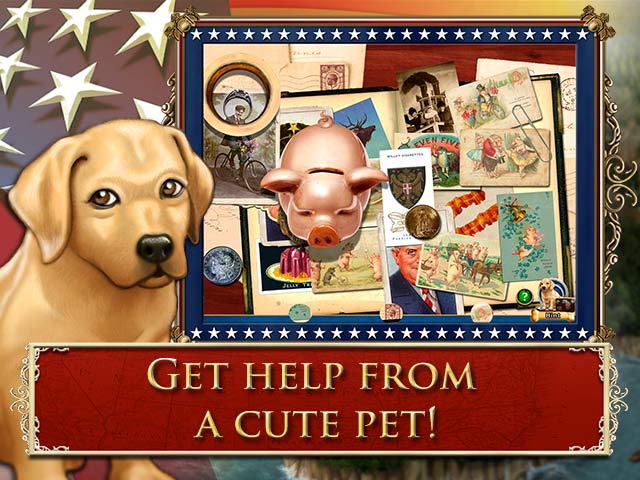 Speaking of the presentation, the graphics in American' Dreamin are very satisfying. They look very classy and the quality is spot-on; there are moments that we feel the scenes are a little too plain, but those are passable. The soundtracks are extremely well-done as well, soothing and relaxing which support the game interestingly well.
Aside from that, American Dreamin' consists of every other features a HOG F2P should have. From collections and achievements to power-up items and an item shop. On the social side, you can connect with your friends via Facebook and share your progress, status and updates with them.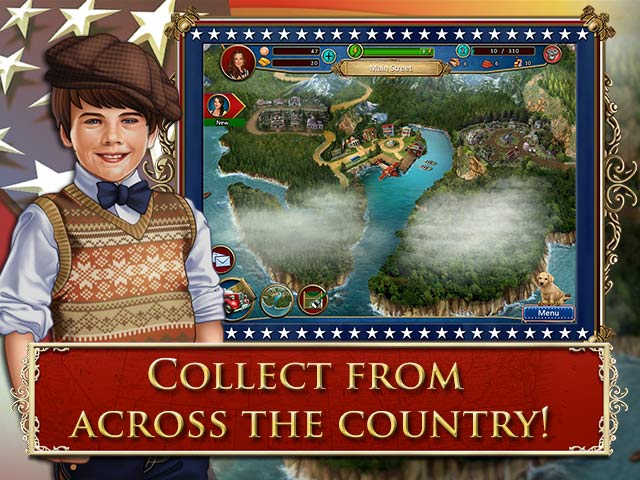 Boomzap is back! Yes, you read it right – Boomzap Entertainment, the once-prolific studio behind hidden object all-timers from Awakening to Dana Knightstone to Otherworld is back with a brand-new hidden object game. In Faircroft's Antiques: Treasures of Treffenburg, travel with Mia Faircroft to the beautiful Austrian city of Treffenburg as she embarks on her […]
Gamehouse Original Stories is back with a new Time Management sequel to the hit 80s TV sitcom of the same name. Guide Julie through a variety of exotic locations as she sets sail on the cruise of a lifetime from Los Angeles to Mexico! But what would happen when she has to deal with a […]
It has been six years since we got out last Sally's game. Now, Gamehouse has brought back this iconic Time Management and gave it a modern revamp. To the disappointment of long-time fans of the series, Sally's Salon: Beauty Secrets is very different from the Sally's games we were used to. Sally is now part […]