INFO
Item Reviewed
Royal Detective: Queen of Shadows Collector's Edition
May 5, 2014
FEATURES
Widescreen Support
Interactive Jump-Map
Voice Overs
4 Difficulty Settings
Magic Book
Magic Gauntlet
COLLECTORS EDITION
Exclusive Bonus Chapter
Integrated Strategy Guide
Wallpapers & Screensavers
Concept Art
Soundtracks & Cutscenes
Achievements & Collectibles
Royal Detective: The Lord of Statues took the world by storm when it first came out in June 2012. It seems like we have waited forever for this sequel to finally release; in our opinion, it is nowhere near the epicness of the first game.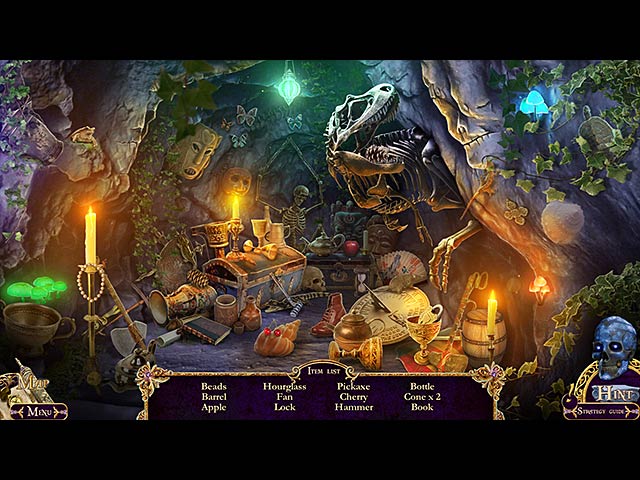 The princess is back to continue her journey in Queen of Shadows, her mother has been kidnapped by evil trees and while she can use her magical abilities to defeat them, her powers are not yet strong enough. Royal Detective 2 does not provide a full recap on what has happened in the previous game, and since it has been 2 years since that release; even the people who bought the first game can easily get lost. There seems to be a lot going on everywhere with very little explanation, you suddenly picked up several random magical objects that have special powers.
Visuals wise, Royal Detective: Queen of Shadows a disappointing step back from its predecessor. Most of the areas are very dark,  definitely much darker from what we have seen in Lord of Statues. They are not very creative either, not as beautiful as we expected them to be and the visual effects are not really awesome. We are then annoyed again by the lack of lip-syncing during conversational dialogues, this makes the characters look extremely static and emotionless.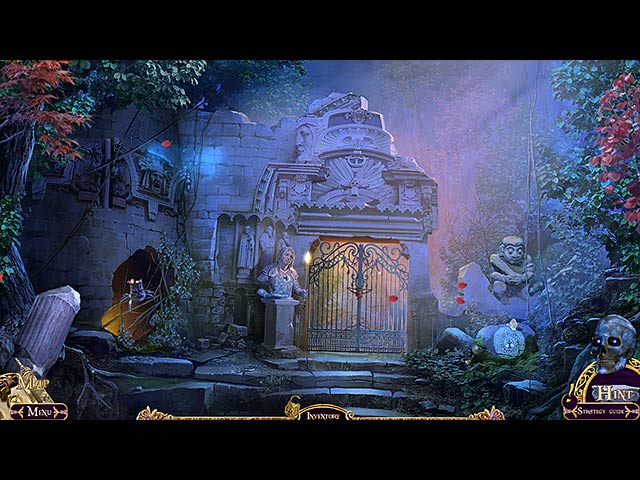 The gameplay is not much better. Royal Detective: Queen of Shadows has quite a tiring gameplay with no challenges whatsoever due to an excess in hand-holding. The hidden object scenes are junk piles most of the time and offer nothing new to the genre neither do those ordinary puzzles. Despite all of that, we still cannot deny that Queen of Shadows is still a 'fun' game to play. While it might not be mind-blowing as the first game, it provides an acceptable amount of entertainment.
Those who have already purchased the Collector's Edition might possibly regret their decision later on. Royal Detective 2 is a very short game, barely lasted 3 hours for us on the easiest difficulty setting. The Bonus Chapter is average and other extra features are nothing to be excited about.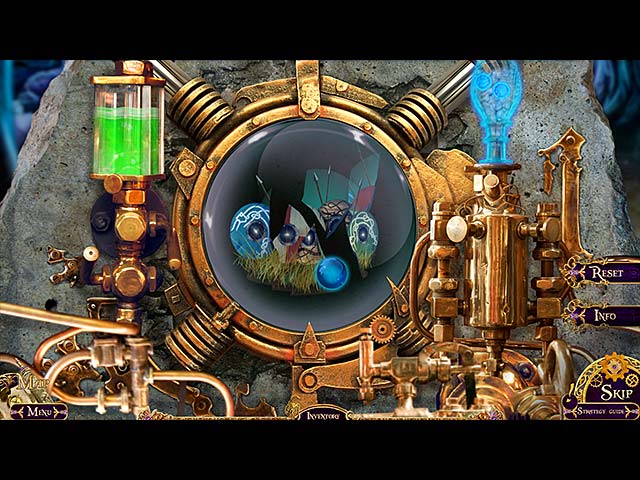 Experience the excitement of combat as you fight to save your innocent clients in a court of law like Phoenix Wright. In this beautiful compilation, you may play all 14 episodes from the first three games. Capcom has made one of the best visual-novel masterpieces named Phoenix Wright: Ace Attorney Trilogy, which was launched on […]
We have a fantastic opportunity to discover what Agent Brown was concealing and why he went on his own to investigate. Solve challenging riddles, travel through odd locations, and unravel the Restville mystery.Will it be easy for you to get to the end of "Detectives United: Phantoms of the Past" and solve the mystery?'Detectives United' […]
Starting off right where Mystery Case Files: The Harbinger ended, this twenty-second Mystery Case Files game takes the Master Detective through time hoops in an attempt to save the world! When the time is bren and existence as we know it is about to be destroyed, can rise to the occasion and save the day […]