INFO
Item Reviewed
Phenomenon: Outcome Collector's Edition
May 8, 2014
FEATURES
Widescreen Support
Interactive Jump-Map
Voice Overs
3 Difficulty Settings
Diary
COLLECTORS EDITION
Exclusive Bonus Chapter
Integrated Strategy Guide
Wallpapers
Concept Art
Soundtracks
Achievements & Collectibles
The deadly Cyan Plasma is back! In Phenomenon: Outcome, you take on the role of Sasha, guiding her through complicated tasks and obstacles with the aim to charge the amulet and put an end of the Plasma. We know this game is getting rave reviews on Big Fish Games, unfortunately, it just would not do it for us.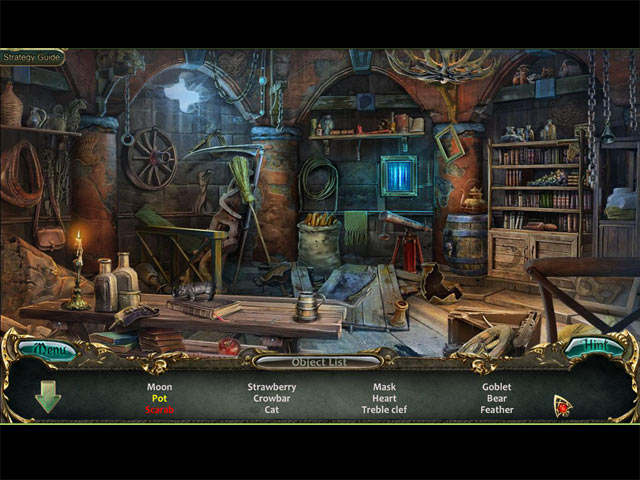 The story in this third Phenomenon game is very similar to the those in the first two; an orphan trying to escape from the Cyan Plasma in an exotic area. The thing is that the storyline is very confusing, the introduction serves no explanation whatsoever about Sasha's nightmares or the back-story of the Cyan Plasma and so on. The confusion continues during cutscenes; yes, the characters do look beautiful and their voice overs are solid. However, we somehow see Sasha (ourselves) talking; isn't the game supposed to be first-person?
The visual aspect is a step back from the previous game. The graphics are dull, grainy and the locations are not very imaginative. In contrast with that, the hidden object scenes are sharp and very detailed. If you love finding objects, then Phenomenon 3 is probably the game for you as each hidden object scene comes with another hidden object scene within itself – a very nice and unique feature.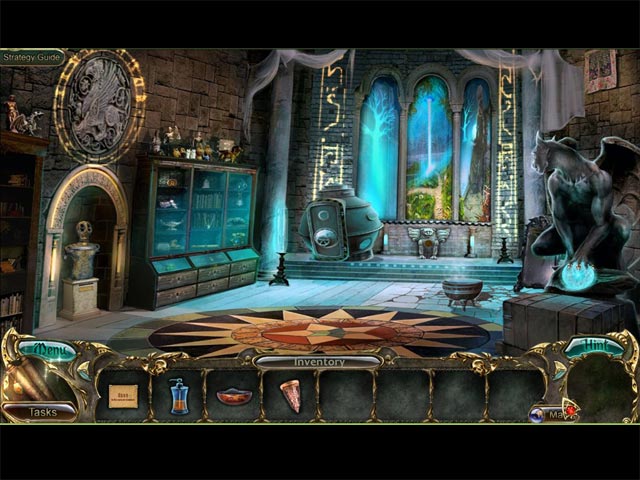 The gameplay focuses mainly on the quests and adventure part with a few puzzles thrown in. Most of the puzzles are what we called 'Super Puzzle', similar to the ones in the recent Madame Fate game. Basically you receive a set of instructions and then you have to follow it to activate the final puzzle, it is a step-by-step process. We enjoy these puzzles and those who are not very fond of puzzle-solving are going to enjoy them too.
We feel like Phenomenon: Outcome is an out-dated game, with bland interface and yawning design. It has definitely lost the 'indie' feel along with its vivid creativity we got from the previous games. In spite of that, the challenge factor has certainly increased.
As a Collector's Edition, Phenomenon: Outcome has nothing much to offer; Bonus Chapter, Strategy Guide, Wallpapers, Concept Art, Soundtracks, a couple Achievements and Collectibles.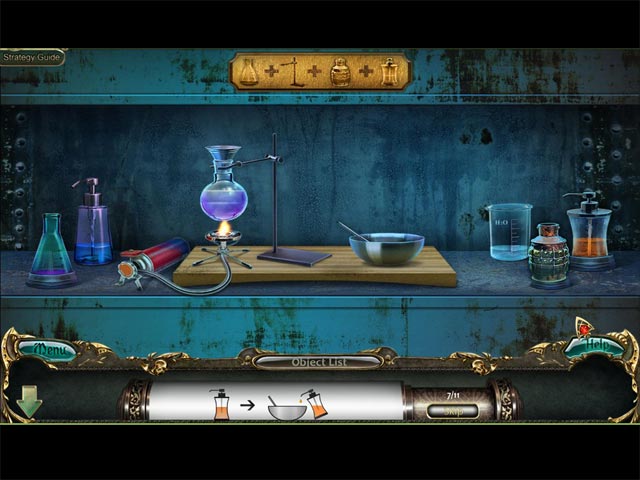 Nine people are kidnapped and taken to an unknown location, where they Nine people are kidnapped and taken to an unknown location, where they are compelled to engage in a diabolical Nonary Game "Zero Escape" ​by a mysterious mastermind known only as Zero. What was their purpose in being there? Why have they been chosen […]
Heaven's Vault is a puzzle game with a linguistics theme. Players will take on the role of an archaeologist, deciphering a hieroglyphic language that drives the plot along. These hieroglyphics are based on "ancient Egyptian and Chinese writing systems," according to the game's website. But be careful; if you translate something incorrectly, you can wind […]
The release of Halo Infinite, the climax of the Master Chief's voyage of self-discovery as well as his goal to rescue Cortana from herself, will send Microsoft fans into the new year with a bang. Several new weaponry has been shown off in recent Infinite test flights, but if you're here, you're searching for a […]