INFO
Item Reviewed
Magic Heroes: Save Our Park
May 27, 2014
FEATURES
Widescreen Support
Relaxed Mode
Three Gameplay Modes
FOR iOS
For iPhone & iPad
The mayor decided to sell the city's only park to the greedy real estate developer and turn the land into condos. Help save the park and the granny who lives there! Magic Heroes: Save Our Park is a simple, yet fun Match 3 game that should impress hardcore Match 3 fans.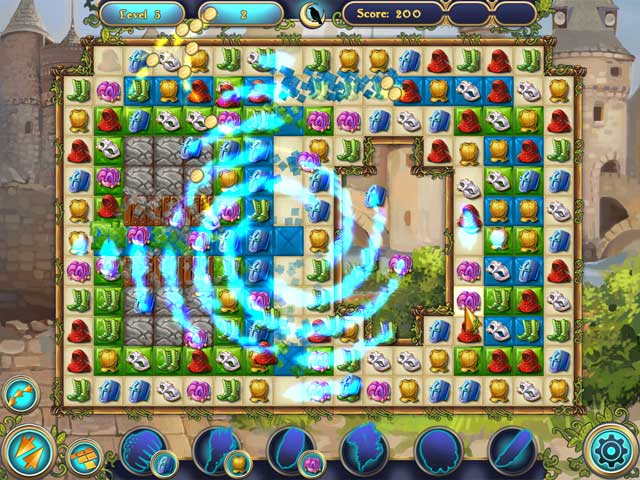 Magic Heroes: Save Our Park is not a spectacular Match 3 game as it is not much different from other games of its kind. Magic Heroes featured colorful and cute graphics with enough special effects to keep you entertained, but not so much that will blind your eye. The music is absolutely charming and the sound effects are satisfying!
Gameplay wise, Magic Heroes: Save Our Park is an extremely well-crafted game. Each level has mode-switching option, basically you can switch to play either swap, group or chain mode at any time. Your main goal in each level is to destroy all the tiles, this will earn you 1 or 2 star according to your performance. However, if you want to earn the third star you have to match the type of tiles stated. There is an untimed mode offered for those who prefer a little relaxation, moreover, there are 6 different power-ups to help you with the progress.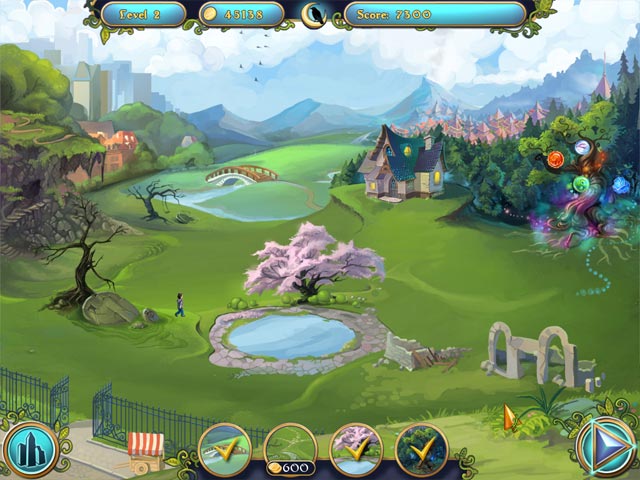 Magic Heroes: Save Our Park is not a super challenging game, although it does take some time to complete a level. You can use the money you have collected to build and restore the park into its prosper state. One thing that is great about Magic Heroes is its length, the game included over 148 levels, so this should give an impressively long playtime with high  replayability.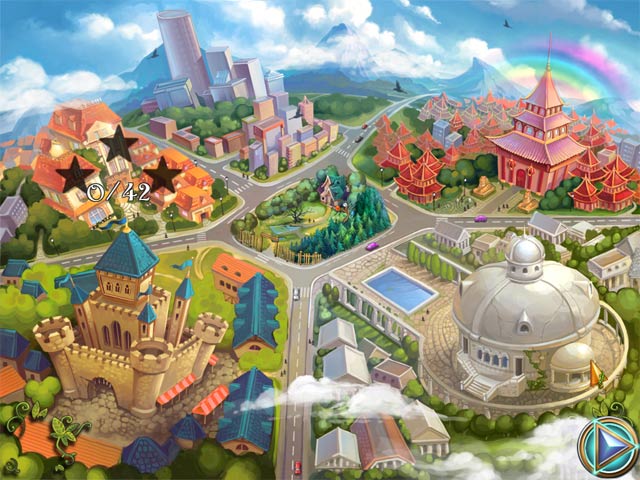 Your friend is having trouble in these searching games because her grandma has gone missing, and she believes something bad has happened.To become a true Fairy Godmother, you must travel to various locations in this hidden object game. Various HOPs and mini-games will assist you in immersing yourself in the enchanting story of a fairytale […]
Demon Slayer's massive success has catapulted it into the shonen major leagues, where anime such as Dragon Ball, One Piece, Hunter x Hunter, and Naruto have dominated for decades. Demon Slayer stands out from its action-adventure peer's thanks to its vibrant art, which includes both conventional 2D and spectacular 3D animations, sweeping/emotional combat themes, and […]
Over the years, the New Yankee series has gained quite a reputation among Time Management fans and built itself a loyal group of players. In this ninth installment, the series still has many tricks up its sleeves. When an evil spell bo plans to defeat the King and Queen and conquer Camelot, it is up […]