INFO
Item Reviewed
Lost Souls: Timeless Fables Collector's Edition
May 12, 2014
FEATURES
Widescreen Support
Interactive Jump-Map
Voice Overs
2 Difficulty Settings
Diary
COLLECTORS EDITION
Exclusive Bonus Chapter
Integrated Strategy Guide
Wallpapers & Concept Art
Soundtracks
Achievements & Collectibles
Lost Souls: Timeless Fables is the sequel to 2011's surprise hit Lost Souls: Enchanted Paintings. The first game was very good, but it seems like over that 2 and a half year; this sequel is pretty much the same as its predecessor, with minimal improvements.
Lost Souls 2 consists of 5 different book worlds (Bonus Chapter included); The Call Of Cthulhu, Robinson Crusoe, The Three Musketeers, Jack the Ripper and Titanic. You have to find a piece of the magical artifact in each world and rescue your lost brother. The story here is very similar to the one in the first game; neither it is exciting nor captivating. Luckily, all these five stories are very well-known so at least, fans of these stories are probably going to enjoy the game.
As mentioned, Lost Souls 2 contains five separate worlds; therefore, the gameplay is very linear and is totally a no brainer. The locations you can visit in each world is limited although you still have an interactive map which can be used to travel to different parts of the world. You have to visit each hidden object scene twice, one time in standard list mode and the other in picture mode. The puzzles are not much of a challenge either, they are all mundane and do not offer much twists.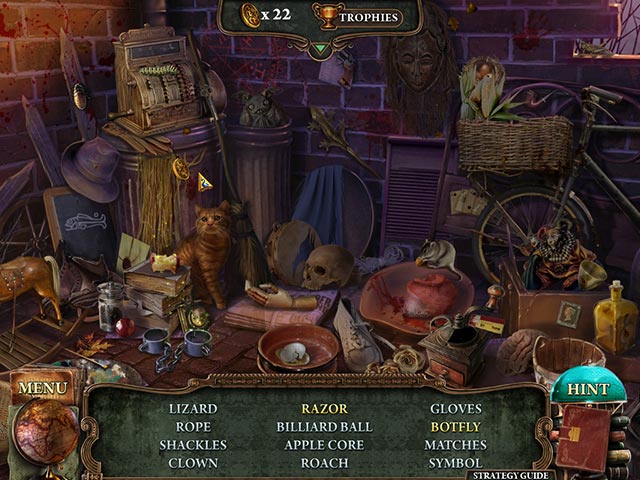 Lost Souls: Timeless Fables is definitely kid-friendly, which can be easily judged from the graphics. While most of the times the graphics are sharp and colorful, we found them to be too cartoonish and a little old-school. There are no mind-blowing effects, depths and dimensions; each scene looks very flat as if it is a painting. There are times though when the scenes are dark especially in the Jack the Ripper chapter and in may of the hidden object scenes which can be very frustrating.
We do not see any reasons why this game should be offered as a Collector's Edition. The Bonus Chapter is okay and in case you wonder, it is not required to complete the game. Other extra features are standards; wallpapers, concept art, achievements, strategy guide, coins to collect and soundtracks.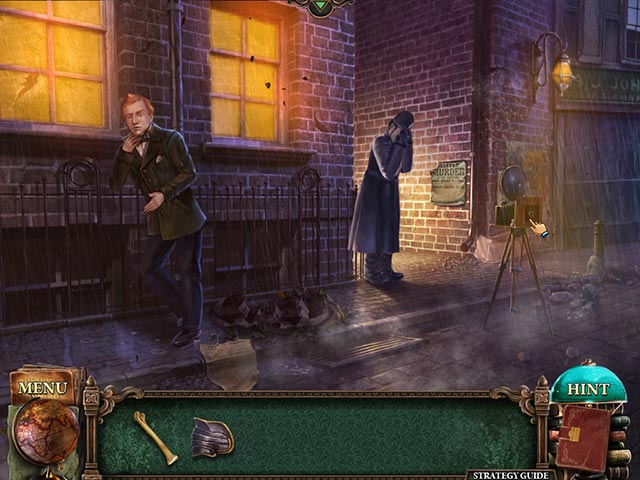 Your friend is having trouble in these searching games because her grandma has gone missing, and she believes something bad has happened.To become a true Fairy Godmother, you must travel to various locations in this hidden object game. Various HOPs and mini-games will assist you in immersing yourself in the enchanting story of a fairytale […]
Demon Slayer's massive success has catapulted it into the shonen major leagues, where anime such as Dragon Ball, One Piece, Hunter x Hunter, and Naruto have dominated for decades. Demon Slayer stands out from its action-adventure peer's thanks to its vibrant art, which includes both conventional 2D and spectacular 3D animations, sweeping/emotional combat themes, and […]
Over the years, the New Yankee series has gained quite a reputation among Time Management fans and built itself a loyal group of players. In this ninth installment, the series still has many tricks up its sleeves. When an evil spell bo plans to defeat the King and Queen and conquer Camelot, it is up […]