INFO
Item Reviewed
Cradle of Egypt
May 28, 2014
RELEASE DATE
October 12, 2011
Although Cradle of Egypt has been released for Windows and Mac long time ago, it has just recently hit the App Store for all iPad users!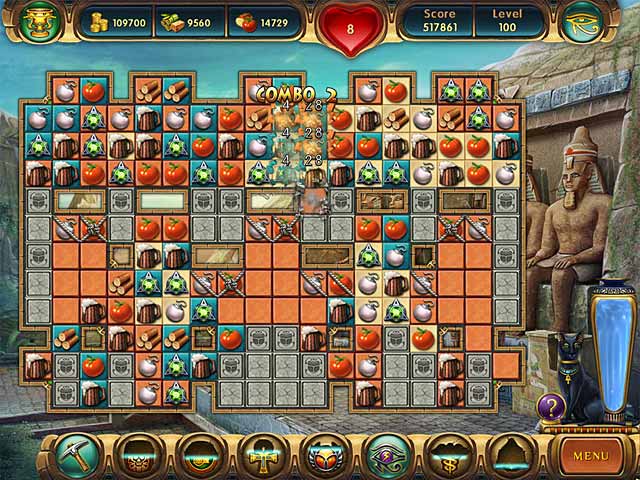 Cradle of Egypt should easily impressed fans of the other Cradle games since it is basically more of the same. You complete a board of Match 3, earn money and collect resources, solve a puzzle and construct some buildings. The Match 3 section of the game is pretty straightforward and as usual, there are a couple of useful power ups. The mini-puzzles are simple, yet fun to play. They are not very difficult and not unique by any means; however, they come in a vast variety ranging from jigsaws to logics.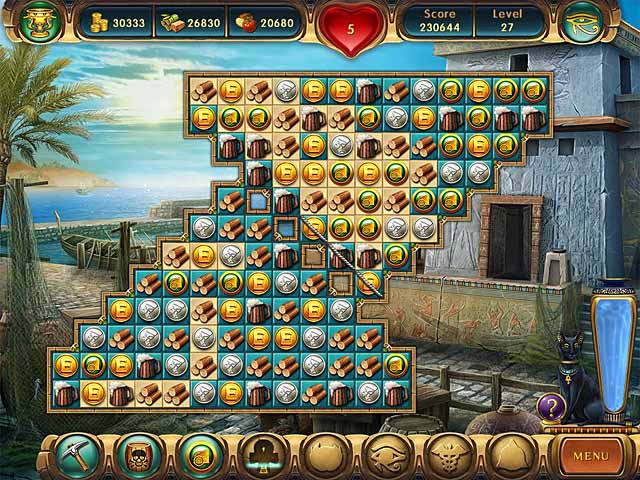 Graphics wise, Cradle of Egypt does not disappoint. Graphics are clean and bright, characters are well drawn and the amount of special effects is sufficient. Different types of tiles are not too similar to each other so the game is pretty easy on the eye. The music in the background plays nicely along with the game, it is neither repetitive nor distracting.
There are 100 levels in total so it should provide a fairly satisfying play time. Apart from the Adventure mode, there are also Blitz mode and Tourney mode, which can be unlocked later in the game. The problem with Cradle of Egypt is that it is far too similar to the previous Cradle games; from the art style, the gameplay and the nearly every single aspect of the game. Nonetheless, the game is more or less still very entertaining as well as addicting.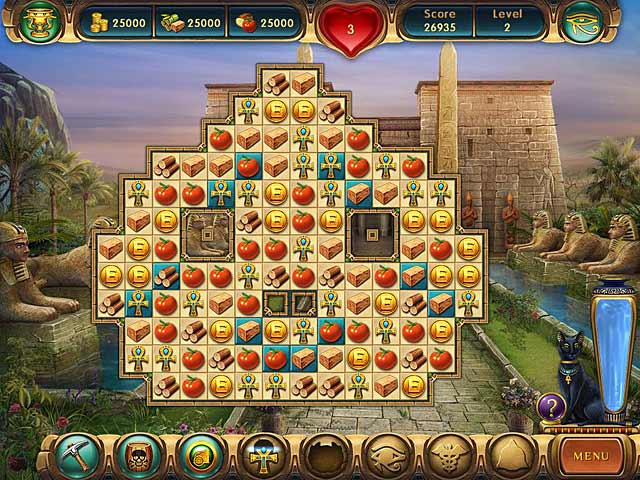 We think it is fair to say that G5 is trying to transform every franchises from Awem into Free-to-Play, their previous attempt with Letters From Nowhere was quite remarkable; how about this hit strategy franchise? After a shipwreck, you and your mates are left on a seemingly-abandoned island. As with the other games in the franchise, your […]
G5 Entertainment is definitely no stranger to Free-to-Play games. This time, the team has brought back the classic Hidden Object series, Letters from Nowhere by Awem Games into the Free-to-Play field, and thankfully, they did it very well. It has been seven years since your parents went missing. Suddenly, your granddad has asked you to […]